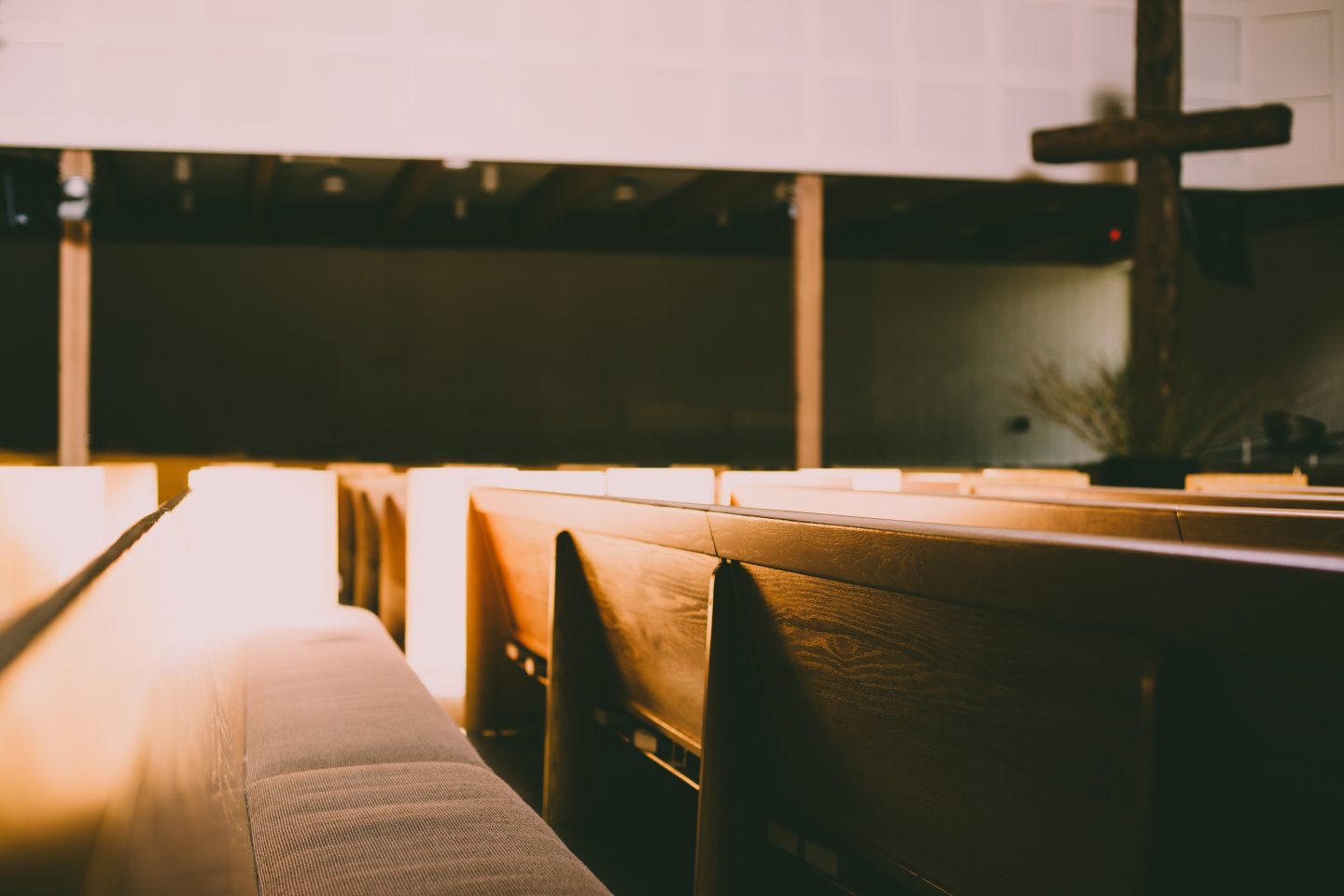 Photo by Gregory Hayes on Unsplash.
In the wake of a spike in imported cases, The Multi-Ministry Taskforce today (March 24) announced that all religious services and congregations will be suspended.
Places of worship, such as churches, temples and mosques may remain open for private worship and essential rites, subject to group sizes of 10 persons or fewer at any one time, said the advisory.
Singapore's pre-emptive measures are to "protect our family members and the people around us".
The measures come just two and half weeks before Good Friday and Easter, the most important event in church calendars around the world. 
While stopping short of a lockdown that other countries, such as Britain, Italy and Indonesia, have implemented, Singapore's pre-emptive measures are to "protect our family members and the people around us", said National Development Minister Lawrence Wong at a press conference today (March 24).
Despite efforts to isolate imported cases, the risk of local transmission will rise as Singapore sees more imported cases, he added.
The latest advisory also states that:
All centre-based tuition and enrichment classes will be suspended.
All Singapore residents returning from Britain and the United States from Wednesday (March 25) 11.59pm will have to stay in hotels to serve their 14-day stay-home notice (SHN). This forms the largest group of imported cases so far. 
Any Singapore resident or long-term pass holder who leaves Singapore from March 27 will be charged unsubsidised rates should they be hospitalised in public hospitals for COVID-19 treatment. They also won't be able to claim from MediShield Life.
All senior activities will be suspended.
Groups must not exceed 10 persons in entertainment venues. 
The temporary measures take effect from March 26, 2020, 2359 hours.
"We expect these measures to be in place until 30 April 2020, but this may be extended if the situation does not improve," said the advisory.