WHY WE NEED JESUS
We have a high view of the Most High God. We believe He is absolutely pure and perfect – holy.
But we learn in the Bible that from the time of Adam and Eve's original sin, all humanity is born flawed and fallen. 
For all have sinned and fallen short of the glory of God. Romans 3:23
The problem is that, if God is just, there should be consequences to pay for wrongdoing, wrong thoughts, wrong behaviour. But the Good News is that God isn't only a God of justice, He is also a God of love.
The wages of sin is death, but the gift of God is eternal life through Christ Jesus our Lord. Romans 6:23
This means that while there is a penalty to pay for sin, God provided the sacrifice that paid for this. Through the birth, death and resurrection of His Son Jesus Christ. He paid the price on the Cross. Now all you have to do is call on Him.
Everyone who calls on the name of the Lord will be saved. Romans 10:13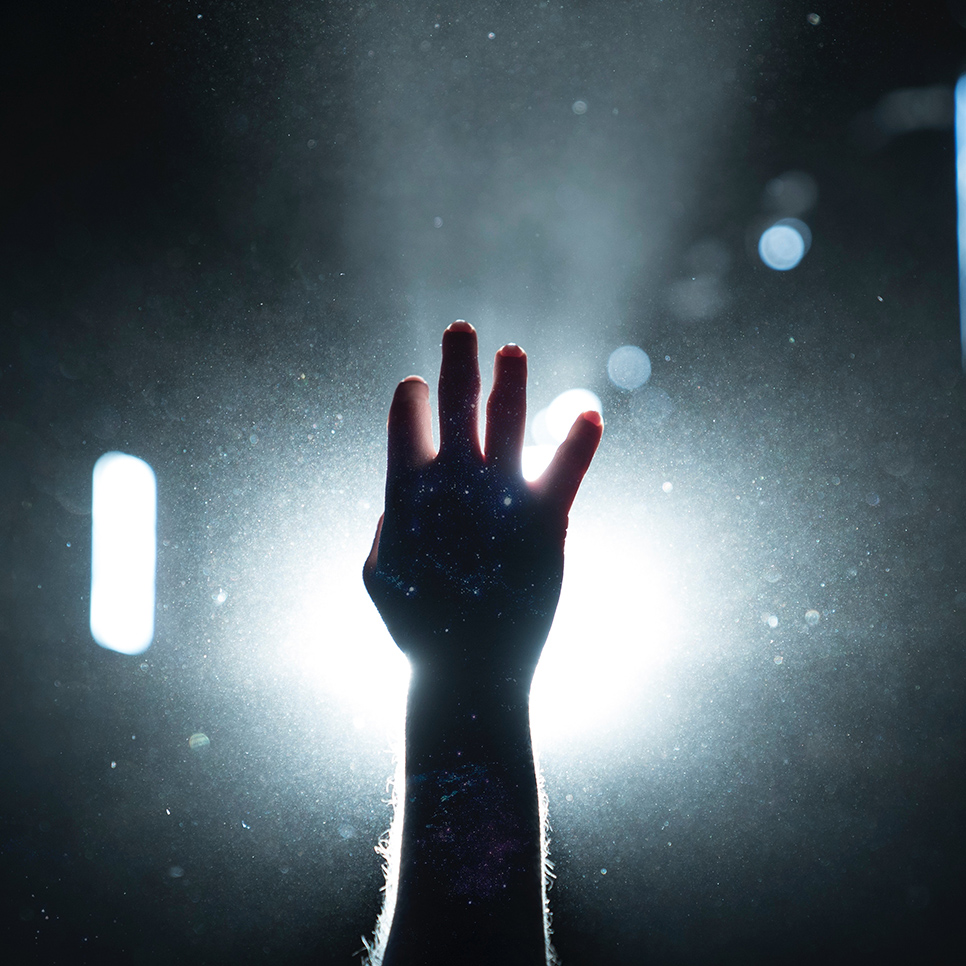 HOW TO RECEIVE JESUS
You need to say 3 things to Jesus: Sorry, thank you, and please.
How do you talk to Jesus? There's no secret or mystery to this. We believe God is everywhere, all the time. Just close your eyes, and say this to Him in your heart:
Dear Jesus,
I'm sorry for the things I've done in my life. I'm sorry that I've sinned against you.
Thank you for dying on the Cross, paying the price for my sins.
Please come into my heart and into my life. I acknowledge that you are my Lord and Saviour.
I pray all this in Jesus' name,
Amen.
With this prayer, your name will be written in the Book of Life, and a place reserved for you in heaven for eternity! If you've prayed this prayer, we'd love to hear from you – drop us a line at [email protected].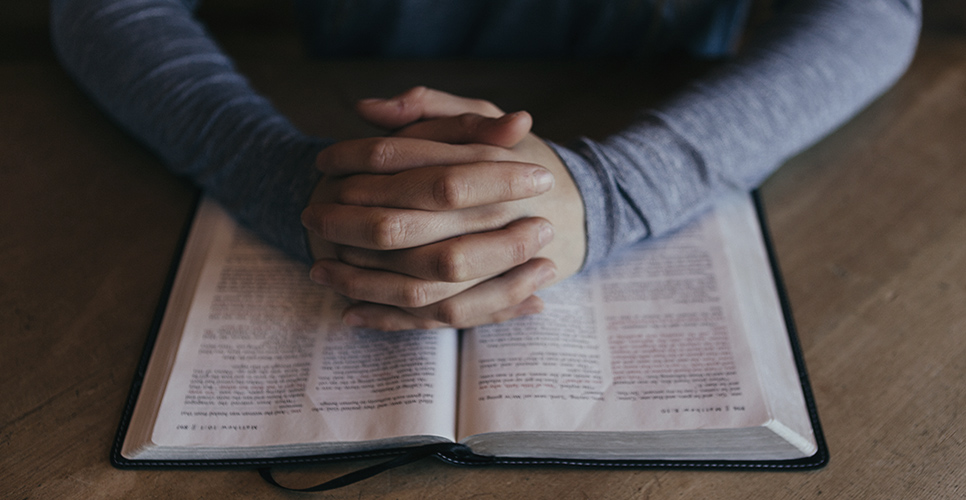 WHAT NEXT?
Read the Bible.
How do you hear God speak? Read the Bible out loud!
As Christians, we believe that the Bible is the Word of God, divinely inspired. Through the Bible, we learn about the character and heart of God. We learn His promises and deep spiritual principles which should inform our manner of life.
It's a big, thick book. Not sure where to start? Flip to the New Testament – the first book is Matthew – and start there, reading about the life of Jesus.
We also recommend joining established programmes, such as Bible Study Fellowship, Alpha, or your church's discipleship training course, for a structured approach to learning about God.
Learn to pray.
We believe we have a personal relationship with a loving Father and a gracious Saviour. How do we connect with God? Just talk to Him. We call this prayer.
There's no prescription for how prayer sounds. As long as you're talking to God and listening to Him – that's prayer!
Of course, it helps to carve out some quiet time with Him, so you're not too distracted during your prayer. But it's not essential. So pray on the bus to work. Pray on your walk to the market. Pray while waiting for your coffee to boil. It's all good. God can't wait to hear from you!
Find a Church.
The Bible tells us we need people around us to journey with us, comfort us when we're down, teach us, hold us accountable, and spur us to love and good deeds.
A church community provides this fellowship, particularly when you join what we know as a Cell Group – small groups of like-minded believers, usually in the same life stage.
It also gives you the wonderful experience of learning to worship God among fellow believers. 
Take time to find one you feel comfortable in, and where you feel you can learn and grow.
You now have a lifetime ahead of you, getting to know Jesus. Enjoy the journey!