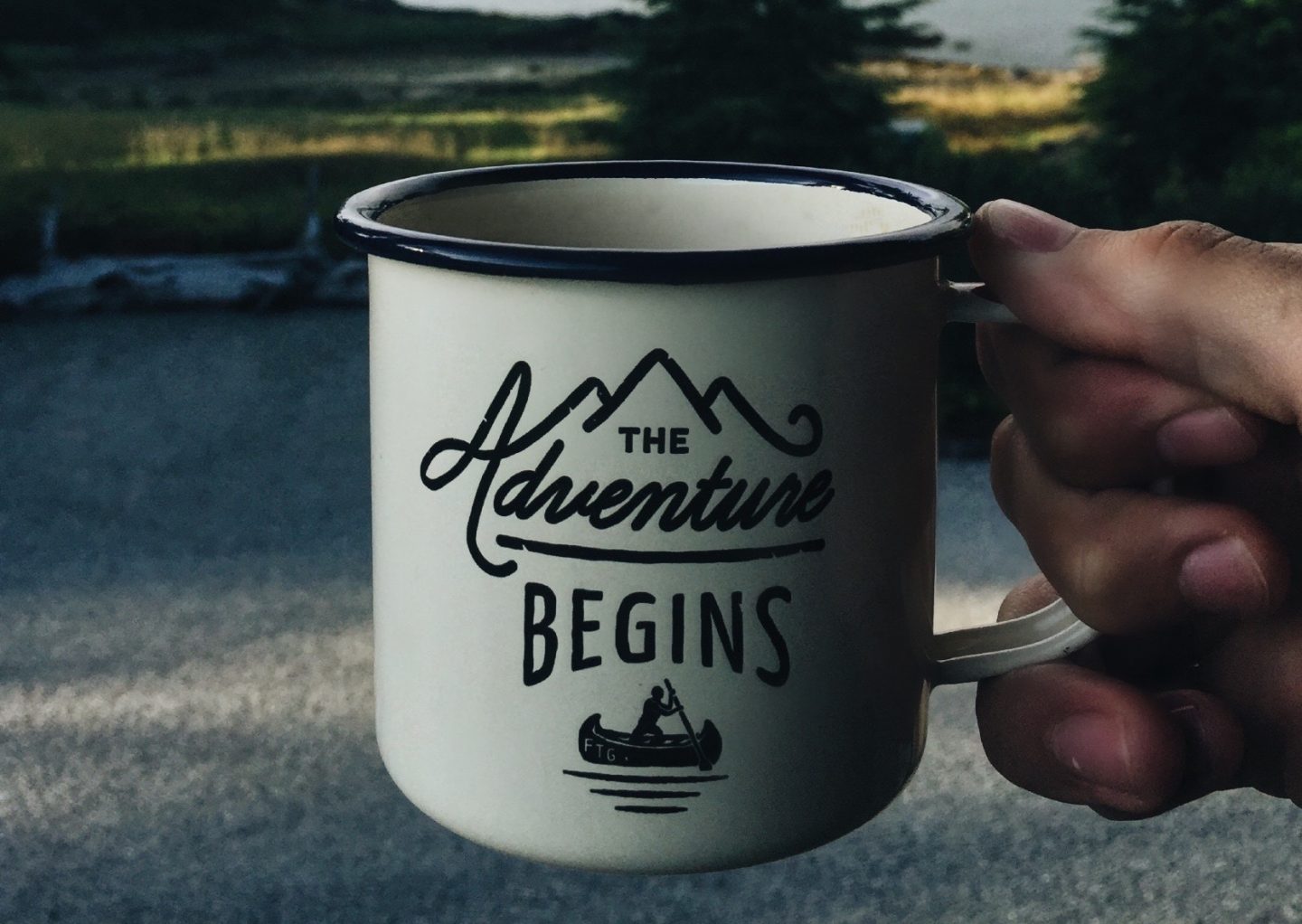 Photo by Matthew Sleeper on Unsplash
Life is short.
Some say it is as short as that little dash between our birth date and our end date.
Moses must have been feeling this way when he wrote Psalm 90, advocating us in verse 12 to "number our days", that we may present to God "a heart of wisdom".
We only live once, so make the best of this life here on earth.
Jim Elliot, the missionary to Ecuador who died at an early age of 28, wrote in his journal on October 28, 1949, that "he is no fool who gives what he cannot keep to gain what he cannot lose" (based on Luke 9:24).
Pastor and author John Piper, issues a clarion call: "Don't waste your life", a phrase which he also made the title of his 2010 book.
So how should we view life, and how do we manage it?
A journey
See life as a journey filled with its many agendas and activities.
For some, it will feel like scaling the highest mountain with all of its challenges.
For others, it may be like scuba-diving into the deep, blue ocean to explore and discover the beauty and wonders of the deep.
Don't live life to climb your ladder, only to find it leaning on the wrong side of the wall.
For still others, it may be likened to cruising at 40,000 feet (about 12 km) in the air without much turbulence for the airplane.
For Christians, our journey here on earth will be a passing-through, with Heaven beckoning us to return Home one day.
Whatever your life's circumstances, it will be useful to "not worry about tomorrow; for tomorrow will care for itself. Each day has enough trouble of its own". Matthew 6:34
Instead, trust God daily and move on.
Be progressing. It does not matter where and how you were yesterday. Today, respond more appropriately to what life throws at you.
A destination
Be circumspect. Don't live life to climb your ladder, only to find it leaning on the wrong side of the wall.
We all have different occupations (and thank God for work), but our preoccupation must certainly be Heaven-ward, to "love the Lord your God with all your heart, and with all your soul, and with all your mind, and with all your strength". Matthew 22:37 
 And: "The second (commandment) is this, 'You shall love your neighbour as yourself.' 
"There is no other commandment greater than these." Mark 12: 30,31
So, let's learn to be focused. Jesus is our Supreme example, and we should be "fixing our eyes on Jesus, the author and perfecter of faith, who for the joy set before Him endured the cross, despising the shame, and has sat down at the right hand of the throne of God." Hebrews 12:2
A purpose
Be intentional. Following author John C Maxwell's leadership maxim, I have created my own "Daily Rule of Five":
One Devotional Moment
One Prayer Focus
One Loving Deed
One Healthy Habit
One Growth Thought
The best part of these five aspects is that I have them integrated into my calendar. Taken as a whole, they help me fulfil my life mission.
I am a planner, and I find planning does not just make me more efficient, it makes me more effective as a person.
Being a typical Singaporean, I have articulated a few life mission statements – one serious, and the others, not so serious:
Life is short; eat, drink and be merry!
Now for the serious ones:
I live to love with compassion and sincerity
and
I love to live with covenant and service.
No, it didn't start off this way. This is the current version after many years of revisions.
I started with "passion" but quickly realised that unhealthy passions (a.k.a. addictions) can be problematic.
Compassion is for the welfare of the other.
I also revised the word "service" from other words, such as "success" and "significant".
Service is also directed towards the welfare of others.
The key is to be clear.
So, what is your life mission? And how are you managing your life?
If you have enjoyed reading Salt&Light...
We are an independent, non-profit organisation that relies on the generosity of our readers, such as yourself, to continue serving the kingdom. Every dollar donated goes directly back into our editorial coverage.
Would you consider partnering with us in our kingdom work by supporting us financially, either as a one-off donation, or a recurring pledge?
Support Salt&Light