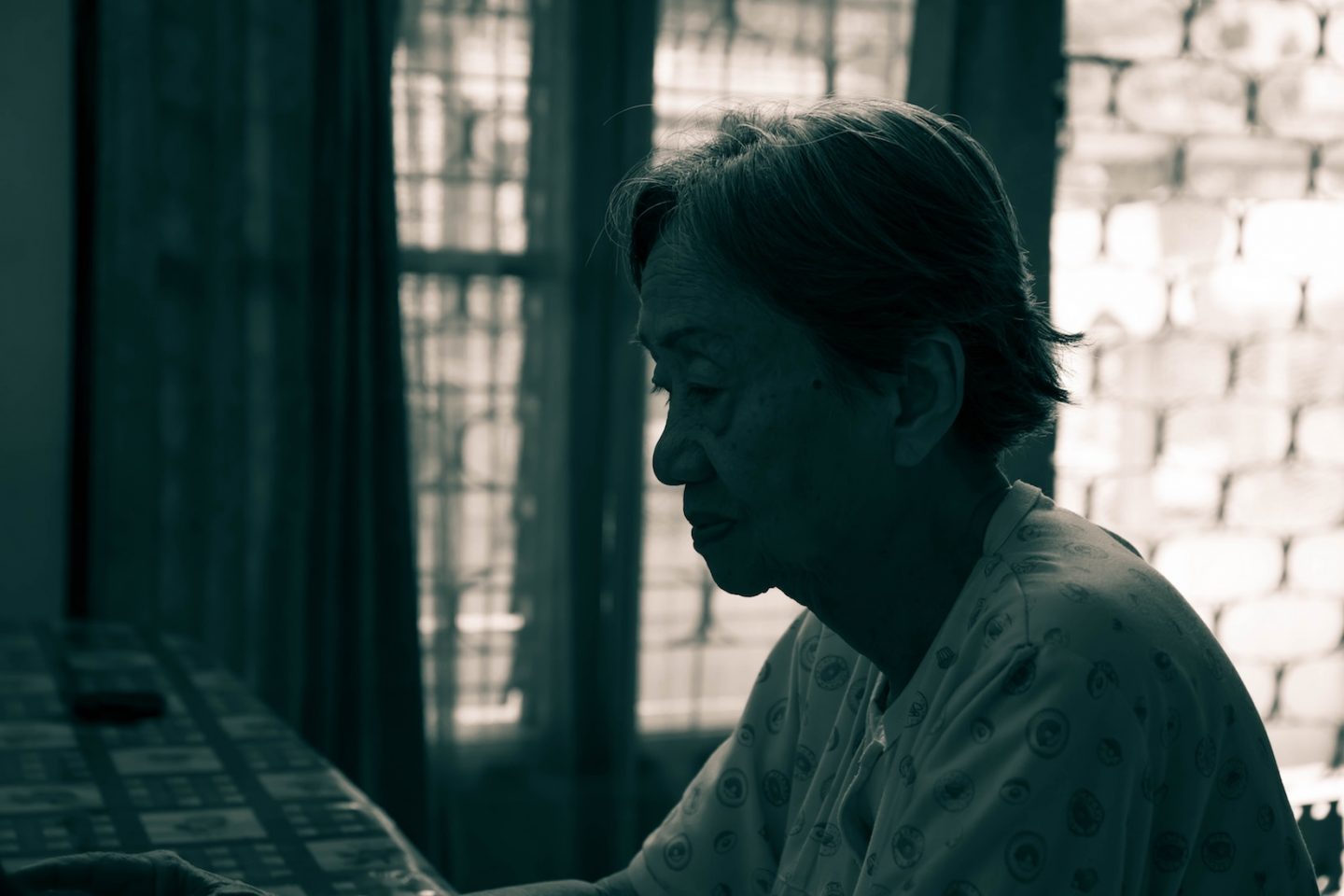 We are to be a testimony to not just our boss but also our colleagues, friends and family members, writes Kelvin Ng. Photo by Steven Hwg on Unsplash.
Dear Salt&Light,
I recently resigned from my position as an office manager to take care of my elderly mother who has cancer and dementia. However, my boss has asked if I can stay on for another three months before they find another replacement. I am torn as both sides need me. What should I do?
Caroline C., 50, office manager
There is no straightforward answer to your question as the size and culture of your organisation and your home setting are unknown to us.  For example, is there anyone else such as your sibling(s), or a domestic helper, who is helping you, or are you on your own?
Nevertheless, allow us to bring you first to the Scriptures, followed by some pointers that may help you in your decision-making process.
The Bible never mentions that one profession has more spiritual value than another. We all have different roles and callings in different stages of life.
"You are the light of the world. A city set on a hill cannot be hidden. Nor do people light a lamp and put it under a basket, but on a stand, and it gives light to all in the house. In the same way, let your light shine before others, so that they may see your good works and give glory to your Father who is in heaven." (Matthew 5:14-16)
From the Scripture above, Jesus called us to be a living testimony to others. Therefore, in your case, "others" is not just your boss but also your colleagues, your friends and your family members.
"Whatever you do, work heartily, as for the Lord and not for men, knowing that from the Lord you will receive the inheritance as your reward. You are serving the Lord Christ." (Colossians 3:23-24)
Therefore, "whatever you do", be it a caregiver to your mum, stay in the organisation to help your boss or, for that matter, in church ministry, well-known author of My Utmost for His Highest Oswald Chambers said: "The spiritual manifests itself in a life which knows no division into sacred and secular."
As Os Hillman, the president of Marketplace Leaders, put it: Just as Jesus had a work to do before His Father, we each are called to a specific work for which we will be judged and rewarded. We should not consider this as a lessening of the call of vocational ministry but to realise the strategic role that pastors and leaders can fulfil as equippers of workplace believers who have the potential to transform families, workplaces, cities, and nations. 
There may be other options you could consider, for example, how possible it would be to help your boss by working from home or working certain hours each day, or certain days each week while a sibling or domestic helper may cover your caregiver duty during those times.
Therefore, seek the Lord in prayers and ask the Lord for direction and wisdom in making your decision so that you can be the light to your family members, your friends and your colleagues as well as your boss.
Ask Salt&Light: Should I leave the ministry for the marketplace?