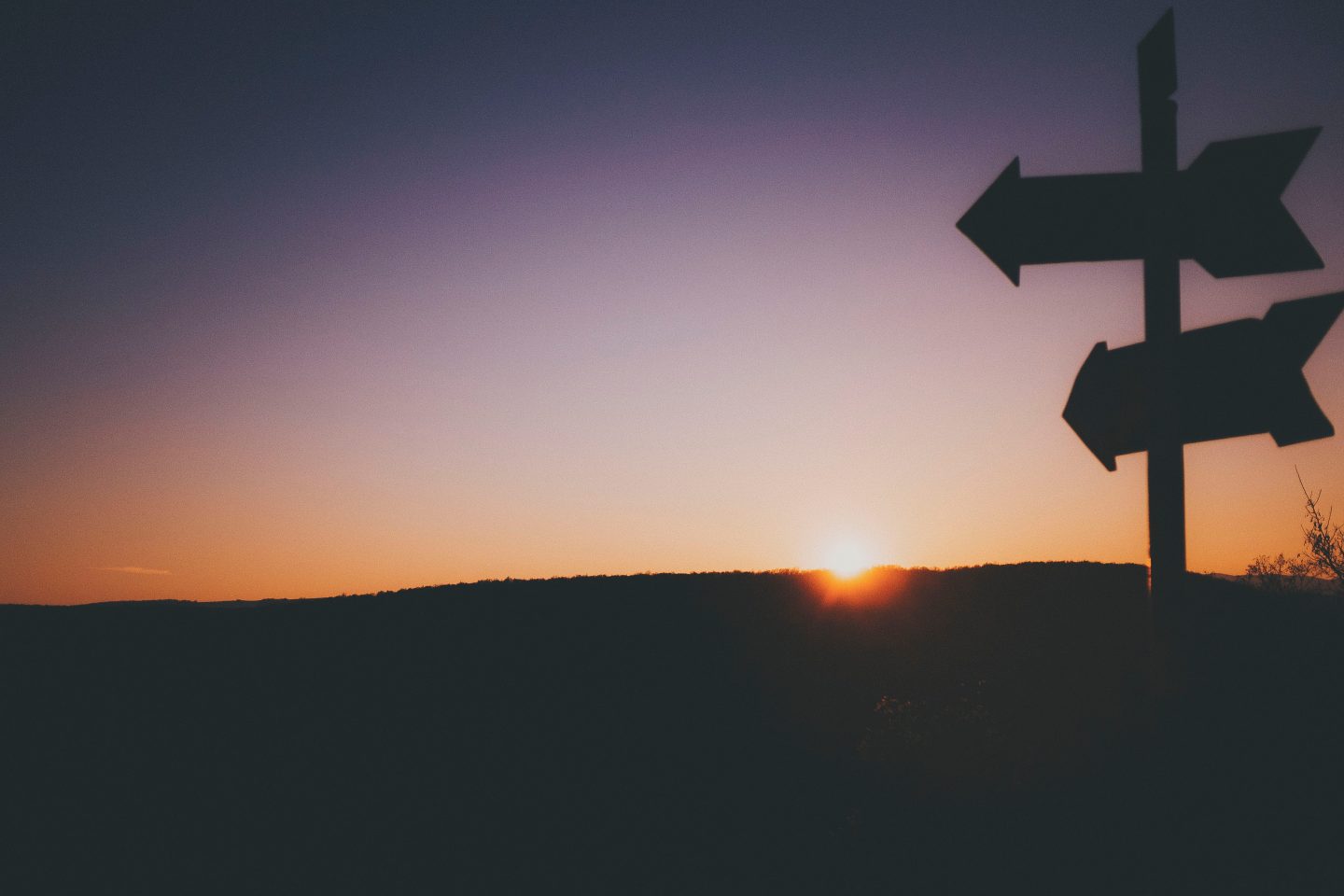 Photo by Raul Petri on Unsplash
1 Kings 22 gives an account of King Ahab of Israel and King Jehoshaphat of Judah joining forces to go to war against the King of Aram at a place called Ramoth Gilead.
Ahab had been warned by the prophet Micaiah that he would be killed in the battle. Going against the advice of the prophet Micaiah, Ahab disguised himself and went into battle incognito, hoping that the enemy forces would not single him out. 
A random arrow in the hands of God accomplishes His purpose.
But someone drew his bow at random and hit the king of Israel between the sections of his armor. 1 Kings 22:34
This is an intriguing account that provides us with several points for reflection: 
1. A random arrow in the hands of God accomplishes His purpose
In the midst of the battle, a soldier drew his bow at random, and the arrow hit Ahab at the precise opening where he was not protected by the armour. What is random to man, can be used by God to accomplish His purpose.
From God's perspective, nothing is random. Everything happens within the permissive will of God. Nothing happens by chance. God is sovereign, and He will prevail over man's plans. 
2. God uses ordinary people to accomplish His purposes
It was an unnamed soldier, not a known general, who drew his bow. Although it is not explicitly stated, there is a high likelihood that the soldier did not even know that his random arrow had hit King Ahab and accomplished God's purpose. 
Sometimes we wonder if our contribution would make a difference. Like the soldier, we may not be aware of how our contribution fits into the bigger picture of God's plans, but what matters is that God knows. He is the chief architect of His eternal purposes. Just give of your best in whatever you do and God will use it for His glory. 
3. God's purpose will prevail
Ahab revealed his lack of wisdom in thinking that he could thwart God's purposes. Proverbs 19:21 aptly states: "Many are the plans in a person's heart, but it is the Lord's purpose that prevails."
In Isaiah 50:10-11, the prophet Isaiah warns us not to light our own fire when we are fearful and uncertain about the future, but to continue to trust in the name of the Lord  and not hinder His work in our lives through our arrogance and disobedience. 
This was first published in Moorings, Anchor for the Soul, a devotional by Cru Singapore, and republished with permission.
Reflection and Discussion
Read Isaiah 50:10-11 and Romans 8:28.
Looking back, what are the "random incidents" in your life that appeared puzzling but accomplished God's purpose in your life?