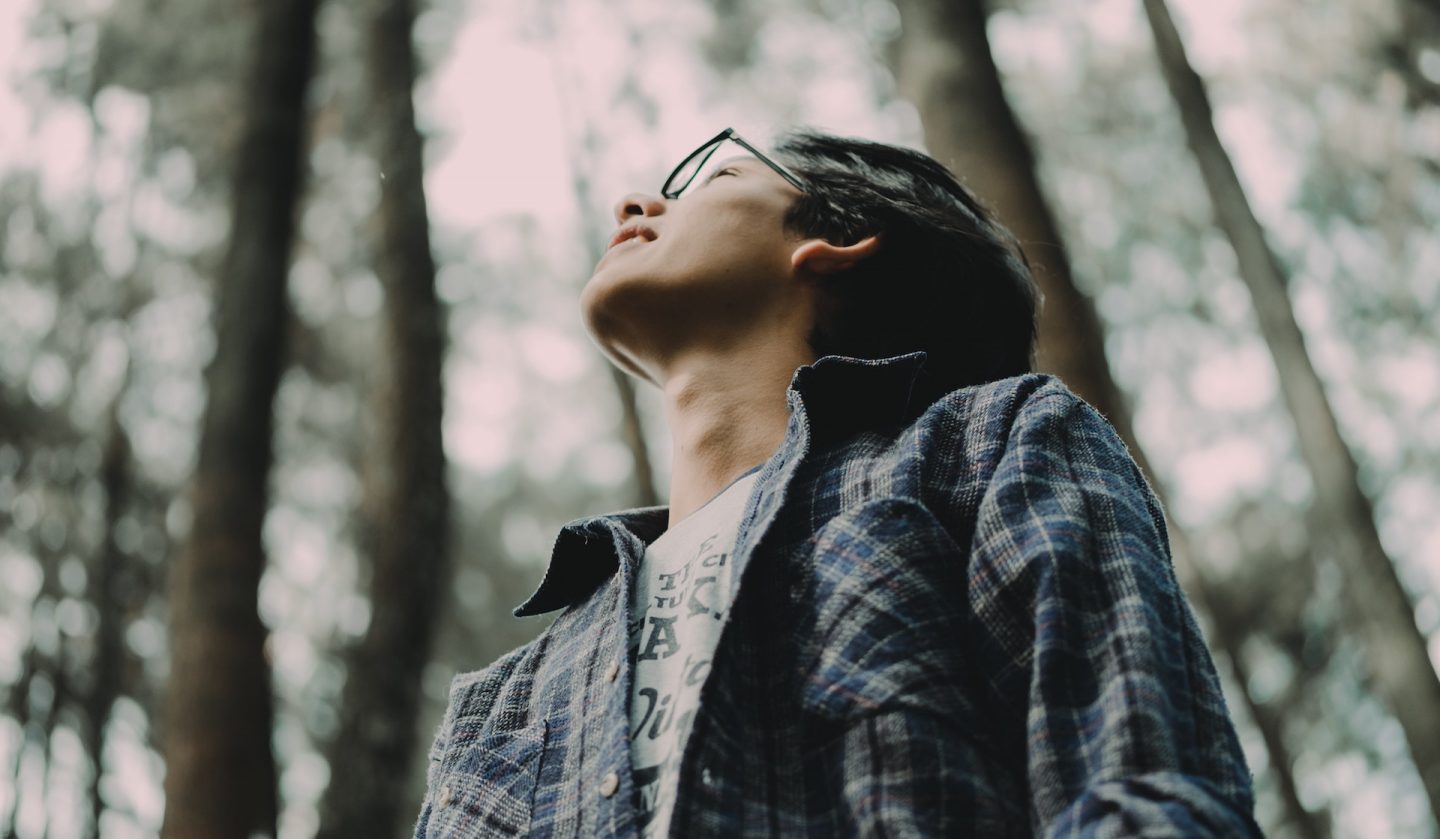 Photo by Ali Yahya on Unsplash.com
God has an assignment for you.
One thing we need to know for certain is that God has an assignment for each and every one of us. Jeremiah 29:11 says: "For I know the plans I have for you," declares the Lord.
His Kingdom assignments are two-fold: The first is responsibilities He bequeaths us as His children, and the second is specific assignments to every individual to fulfil our unique plans He has mapped out for our lives.
In order to complete these assignments, we have to align ourselves with Him.
A straight line
To align means to ensure that something is put in a straight line.
In the corporate world we say: "Let's all be aligned on the same page", which means to come into agreement and cooperate in unity.
Alignment also means to be put in order so that there can be function. Misalignment means you cannot function and are unable to perform. It's just like a car.
In order to step into our fulfilment, we need to align ourselves with God's heart and His Kingdom purposes.
When the wheels and steering mechanisms of a car are not aligned, your car will drift as soon as you release your steering wheel even if you are driving straight on a straight road.
If you keep driving a car that is misaligned, your tires will wear out very quickly. The car will also consume more petrol because it is not functioning at its optimum.
Similarly, if an airplane's mechanisms were misaligned, it would be far more dangerous to fly it than driving a car that's misaligned.
Alignment is very important for us to function effectively and efficiently. But the converse has greater consequences. Misalignment can cause us not to be able to function properly. In order to step into our fulfilment, we need to align ourselves with God's heart and His Kingdom purposes.
When we come into Kingdom alignment, then great things can begin to happen in our lives.
God's assignments
Matthew 6:9-10 says: "This, then, is how you should pray, "Our Father in heaven, hallowed be your name, your kingdom come, your will be done, on earth as it is in heaven."
Jesus was not only teaching the disciples how to pray, but He was helping them understand that they needed to come into alignment with God's will first.
That's why the prayer asks for that which is happening in heaven, to happen here on Earth as well.
When we do the seeking, God will do the providing.
Jesus was teaching His disciples to pray the prayer that brings them into alignment with heaven. You need to pray this kind of prayer that brings you into alignment with His Kingdom in heaven if you want to see God's miracles, blessings and fulfilment in your life.
When you are aligned with His Kingdom purposes, God's assignment comes upon us. This assignment is His responsibility to provide for us.
After praying for alignment in Matthew 6:9- 10, God's assignment in Matthew 6:11, "Give us this day our daily bread", is His provision.
His provision is His forgiveness through His grace, His protection, healing and deliverance. When we do the seeking, God will do the providing.
Also, when you and I become children of God, we become aligned to the Kingdom, and we are given assignments.
---
This devotional was first published in the Trinitarian magazine, an online publication of Trinity Christian Centre, and is republished with permission. 
Reflection and Discussion
What are some of the general assignments that God gives to us as His sons and daughters?
Jeremiah 29:4-14 sets the context for Jeremiah 29:11. What were some of the assignments that the Israelites were given under captivity in Babylon? How does this apply to us today?
Are you ready to align yourself with God and His kingdom's purposes? How will you do this?