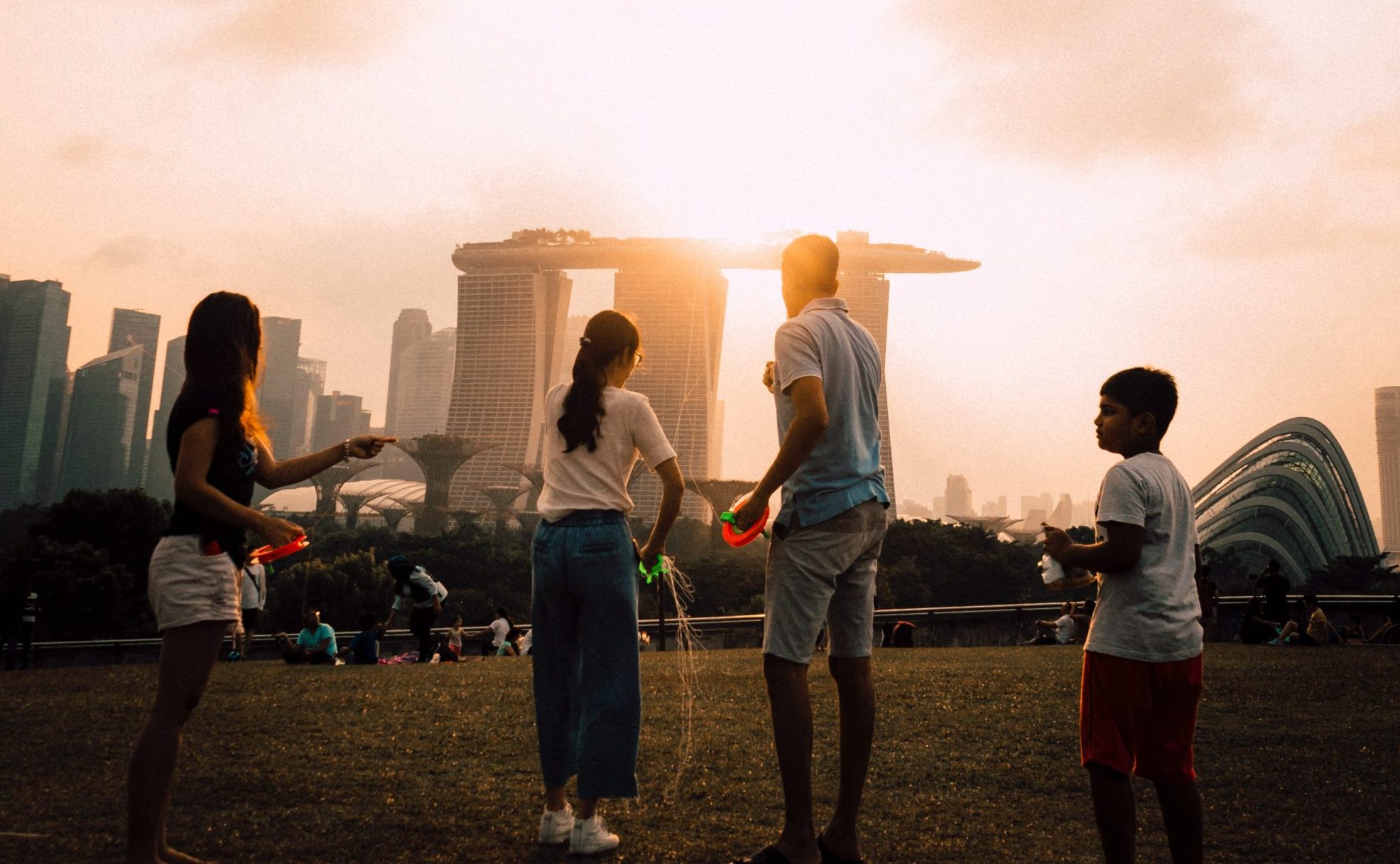 Photo by John T on Unsplash.
More people in Singapore, in particular young adults, are declaring that they have no religion.
According to the latest population census released today (June 16), one in five surveyed (20%) stated that they have no religious affiliation, up from 17% in 2010.
Whilst in 2010, findings reported Buddhism (33%) as the most commonly held religion, followed by Christianity (18.3%) and "No religion" (17%), the latest 2020 census reports religious affiliations as Buddhism (31.3%), followed by "No religion" (20%) and Christianity (18.9%). (See chart below.)
The census, which is conducted every 10 years, surveyed 150,000 households in 2020 and focused mainly on the resident population, which comprises citizens and permanent residents.
Of the seven religious category listed, those who reported having no religious affiliation saw the greatest increase in proportion of three percentage points.
Apart from this group, only two other religions saw a rise in the proportion of believers – Islam (a 0.9% increase to make up 15.6% of the population) and Christianity (a 0.6% increase to make up 18.9% of the population).
All other religions saw a fall in the percentage of believers, led by Buddhism (a 2.2% decrease to make up 31.1% of the population) and Taoism (a 2.1% decrease to make up 8.8% of the population). 
No religious affiliation: Young adults leading the rise
Compared to 2010, all age groups had more people stating that they had no religious affiliation.
The highest jump of 6.1% was seen among those from 25 to 34, of which more than 1 in 4 said they had no religion.
The highest jump of 6.1% was seen among young adults from the ages of 25 to 34, of which more than one in four (26.2%) – the highest proportion across all the age groups – said they had no religion.
This was followed by a rise of 4.3% among those from the ages of 35 to 44, of which 22.3% reported to have no religious affiliations.
Those from the ages of 45 to 54 saw a 3.7% increase in those who said they did not subscribe to a religion (18.3%), while youth from the ages of 15 to 24 experienced a 3.2% rise in those with no religion (24.2%).
The lowest increase of 1.8% was seen among those aged 55 and above, of which 15.2% reported having no religious affiliations.
According to ethnic group, the Chinese had a significantly larger proportion with no religious affiliation in 2020 (25.7%) than the Malays (0.4%) and Indians (2.2%), reported the census.
Fall in Christian tertiary graduates 
The report also reflected a decline of 3.9% among Christian university graduates from 32.2% to 28.3%.
This trend was also evident, though to a smaller degree, in those who had a diploma and professional qualification (21.4% to 19.3%) and those with a post-secondary education (16.5% to 15.2%).
However, for those with below secondary education, there was a rise from 8.8% to 9.5% of those who identified as Christian, while there was no change (15.9%) for those with a secondary school education who said they were Christians.
If you have enjoyed reading Salt&Light...
We are an independent, non-profit organisation that relies on the generosity of our readers, such as yourself, to continue serving the kingdom. Every dollar donated goes directly back into our editorial coverage.
Would you consider partnering with us in our kingdom work by supporting us financially, either as a one-off donation, or a recurring pledge?
Support Salt&Light