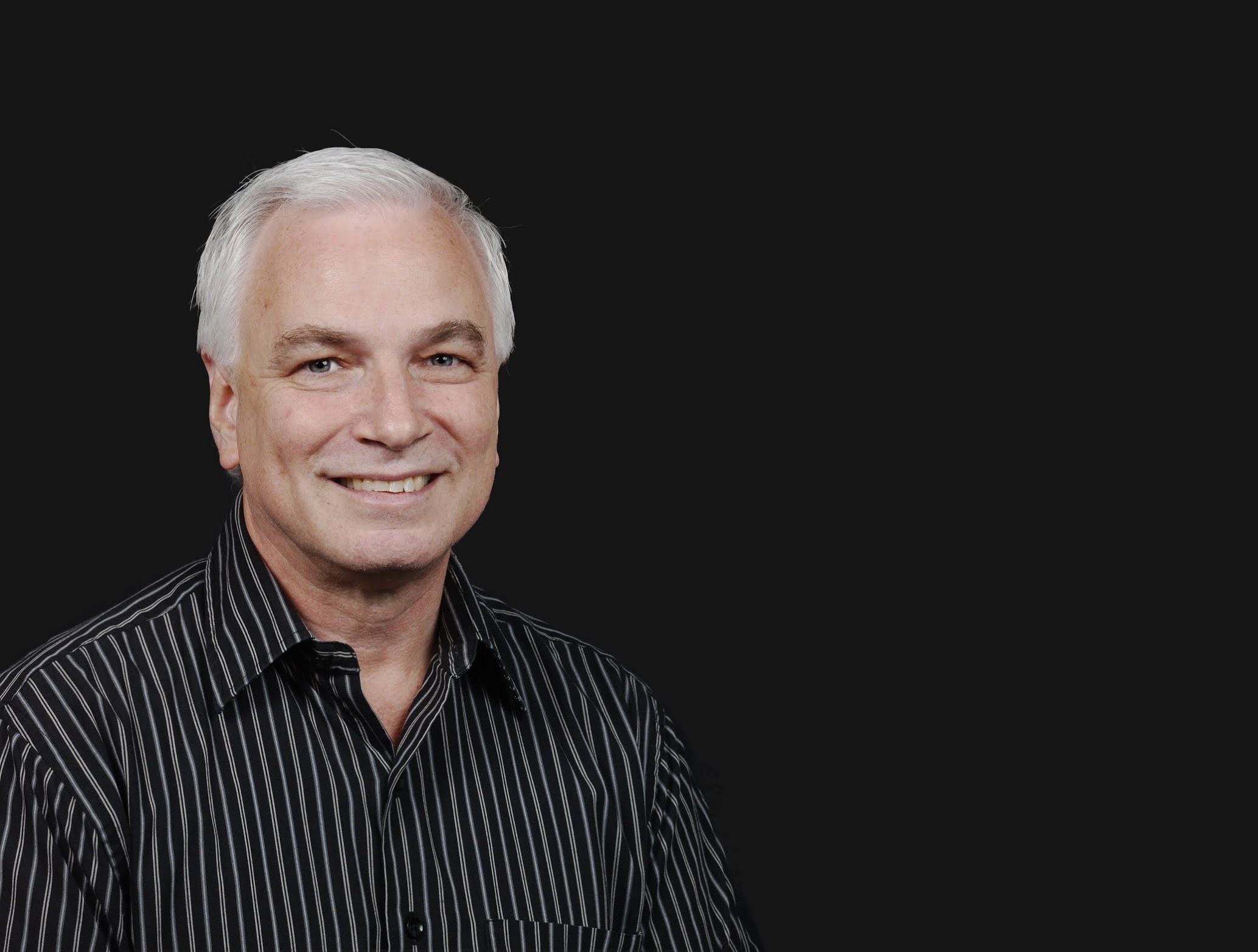 Global missions is what the world thinks about when they think of Rick Seaward, and rightly so because mission work was never far from his mind. It is well known that he lived and breathed missions.
But Pastor Rick, as he was called at Victory Family Centre (VFC), is much bigger than just missions at VFC. He taught us, he imparted to us, challenged us, exhorted, and yes corrected us as well. Whilst he gave much of his time to missions, he also spent his last 40 years growing VFC.
"He never basked in the glory of what has been done, because there is so much more work to be done." 
However, not all at Victory will understand fully the spiritual impact the church has made on the global stage of missions under Pastor Rick's leadership. We only get glimpses of that when external pastors who come through commend the congregation on the praying, the giving and the going for missions.
Many do not know partly because of Pastor Rick's humility – he was humble almost to a fault. Whenever Pastor shared a need for the work in missions, it was a matter of fact and figures, practical, cut and dried.
Never ever basking in the glory of what has been done thus far, because there is so much more work to be done and needs to be done. And if no one else would do it, Pastor Rick will.
He gave amply, lived simply and used wisely
At VFC, whether honouring our missions pledges, giving willing offerings and even raising funds for other international churches in need, we were always encouraged to give.
We often hear the phrase: "We give because God first gave." At Victory, we give also because Pastor Seaward taught us to and set the example.
It was a constant call to invest in the Kingdom of God, above and beyond the usual tithes and offerings.
Pastor Rick who gave almost, if not all, that he had, was a good teacher. Not as a boast but he would sometimes let fall astounding testimonies of his own giving to encourage our trust in God.
At this moment, Pastor Rick is probably trying hard to get used to the mansion God has prepared. It might take him a while because he lived simply.
Indeed, God is no debtor of man. At this moment, Pastor Rick is probably trying hard to get used to the mansion God has prepared.
It might take him a while because, on earth, he gave amply but lived simply, no flashy car or fancy-pants. Shopped at and lived in an HDB (Housing Development Board) neighbourhood.
At home base, funds are allocated carefully, and the church is often reminded: "Do not overspend." To save costs, whatever the church could have done in-house, we did.
We have built many audio speakers, an infra-red transmitter system for simultaneous language translation, a live video-linked system and more.
The church funds had to be accounted for wisely – more than half of VFC's annual expenditure is spent for missions over its local needs.
Keeping God's agenda
Pastor Rick had two words – "missions" and "souls" – written all over his heart and life since he received God's commission for VFC.
He shared with the congregation how God spoke to him: "I am raising up this church for the cause of missions, and to be a sign."  Those words kept Pastor Rick close to the call, not wavering, not allowing himself or the church to be detracted from God's agenda. He kept going and challenged us to move along as well.
Every member of VFC is encouraged to give at least a year to missions, some do two stints and some more. The testimonies of spiritual growth from their experiences are innumerable.
Pastor Rick had high standards and it was not just for missions, it was in all that he did. That sometimes kept some of us scrambling behind him.
From the pulpit, he would tell the sound team to tweak the audio levels even as he preached until they got it right. The guys were kept on their toes whenever Pastor Rick stood on stage.
Many who had worked closely with him often talked about the seemingly tall orders they had to fulfil, only to realise later that it was Pastor's way of putting them in tight spots, where the only way out was to trust and believe God.
Pastor and people, together for the Gospel
"With God's help you can climb higher mountains, cross wider oceans and fulfil more in God's Kingdom than we could ever imagine."
Pastor's passion for ushering souls into the Kingdom helped the church forge ahead and break new ground, from holding island-wide evangelistic crusades to organising regional and international conferences.
For the numerous outreach services, the term "handbill saturation" was coined.
Invitation flyers were delivered to doorsteps of private and public housing estates across the nation. Many would have climbed up and down the stairs three times just to reach every household in one block. We flooded the nation with invitations to hear the gospel so that, as much as possible, none gets left out.
It was indeed a lot of work, some got tired, but the work still had to be done. We could not complain too much because Pastor was there, on the ground, hand to the plough.
He has been seen climbing ladders, fixing wires, working day and night in the run-up to the many city-wide evangelistic meetings. It was never just the lay people who got their hands dirtied, we were in it together, Pastor and people for the gospel.  
In his people, Pastor Rick saw potential, with the vision that every member would lead one day. To that end, he put together an entire Christian development programme for the church. To grow and equip the saints, one level at a time, from believer to leader to missionary.
Last words
I remember well Pastor Rick's words when he spoke to VFC at our 40th Anniversary celebrations just four months ago in November:
"To these next generations of leaders, I want to give this challenge: With God's help you can climb higher mountains, cross wider oceans and fulfil more in God's Kingdom than we could ever imagine. We, from the early years, fought a good fight and ran a good race. Now we turn the baton to you to accomplish greater things for God's glory."
If you have enjoyed reading Salt&Light...
We are an independent, non-profit organisation that relies on the generosity of our readers, such as yourself, to continue serving the kingdom. Every dollar donated goes directly back into our editorial coverage.
Would you consider partnering with us in our kingdom work by supporting us financially, either as a one-off donation, or a recurring pledge?
Support Salt&Light