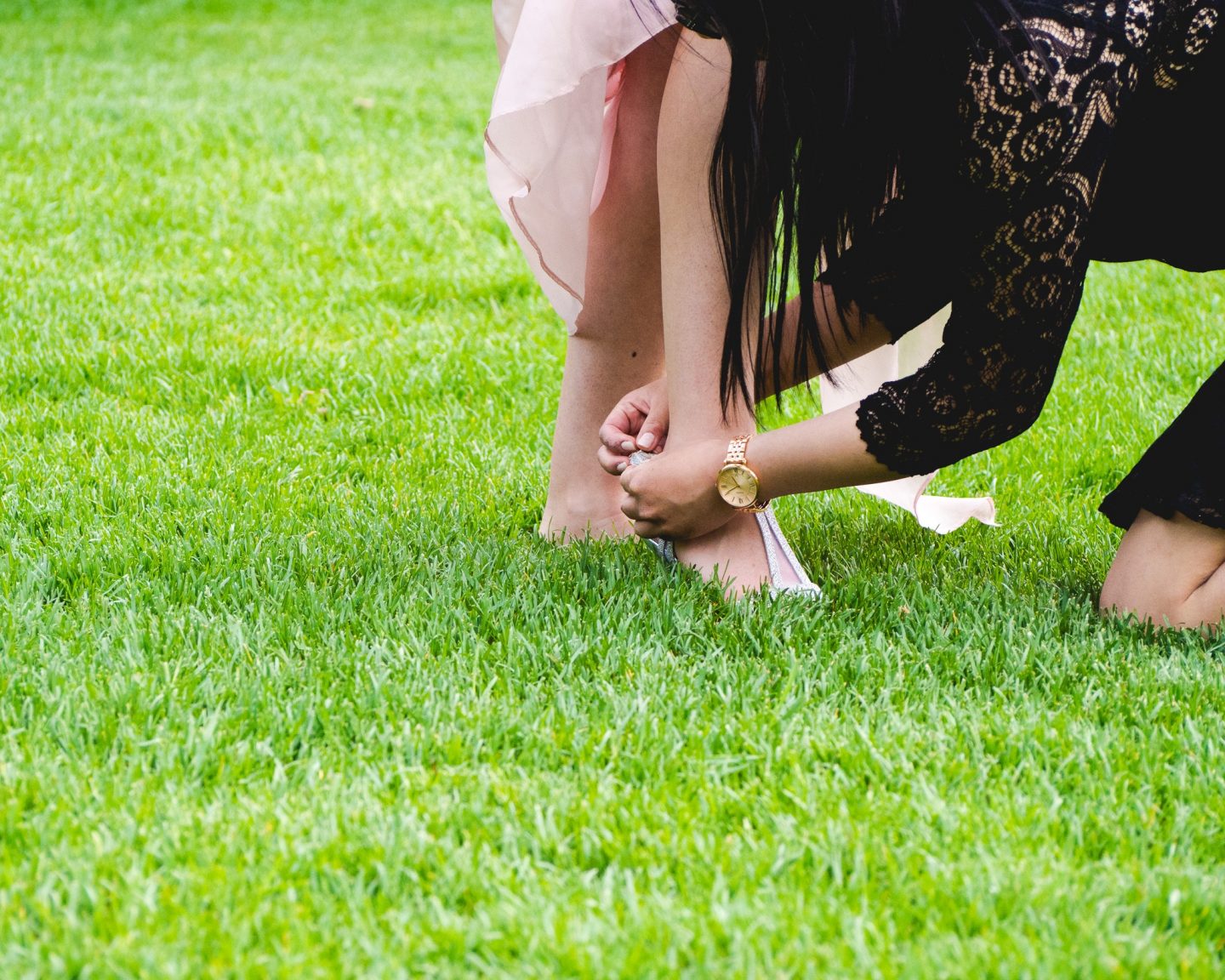 Photo by Kobe Amoh on Unsplash.
He laid aside His outer garments, and taking a towel, tied it around His waist. Then He poured water into a basin and began to wash the disciples' feet and to wipe them with the towel that was wrapped around Him … (John 13:4-5 ESV)
Did you know that thousands of volunteers from different churches are serving in various functional roles to support the Celebration of Hope rallies? These are the true servants, the real workhorses who cover all the logistics and deal with all the intense technical stuff behind the scenes. 
One Presbyterian Church, for example, is tracking every nitty-gritty detail to make happen 'The Colours of Hope' rally on Saturday morning (May 18, 10.30am). Our precious little ones are in for a real treat at this first-ever national evangelistic rally for children and families. Expect a creative, interactive presentation of the Gospel by Brendon and Cathie Clancy. Gurmit Singh is our special emcee. 
An independent Pentecostal church is lending their expertise to operationalise the entire Mandarin rally on Saturday evening (May 18, 7.30pm). Themed 'The Abundance of Hope', Christian artistes will be exalting the name of Jesus through their testimonies, declaring that popularity and success can never take the place of Hope. The amazing line-up includes celebrities such as Eric Moo, Huang Guo Lun, Wong Cho Lam and Kou Nai Hsin. Pastor Kou Shao En from Taiwan will be preaching the Good News. 
Celebration of Hope is a gigantic operation worth every minute of our time and every ounce of our energy.
An Anglican Church is giving 100% support to pull together 'The Joy of Hope' rally on Sunday morning (May 19, 10.30am). This rally is fronted by the Network of Filipino Churches. In their own words, this is a rally for people from every nation. With a strong Filipino feel, the Gospel will be celebrated with joyful worship and an Asian beat. So we are expecting many foreigners at this rally. Mellanny Stamatelaky and the famous Coro Cantabile choir will be singing. The JTG dancers will be performing. Evangelist J John will be bringing a message of hope. For many churches, this will be one momentous Sunday morning of worship and evangelism, exalting one name together in one place!
Celebration of Hope is a gigantic operation worth every minute of our time and every ounce of our energy. And we can never thank the workhorses enough for their Kingdom spirit and servant heart. They are the unsung heroes of this great homecoming. They inspire us to reflect deeply on what it truly means to serve – with no strings attached and with no expectation of public recognition. 
There's no better time to do that than now, at this moment of Holy Week. In Jewish culture, it is deemed unbecoming for the master or host to wash the feet of his guests. Yet our Lord Jesus did just that. He humbled Himself by stooping down to wash His disciples' feet. He is the Servant-King who taught and led by example.
There's no better time to reflect deeply on what it truly means to serve – with no strings attached. 
Celebration of Hope provides a wonderful opportunity for the Singapore Church to imitate Christ and serve with the heart of our King. Thousands of nameless and faceless Christians are already responding. Many more ought to. It is time to prepare for the hour of His Glory by offering our service as an act of devotional love for Jesus and with a foot-washing attitude towards others (John 12:1-8, John 13:1-17), specifically the 80% unsaved who need a revelation of our Saviour and Servant-King.
• Let us strip ourselves of our tribal garments.
• Let us tie the towel around our waists like servants.
• Let us serve others regardless of race or socio-economic status.
For since our Master and Teacher has washed our feet, we ought to wash one another's feet (John 13:14). 
For His Kingdom. For His name. For His glory. Alone.

If you will like to help out at the Celebration of Hope, here is the information on how you can take part:
Celebration of Hope 2019: One Name, one church, one place … be a part of it!