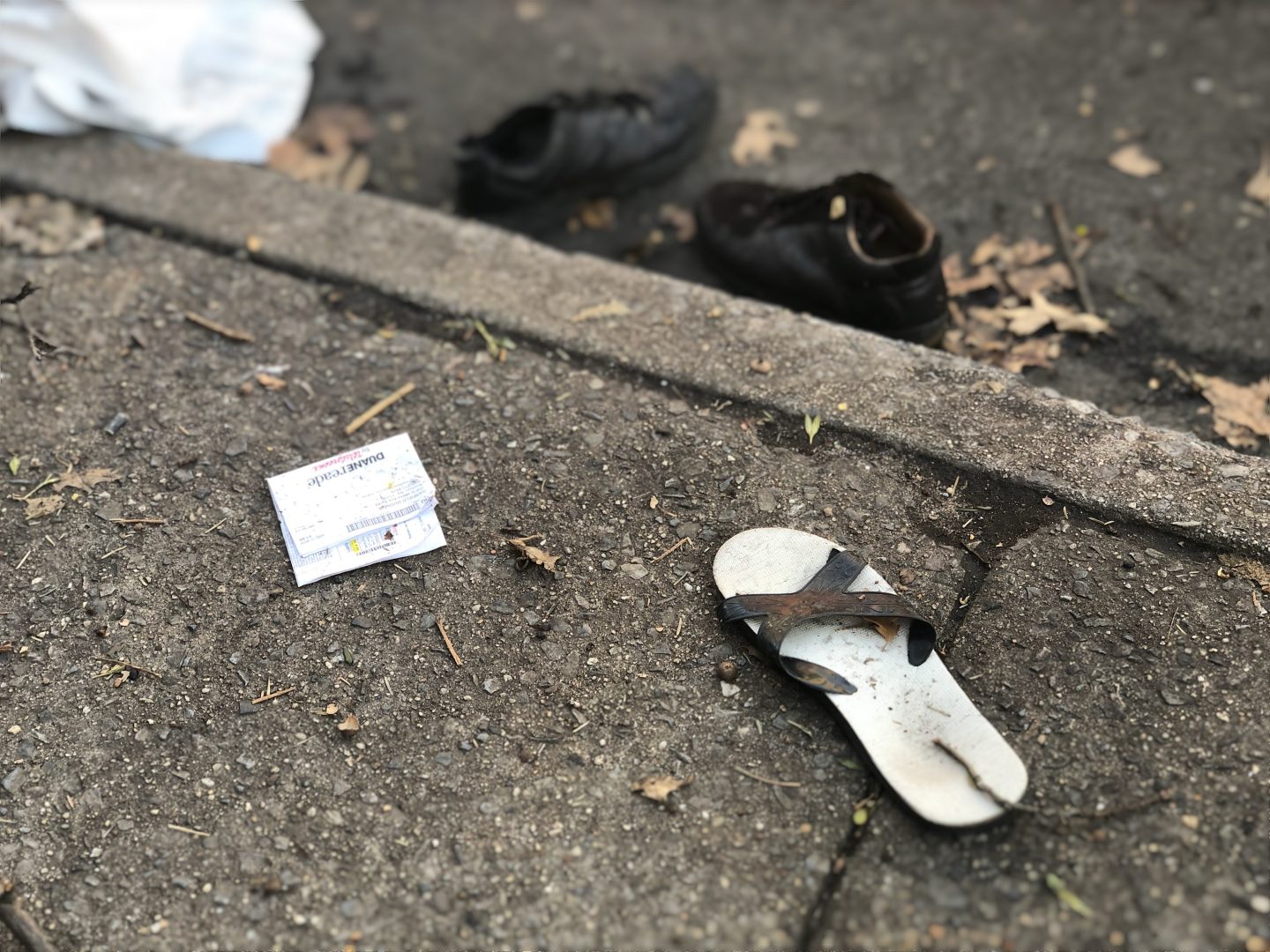 Photo by Lance Grandahl on Unsplash
Christians in Indonesia's second-largest city, Surabaya, are uniting in prayer after Sunday's (May 13) suicide bombing attacks at three churches around the city, which killed 13 people and wounded at least 40.
Pastors at Gereja Kristus Di Indonesia (GKDI) Surabaya, a nondenominational church in Surabaya, have told its congregation to pray for the victims, as well as for their city and country, Johnson Sibuea, the church's leader, told Salt&Light.
Sibuea said that on Sunday, it conducted its first service as per usual, but as they were preparing for the second service, police told them to dismiss the service because of the bomb threat.
"The church obeyed. We gathered to have Communion, then we disbanded."
"Why would anyone do this?"
A Surabayan working in Singapore, said that he felt "furious" after hearing about the attacks, especially when he later found out that young children were involved. Salt&Light has withheld his name for his family's safety.
"It's beyond my comprehension why anyone would do this. But at the end of the day, I know it's the work of the evil one," said the 37-year-old designer.
Another working professional in Surabaya said that she was shocked by the attacks, as Surabaya is considered a safe city. Her name has been withheld to avoid reprisal.
"We will keep doing what we've always been doing – talking to one another and not letting these terrorists break the relationships we have built."
The Indonesian-Chinese Christian said that Christians in Surabaya are "very supportive of each other, sharing information and praying constantly among the community".
"It's been a crazy few days. Hopefully no more people will be hurt. But the good thing is we get a chance to see how the Surabaya people unite to fight terrorism."
She asked believers in Singapore to pray that Indonesia will be spared further attacks.
The 28-year-old added that interactions between Christians and those of all other faiths must not be affected by the assaults.
"I think we will keep doing what we've always been doing – talking to one another and not letting these terrorists break the relationships we have built."
"Pray for the victims"
Sunday's violence was the worst militant attack in Indonesia since the 2005 Bali bombings, where at least 20 people died. 
Indonesian officials said a family of six – including four children – was responsible for Sunday's explosions. They had links to terrorist organisation Jemaah Ansharut Daulah.
The blasts were the first in a series of attacks around Indonesia.
On Monday (May 14), five assailants riding motorbikes blew themselves up in an attack on the Surabaya police headquarters. An East Java police spokesperson described it as a suicide bombing.
Four men were also shot dead after they tried to attack the Riau police headquarters on Wednesday (May 16).
Sibuea said that Christians in Surabaya are worried as the police have warned people to stay away from crowded places like malls and markets. However, some of their disciples continue to gather for Bible study and home fellowship.
How can Christians in Singapore and other countries help? "Pray that the situation will ease quickly, and pray for the victims and individuals affected by the tragedy," he said.
The designer, who has been in Singapore for half his life, hopes that local churches – as part of the city-state's Antioch of Asia calling – will persevere in prayer for neighbouring countries.
"There are many foreigners in the Singapore church congregation today. We are happy to pray for Singapore; it is our responsibility because this is the country where God has placed us. But we also hope the church here can continue praying for our countries."