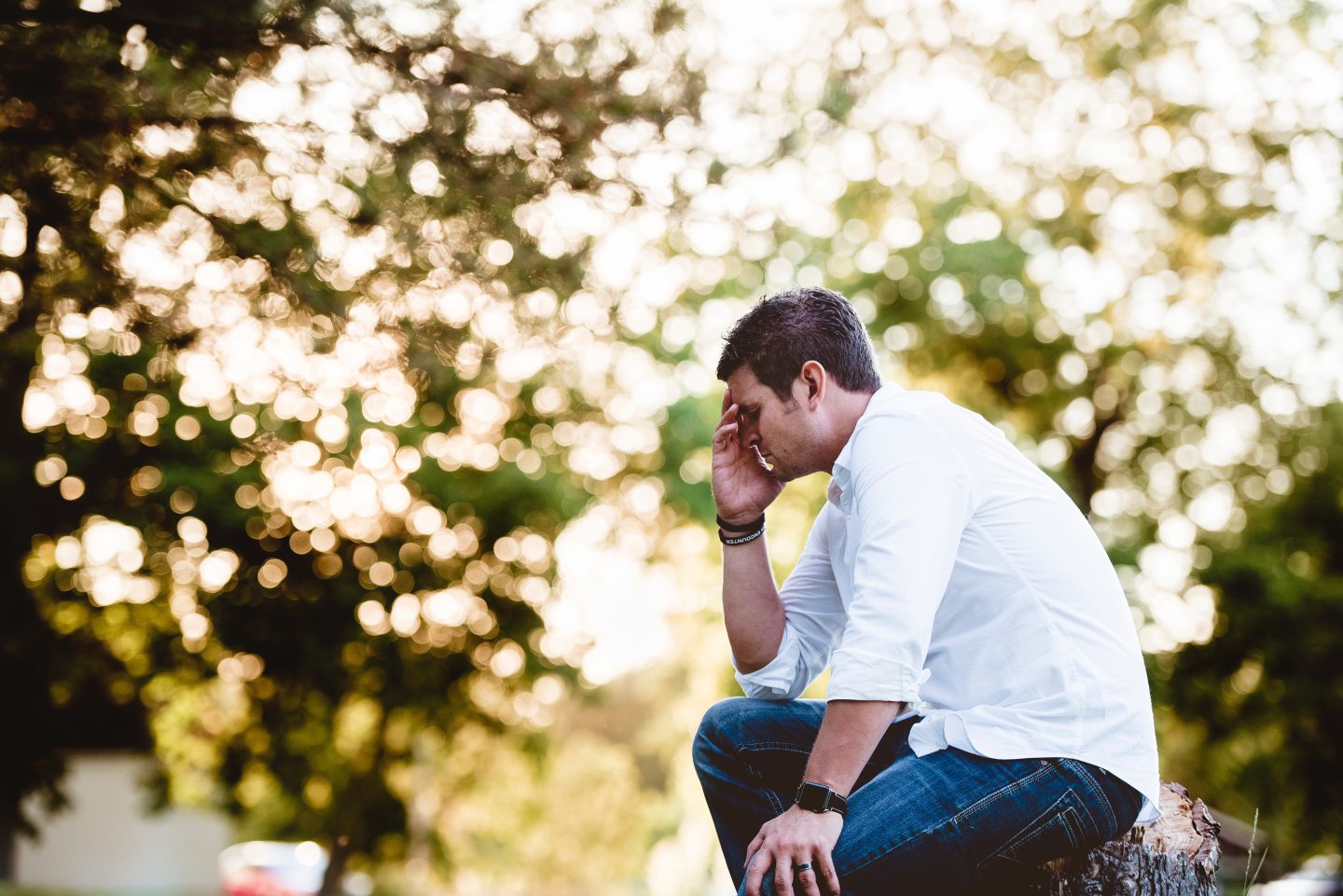 Photo by Ben White on Unsplash
There I was, the opportunity of a lifetime! I was offered my dream job: Television reporter for a brand new regional station on the south coast of Sydney. All the university study, the freelance work, the hospitality jobs to help pay the bills, the hundreds of applications… finally, it all paid off.
I was pretty green as a reporter. Most of what I had learnt was in a lecture room. I had managed to get several stories published and worked in several radio stations, but the demands of TV reporting were completely different.
First, there was the brevity: Two minutes and ten seconds to convey often very complex stories. That means communicating both sides of the story, including an interview or two, in approximately 390 words!
Second, there was the need for images: In TV news, no pictures means no story. Sometimes we had to be very creative about what pictures we would use, especially if we were talking about something that had already happened.
Let the trials and tribulations of our work drive us to our knees in prayer.
Third, there was the need for teamwork: For newspapers and radio I had basically worked alone. For TV I had to work closely with the camera operator, the editor and the news director.
Fourth, there was the pressure: I could take a day to write a story for the paper; radio was more demanding. But TV was insane! Three to four stories a day, every day. Each story took at least two hours to shoot, interview, write and edit.
Fifth, there was the pecking order: To survive the pressure of putting a 30-minute news bulletin to air every night there was a strict hierarchy, and being the junior reporter, I was on the bottom. I had to do what I was told, when I was told, and try not to stuff it up.
Strength in weakness
What are the pressures of your job?
How does the pressure of your working impact on your faith?
What does the Bible say?
Paul writes in 2 Corinthians 11:23–30 of the pressures of his working, and how he suffered:
I have worked much harder, been in prison more frequently, been flogged more severely, and been exposed to death again and again.

Five times I received from the Jews the forty lashes minus one. Three times I was beaten with rods, once I was pelted with stones, three times I was shipwrecked, I spent a night and a day in the open sea, have been constantly on the move.

I have been in danger from rivers, in danger from bandits, in danger from my fellow Jews, in danger from Gentiles; in danger in the city, in danger in the country, in danger at sea; and in danger from false believers. I have laboured and toiled and have often gone without sleep; I have known hunger and thirst and have often gone without food; I have been cold and naked.

Besides everything else, I face daily the pressure of my concern for all the churches. Who is weak, and I do not feel weak? Who is led into sin, and I do not inwardly burn?

If I must boast, I will boast of the things that show my weakness.
His encouragement is that his weakness made him rely on God more. In chapter 12 he says that Christ's power is revealed in our weaknesses. As he says in verse 10: "For when I am weak, then I am strong."
Let the trials and tribulations of our work drive us to our knees in prayer.
Prayer
Loving Lord, thank you for sustaining Paul through all his trials and sufferings. Help us to learn from his example, that we might acknowledge our weakness, and our need for you. As we face this day, help us to draw on your strength and power. Glorify yourself in us and through us, in our workplace. Amen.
If you have enjoyed reading Salt&Light...
We are an independent, non-profit organisation that relies on the generosity of our readers, such as yourself, to continue serving the kingdom. Every dollar donated goes directly back into our editorial coverage.
Would you consider partnering with us in our kingdom work by supporting us financially, either as a one-off donation, or a recurring pledge?
Support Salt&Light