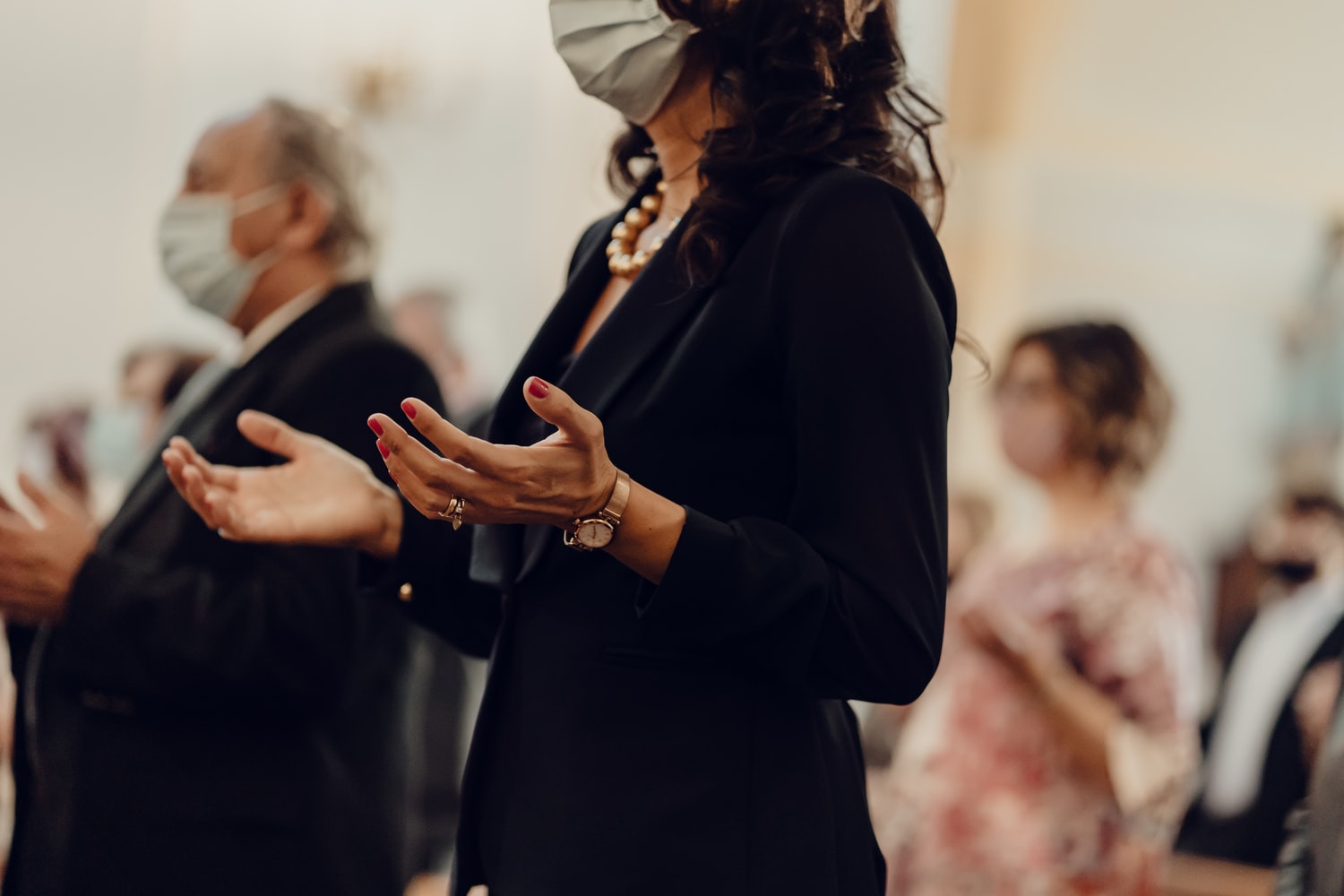 Photo: Gabriella Clare Marino/Unsplash.com
While community cases have crept up over the past week, churches in Singapore will be allowed to continue operating under Phase Three guidelines for now, said the Ministry of Culture, Community, and Youth (MCCY) in a message to churches on Saturday (May 1).
Phase Three guidelines include capping congregations to 250, seated in zones of 50 with sufficient safe distancing, and mandating the use of TraceTogether app/token at services.
"There is no change to the guidelines for religious activities. These remain at the current limits outlined in MCCY's Phase Three advisory, which was updated on 31 March, 2021," the MCCY's Crisis Preparedness for Religious Organisations (CPRO) department said in a message sent directly to churches and other religious organisations.
The Ministry urged churches to continue in their vigilance in the fight against COVID-19.  
"It is not time to relax yet. This is a marathon. Let's keep jogging. Let's keep ourselves safe." – Prime Minister Lee Hsien Loong
On Friday (April 30), following the emergence of several new COVID-19 clusters, the Government released new guidelines limiting the number of social interactions to 2 a day, and reducing the occupancy limit at shopping centres.
"While religious activities can continue, we seek your cooperation to remind congregants to avoid crowded places, limit social gatherings to two per day and stay home when unwell," said the CPRO in its message to the churches.
On Saturday, in his May Day speech, Prime Minister Lee Hsien Loong said that if necessary, measures may be tightened "promptly" to avoid sending the nation into a second "Circuit Breaker", a year after first.
Calling the latest clusters "quite big and worrying", Mr Lee said: "It is not time to relax yet. This is a marathon. Let's keep jogging. Let's keep ourselves safe."