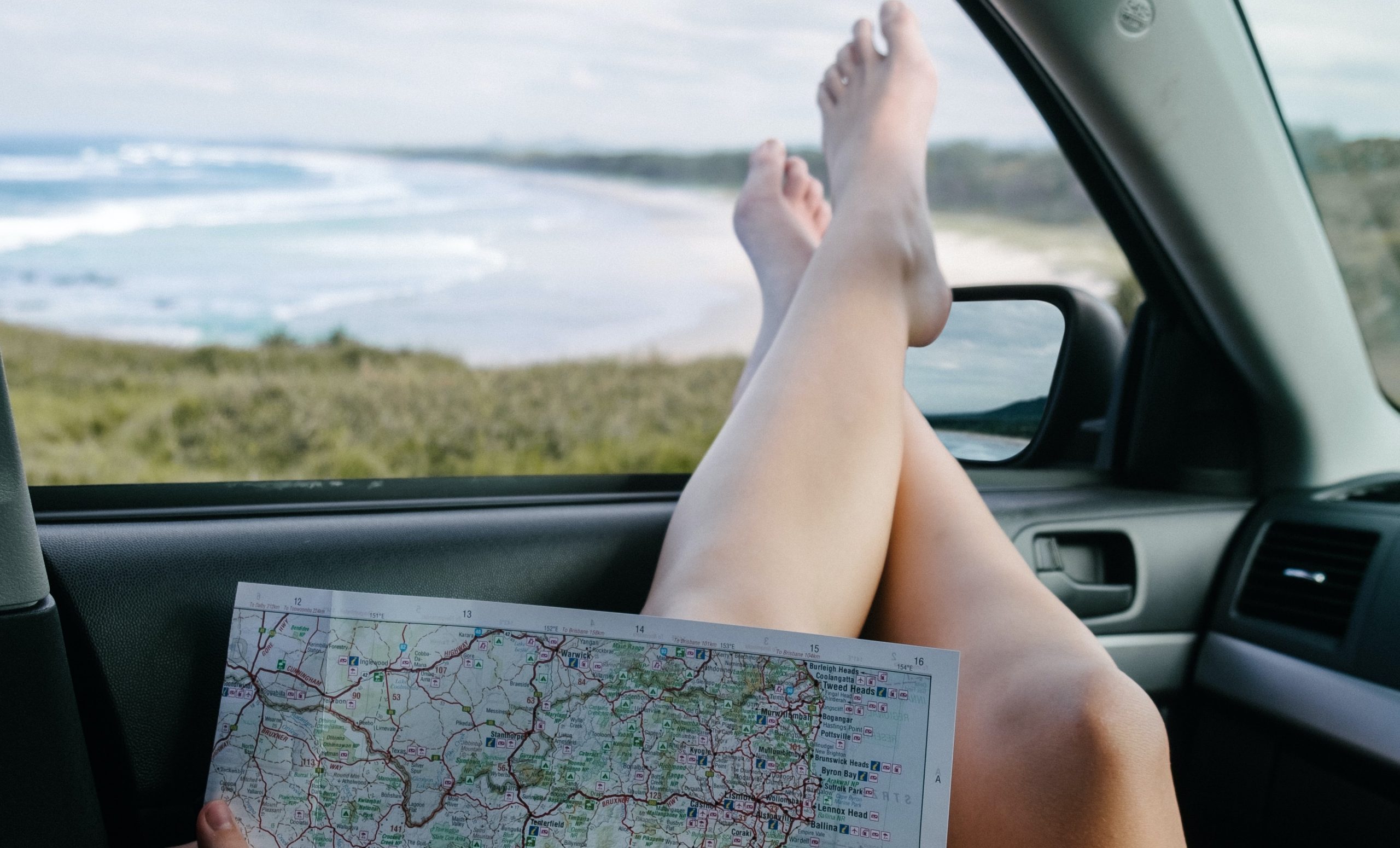 Without travelling for the holidays, there are still ways we can find rest, says Shem Khoo from Yio Chu Kang Chapel. Photo by Leio Mclaren on Unsplash.
Many of us in Singapore are not travelling out of the country for our year-end holidays. My own children have lamented that they have missed out on all their trips this year.
In this new age of excessive consumerism, we often measure our sense of fulfilment and happiness on the scale of what we will acquire, where we can go and what we can do. Birthdays or special occasions are incomplete without presents; rest times are unfulfilled without electronic devices; holiday seasons are hollow without overseas trips. 
Guiding words for rest
Yet, the Bible reminds us to find rest in Him and value in things of Heaven: ​
Reflect, recharge, and reconsider matters that should really be of value.
'"For I will satisfy the weary soul, and every languishing soul I will replenish." At this I awoke and looked, and my sleep was pleasant to me." (Jeremiah 31:25-26​)
"If then you have been raised with Christ, seek the things that are above, where Christ is, seated at the right hand of God. Set your minds on things that are above, not on things that are on earth." (Colossians 3: 1-2.)
I find that it is a constant challenge to live out these truths daily.
Thus, I personally feel that the government-imposed restrictions on travel are timely and a good opportunity for my family to reflect and recharge, as well as to reconsider matters that should really be of value, without the hustle and bustle and excitement of overseas travel.
Plans to recharge
To this end, I plan to do the following simple things in the upcoming holiday season:​
Set aside time each week to commune with the Lord and to find rest in His  presence.​
Lead the family in the time-honoured practice of memorising Scripture.​
Participate in one family activity where we can "love our neighbours" as a family and be a blessing to them.​
Spend time outdoors to appreciate God's handiwork and creation even in our city-state. Indeed, God's creation is varied and marvellous – we can all learn to marvel at all of God's creation daily. Singapore may not have majestic snow-capped mountains, but God's brilliant handiwork can be equally seen in a humble but intricate spider's web or a delicately designed and subtly perfumed flower petal in the neighbourhood park. ​
And even as my family and I look forward to our next overseas holiday when our borders open up, I pray that this month of reflection spent together in Singapore will stir our hearts to look forward even more to the greater glory that awaits all of us who put our trust in Him:​
 ​"But, as it is written, … no eye has seen, no ear has heard, no heart has imagined, what God has prepared for those who love Him". (1 Corinthians 2:9)
---
This was first published by Yio Chu Kang Chapel and has been republished with permission. 
---
MORE STORIES ON REST:
Not ready to travel yet? Try going for a silent retreat "staycay" in Singapore
Stay sane with your Gen Z and millenial kids this June holiday
If you have enjoyed reading Salt&Light...
We are an independent, non-profit organisation that relies on the generosity of our readers, such as yourself, to continue serving the kingdom. Every dollar donated goes directly back into our editorial coverage.
Would you consider partnering with us in our kingdom work by supporting us financially, either as a one-off donation, or a recurring pledge?
Support Salt&Light