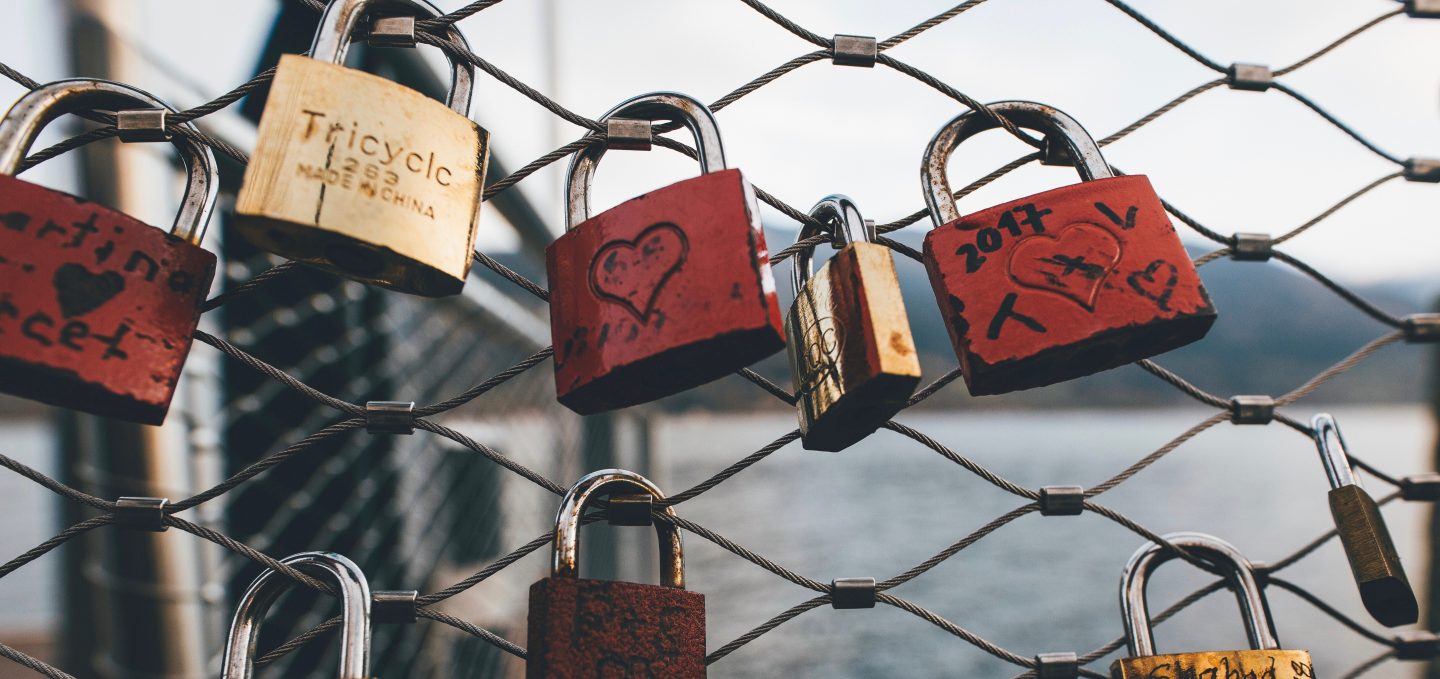 The heart is the centre and seat of our spiritual life. It dictates, to a great extent, how we live, says Pastor Ricky Sim. Photo by Markus Spiske on Unsplash.
Did you know that the subject of the heart is addressed in the Bible more than any other topic – more than faith, hope, love and even more than worship?
The heart is the centre and seat of our spiritual life. It dictates, to a great extent, how we live.
The Greek word for heart, kardia, defines it as the emotional, intellectual and decision-making part of the heart – it is the sensibilities, affections, emotions, desires, appetites, passions, thoughts, purposes and endeavours of a person.
The heart is the centre and seat of our spiritual life. It dictates, to a great extent, how we live.
Our heart is also a fickle thing; it is easily drawn into enticements of the world and the compulsions of the flesh (Jeremiah 17:9).
That is the reason why the Bible says, "above all else guard it!" This is more than a warning or an admonition, it is a command!
Inside out
It is quite natural for most of us to think of guarding our hearts in terms of preventing forces from the outside from getting in. But there is a better way to guard our hearts.
Isn't it a better option for us to focus on His character than on the enemy's devices?
We are to keep things in. In fact, if we can master this with the help of listening and obeying the voice of the Holy Spirit to guard our hearts from the inside-out, then the external forces will take care of themselves.
Give some serious thought to this. The things that draw our hearts from the outside are far too numerous for us to manage.
But the things we are told to hold fast inwardly – God's Word, the Fruit of the Spirit, walking by faith, loving God, the joy of the Lord, the peace that passes all understanding, praise and worship – these are one Spirit.
Isn't it a better option for us to focus on His character than on the enemy's devices? Let us look at some of these spiritual force shields found in the Scriptures that will ensure that our hearts are securely guarded inwardly.
1. Obeying God's Word
"Your Word I have hidden in my heart, that I might not sin against You." (Psalm 119:11)
We are all familiar with this verse but how many apply it?
We need to discipline our lives to read, meditate, memorise, study and obey God's Word so that we are well guarded when we encounter temptations and the storms of life.
Obedience to God's Word is like "a wise man building his house upon the Rock" (Matthew 7:24).
2. Abiding in God's peace
"Be anxious for nothing, but in everything by prayer and supplication, with thanksgiving, let your requests be made known to God; and the peace of God, which surpasses all understanding, will guard your hearts and minds through Christ Jesus." (Philippians 4:6-7)
We are often caught off guard whenever problems arise. Quite often our natural response is to complain, fear and worry, even after we have prayed to God.
When we make complaining our way of living, we are actually following the path of the Israelites lost in the wilderness, whereas releasing the spirit of thanksgiving in any situation enables us to dwell in His peace and rest in His divine guidance and purposes.
3. Making melody in our hearts
"And do not be drunk with wine, in which is dissipation; but be filled with the Spirit, speaking to one another in psalms and hymns and spiritual songs, singing and making melody in your heart to the Lord, giving thanks always for all things to God the Father in the name of our Lord Jesus Christ." (Ephesians 5:18-20)
Each day as we arise, we can refresh our hearts by making melody to the Lord. It doesn't just happen. We need to make a deliberate choice to sing psalms, hymns and spiritual songs.
When commuting, we could switch on our iPods and plug in our headphones and listen to songs of praise. When driving, instead of listening to bad news from the radio stations, we could listen to sermons or worship CDs.
When we are feeling down or discouraged, be quick to "put on the garment of praise for the spirit of heaviness" (Isaiah 61:3). The easiest way to get into His presence is to sing a song of praise and, very often, the spirit of heaviness will be lifted up.
4. Daily cleansing of our hearts
"Beloved, let us cleanse ourselves from all filthiness of the flesh and spirit, perfecting holiness in the fear of God." (2 Corinthians 7:1)
When we are seriously working out our salvation with fear and trembling (Philippians 2:12), we will desire to seek the Lord earnestly and will be more aware of the Holy Spirit's work of purification and sanctification.
This has to be a daily exercise because each day our hearts are exposed to many spiritual filths and sins. We need to cover our hearts with the blood of Jesus so that we are standing and clothed in His righteousness.
Be quick to repent, seek cleansing and forgiveness through the blood of Jesus each time our conscience hears the convicting voice of the Holy Spirit. (1 John 1:9).
"Blessed are the pure in heart": 3 ways to embrace this beatitude
If you have enjoyed reading Salt&Light...
We are an independent, non-profit organisation that relies on the generosity of our readers, such as yourself, to continue serving the kingdom. Every dollar donated goes directly back into our editorial coverage.
Would you consider partnering with us in our kingdom work by supporting us financially, either as a one-off donation, or a recurring pledge?
Support Salt&Light