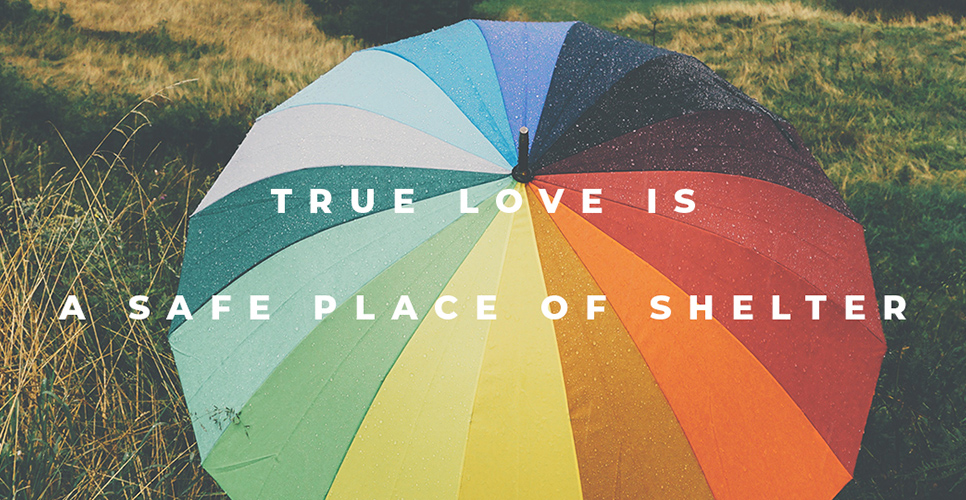 You may have seen one of two videos recently published: The account of Tamae, who led a secret bisexual lifestyle even while she was married until she almost lost her husband, followed a few days later by her husband's side of the story, in which Eitaro wanted to walk away from the marriage until he heard God tell him: Forgive your wife.
Both videos were published on TrueLove.Is, a digital ministry of 3:16 Church that ventures into sensitive and mostly uncharted territory for churches in Singapore. We spoke to the church's Senior Pastor Ian Toh to hear his heart for this realm.

Salt&Light: Explain Truelove.is in a nutshell.
Ps Ian Toh: Truelove.is is a ministry of 3:16 Church that provides stories and resources for Christians who want to know more about LGBT issues. How do we do this? By sharing the real life stories of people who have come out and come home, sharing perspectives to the ongoing conversation on LGBT issues relevant to the Christian community, and inspiring hope in God's unconditional love through the church family.
When and why did you realise that a site like this was needed in Singapore?
Since 2013, we have had the privilege to hear the life-changing stories of people that God brought into our church – to journey with and love them. We shared some of those stories online in 2016 and received positive feedback that it had brought healing and inspired hope to many who viewed them.
Earlier this year, I felt impressed by God that there was a need for a platform for more individuals to share their stories of life-changing encounters with God – something by the church, for the church in Singapore. The idea of Truelove.is was born.
The church in Singapore has had our fair share of missteps in handling this sensitive realm. What do you feel the church has done right, and where can we improve?
I do not wish to be presumptuous and answer this question for other churches or the church in Singapore as a whole. I am the Senior Pastor of 3:16 Church so I will limit my answer to 3:16 Church's experience and learning journey in this arena.
We are a young church, which started in 2013, and we have learnt so much in the past 5 years.
If I were to identify some areas that I think we have done well, it is in listening to each other's stories, wanting to walk alongside each other as we journey through struggles, and providing a platform where these stories can be shared and God's work in their lives celebrated.
We believe this is in line with the God-given vision to our church to "ignite our world with the Father's love". I'm so proud of many individuals in our church who have embraced and pursued this mandate to love those around us.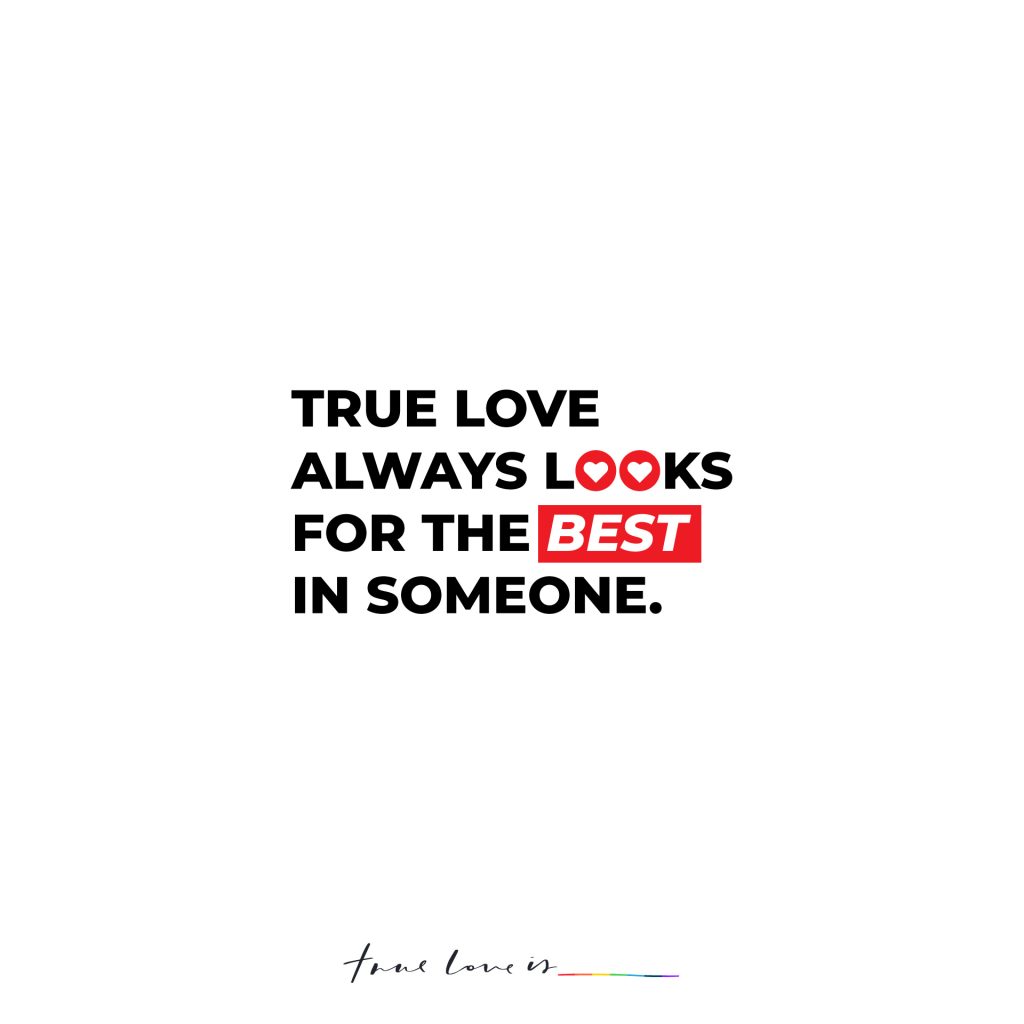 But I want to be clear that we do not think that we have done this perfectly. There are still many ways that we can improve. Neither do we think that the way that God has led us to engage in this space thus far is the only or the best way to do so.
Here are 3 lessons that we have learnt and are still learning:
1. Listen more and speak less.
I think there's a natural human tendency to be quick to dispense advice or opinion – none of us is immune to this. However, we must be mindful that every person has their own unique life story, with their own specific circumstances and experiences, all contributing to the way we perceive ourselves and the world around us.
It is vitally important to listen to them. That's the only way that true understanding and connection can be established. The Bible teaches us that true wisdom seeks understanding instead of giving our opinions. This is not easy and requires discipline.
2. We do not have all the answers and never will, this side of eternity.
While this revelation may be disconcerting and uncomfortable for some, we embrace it because it keeps us humble, teachable and dependent on God – leaning on God's wisdom and not our own. Only God is all-knowing and all-powerful. We have learnt that our role is to listen to the person in front of us and then to ask God for that specific rhema word to speak life into that person or situation.
If there's no revelation then there's no need to say much. Sometimes, the most powerful thing is to sit alongside someone, offer a listening ear, a warm and loving hug, and just say nothing at all!
3. The greatest power is love.
More specifically, God's love. Love has to be experienced. And when a person encounters God and experiences His love, it is life-changing!
When a person encounters God and experiences His love, it is life-changing!
What I love about the stories that we have heard and shared so far is seeing how each person encounters God. It is always deep and personal – God speaks to them directly, and often when no one else is around. I also love how the outcome in each of these stories is different, reflecting the reality that life and its struggles are complex. For some it was healing from hurts of the past, some experience victory over addictions, others received hope, strength and support as they continue to journey.
For those of us who have experienced this, it is usually something we do not expect or even think possible, but it has made all the difference in our lives!
As a church leader, share what you've learnt over the years when dealing with the area of same-sex attraction.
If you're asking whether we have discovered any unique characteristics or struggles that are common to all individuals who experiencing same-sex attraction (SSA), I regret to inform that we have not. What we have discovered is that each individual is unique, and their struggles complex. This is why fixed formulas or generalisations are limiting and unhelpful.
Take my own story as an example. I was molested at aged 5 and sexually awakened. Later, among other things, I developed an addiction to pornography.
Was there a link between my experience and my addiction? Perhaps. Does that mean that everyone who is been molested will be addicted to pornography? Is everyone who is addicted to pornography the victim of some childhood trauma? I think not. In my case, both a traumatic experience and an addiction are linked in some way, but there were multiple factors that led to that point as well.
However, I think that there is a real battle that is common to those who struggle with things that they've kept secret for many years and this can include SSA: The fear of rejection. This can be a very powerful barrier to them to come out about their inner struggles.
I understand this tension in part through my own struggles with pornography, which I shared to my church congregation in 2013, and also a chapter I contributed to a book entitled, Good News for Bruised Reeds, published by Graceworks.
Every individual is fearfully and wonderfully made in God's image and intrinsically valuable and loved by Him. We must remember and affirm this.
For someone who struggles with SSA, that fear of rejection or even attack may be amplified. There's the fear of parental or family rejection. There may be fear of rejection by his church community (in the case of a Christian). There may even be the fear of rejection by those within the LGBT community as well, if he does not hold the view that these impulses should be embraced or celebrated.
For someone like this, the fear is real and can be overwhelming. What may help him most is to know that he has a family, a church and wider community that will not reject him but will give him the support and space he needs as he continues his life journey.
I'm encouraged to know that there are many who have discovered that their fears in these areas were unfounded. They have found their families and churches who have accepted them the way they are, and are committed to love and support them in their journey.
Finally, I would like to add that another important lesson I've learnt is that it is important to acknowledge that many SSA individuals have been the subject of bullying, discrimination and abuse. Sometimes the abuse can even be by well-meaning people. There is never any justification for such acts. All this must be rooted out and stopped. Every individual is fearfully and wonderfully made in God's image and intrinsically valuable and loved by Him. We must remember and affirm this.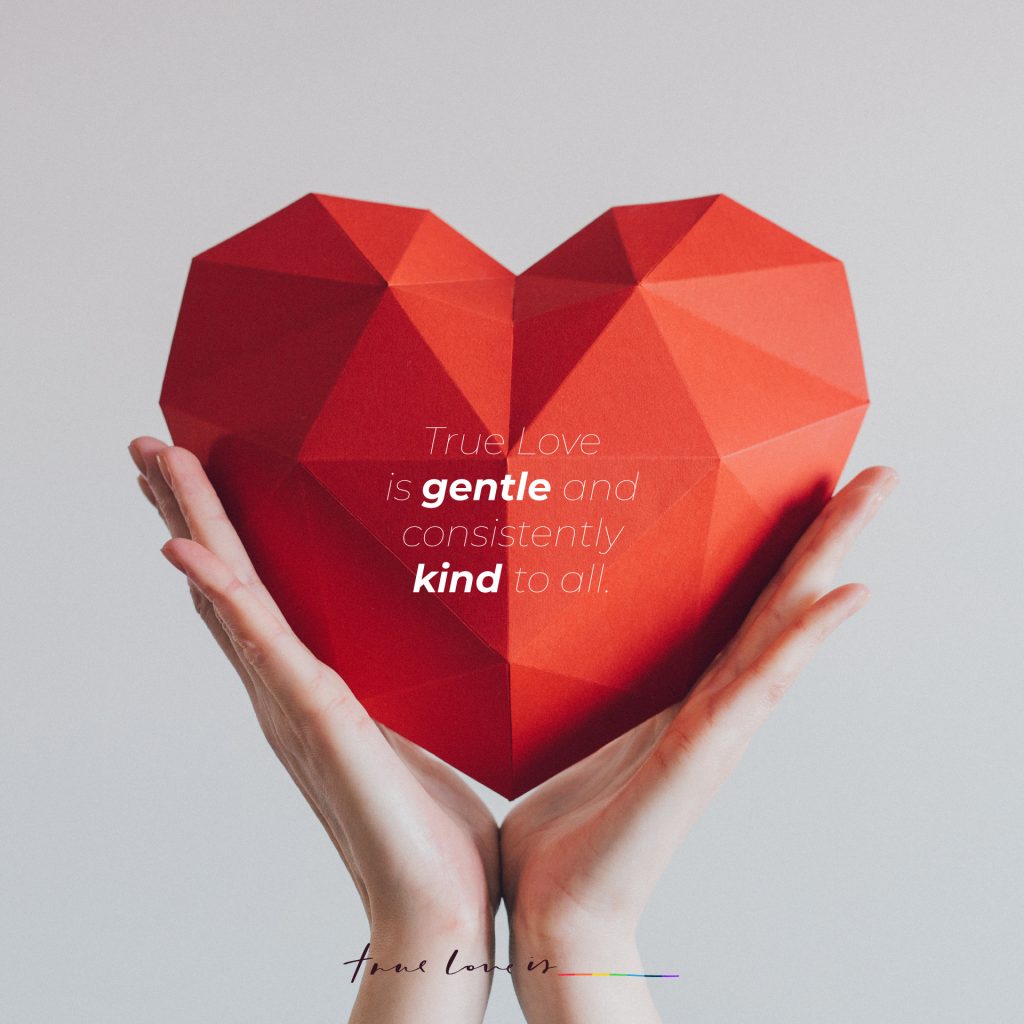 Many surveys show a generational shift in perceptions on this topic. Would you speak differently to young and old about such issues?
Before, I answer this question; I would like to say something about some common negative stereotypes, which I think are untrue and unhelpful. One is that the young are immature, easily influenced and reckless. In contrast, a common perception of the "older generation" is that they are prejudiced, narrow-minded and unreceptive to new ideas.
I was a youth pastor for almost 10 years, during which time I came to know first-hand the extraordinary talent and power of young people. What I'm most impressed with is the deep thoughtfulness, willingness and capacity to consider different points of view. Subsequently, as Senior Pastor, I've also come to know many older people who are open and willing to consider new ideas and even change previously-held mindsets.
The key is connecting with a person and speaking to the heart. This is the power of the stories that we've shared: They are all real people with real struggles. They each encountered God in a personal and powerful way and it changed their lives. Some have found complete victory, while others are still on the journey but have gained renewed hope, strength and a loving and supporting church family to walk with them.
They have all been extremely brave for being so vulnerable and willing to share their most intimate and personal details of their lives with the public. None of them are looking for fame, and they don't stand to gain financially from participating in this. There were no casting calls – many of them reached out to us. For them, it is something inside that has compelled then to come forward to share their story, in the hope that it will inspire hope and help someone in a similar situation.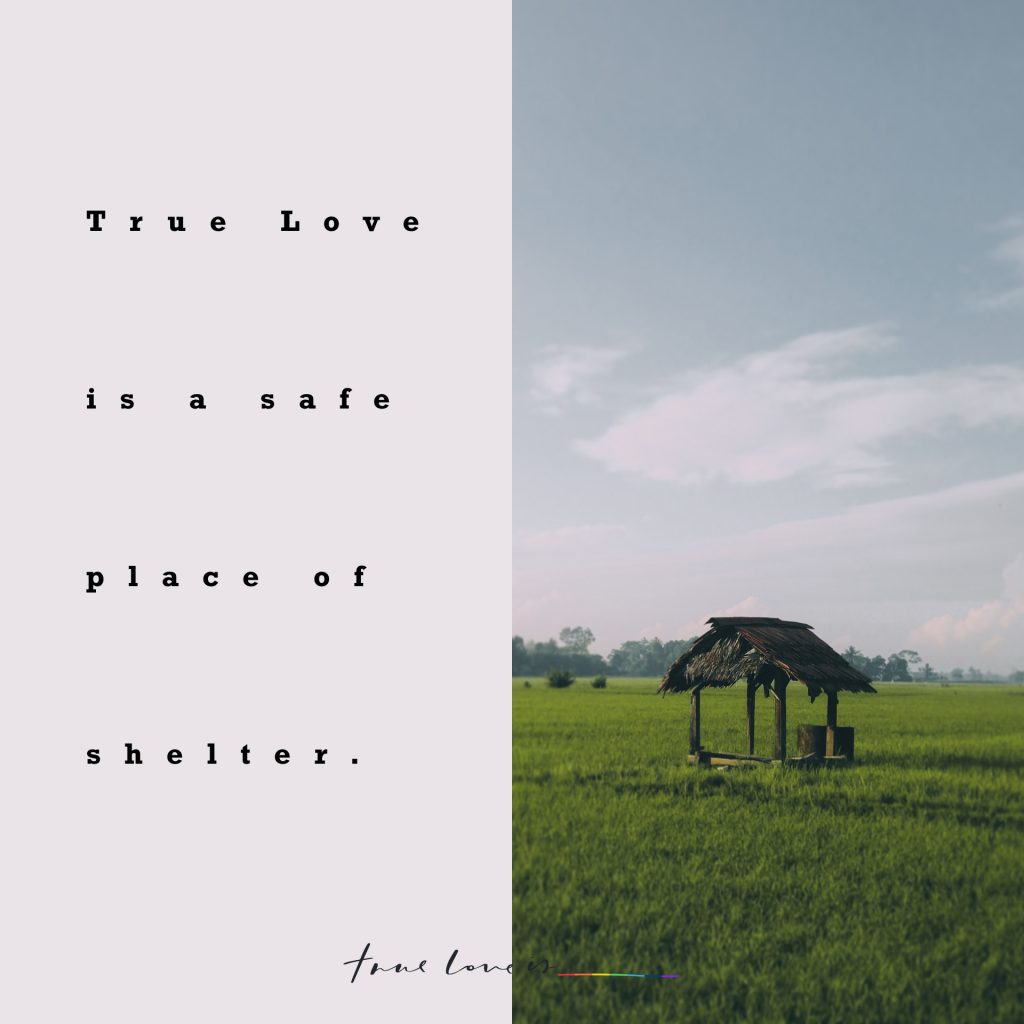 Ultimately, what do you hope visitors will take away from Truelove.is?
Truelove.is was really a step of faith, acting on what I felt was God's leading. Just as we didn't expect the overwhelmingly positive response that each of the videos have received, we do not really know what to expect from the Truelove.is platform. What we do look forward to with prayerful anticipation is that God will wow us again and again with His life-changing work, in many more individuals, in Singapore and beyond.
If you have enjoyed reading Salt&Light...
We are an independent, non-profit organisation that relies on the generosity of our readers, such as yourself, to continue serving the kingdom. Every dollar donated goes directly back into our editorial coverage.
Would you consider partnering with us in our kingdom work by supporting us financially, either as a one-off donation, or a recurring pledge?
Support Salt&Light