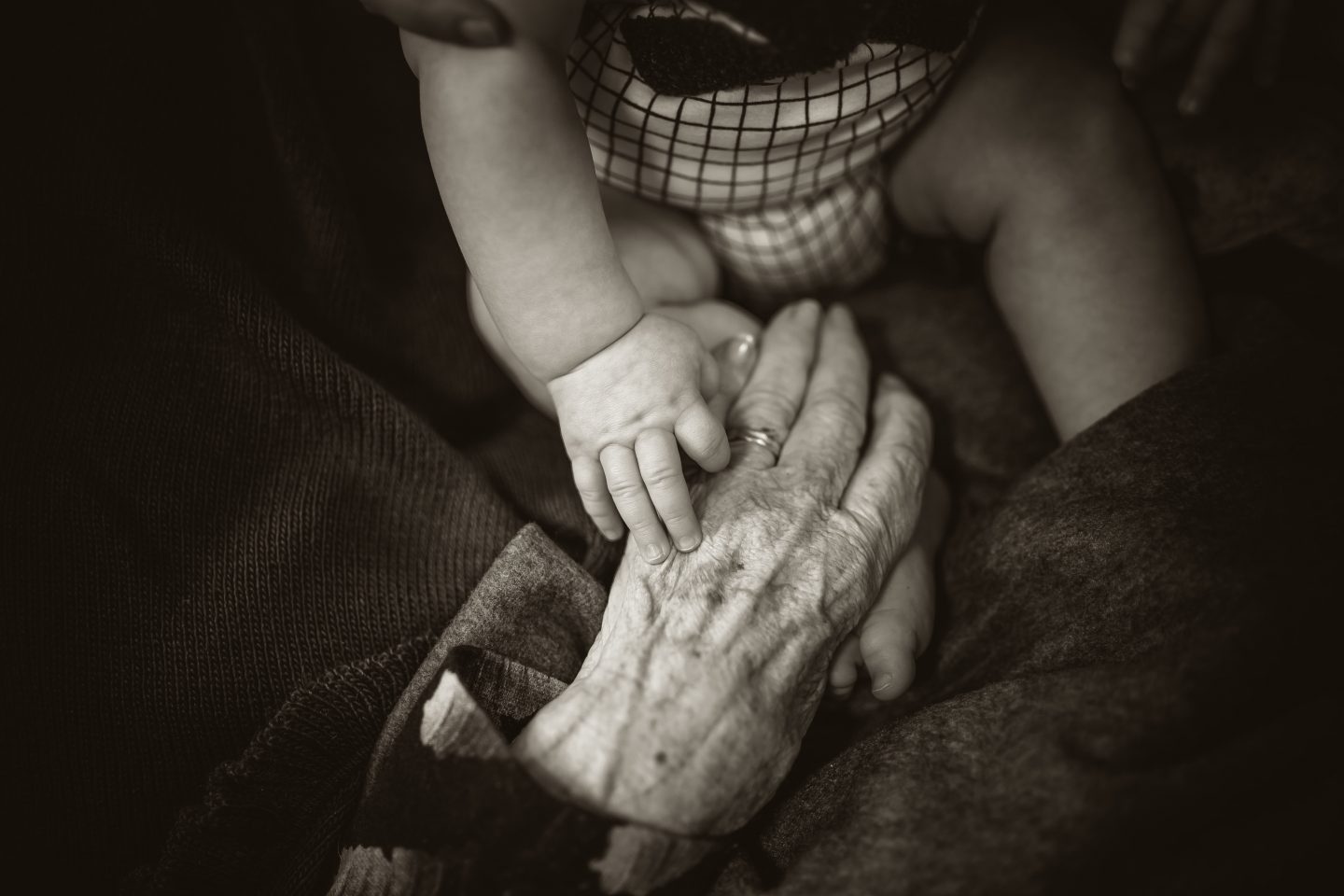 Photo by Rod Long on Unsplash.
A section of the void deck was decked out in muted colours, sparsely decorated by small pots of flowers made by a charity, as a small tag on them states.
My grandmother was in front. The mortician had placed a pearl on her lips. Later I found out that, according to Chinese folklore, it assures the dead a safe passage through hell.
Death stupifies. Not so much in the way that it stops you in your tracks, pulling you out from the ordinary, leaving you disoriented. Call the funeral parlour hotline and most of the work can be done for you.
Instead, an uneasy lassitude takes over your body, your mind unable to think straight even as life immediately slows down. Reasoning loses its footing to emotions – perhaps rightfully so, for are you really sorry for the loss if you processed the news without tears and a heavy heart?
When my grandmother died a few weeks ago, my mum said that this was a bad year for those born in the year of the snake. One website ranked the animal twelfth out of the 12 zodiac signs, with dismal prospects in their career, wealth, relationships and health.
Why didn't the Spirit move her heart if she heard the Good News in her younger days? 
A more logical reason would be her age. She was 90, frailer every year that I saw her, spent by dementia in the past decade or so. Regrettably, I didn't know my grandmother well. She spoke Teochew, while the best I could muster was Mandarin.
Yet, family is family.
Every few times a year, when she was still lucid, my grandfather alive, I would visit their timeworn two-storey house on the edge of a road at Joo Chiat. In her batik-patterned blouse and trousers, she would give me a spade to scoop the soil in their tiny outdoor patch, earthworms scaring me back into the house.
Later in the day, when the sight of the earthworms slipped from my juvenile memory, I blissfully ate the pomegranates my grandparents cultivated, sucking the sour, pink juice out of each seed and spitting out the shell as soon as possible so I could savour another one.
In her final few years, after my grandfather passed, she moved to an apartment, then an HDB flat. They were as threadbare as the old home, some of the musty furniture moving as their owner did, like the wooden TV case that my mum joked contained treasures my grandfather, a goldsmith, hid.
Things moved when my grandmother was cremated as well. Her clothes were taped to the casket; a round, beige stuffed toy dog lay next to her inside. The latter frequently made me cry gazing at it.
Dementia turns one childlike, but the more sobering thought is, what is 90 compared to 10,000 years and more, when the stories of Abraham and David are not folklore but reality to you. We are nothing else but babes.
I wait for Him to shore up that joy and hope again, in His time (John 3:8).
Anger, anguish, welled up. Why wasn't she a Christian? Why didn't the Spirit move her heart if she heard the Good News in her younger days? 
I felt at this year's Chinese New Year that it was my chance to evangelise to her. I can't say anything in Teochew but I learnt the phrase "ya shou ai le" (romanised Teochew for "Jesus loves you") hoping it's enough. 
As the orange-robed priest chanted, the incense burned, I prayed that God would be merciful to her soul. I mourn alongside my guilt.
What am I like right now, post-mortem? Like a ghoul, fumbling in step, floating aimlessly towards whatever needs my attention – a smile, work, conversations – while my thoughts are directed upwards instead.
There are no lessons or assurances I can offer here, only a camaraderie for all – a Psalm 88, if you will, notwithstanding the extent of suffering – who have been unmoored by a beloved presence, distant or near, that has vanished.
And I wait, as a sermon reminded me a few weeks ago, for the Holy Spirit to impart His power (John 16:7) and intense love (Roman 5:5). As my flesh is benumbed by sadness, I wait for Him to shore up that joy and hope again, in His time (John 3:8).
If you have enjoyed reading Salt&Light...
We are an independent, non-profit organisation that relies on the generosity of our readers, such as yourself, to continue serving the kingdom. Every dollar donated goes directly back into our editorial coverage.
Would you consider partnering with us in our kingdom work by supporting us financially, either as a one-off donation, or a recurring pledge?
Support Salt&Light