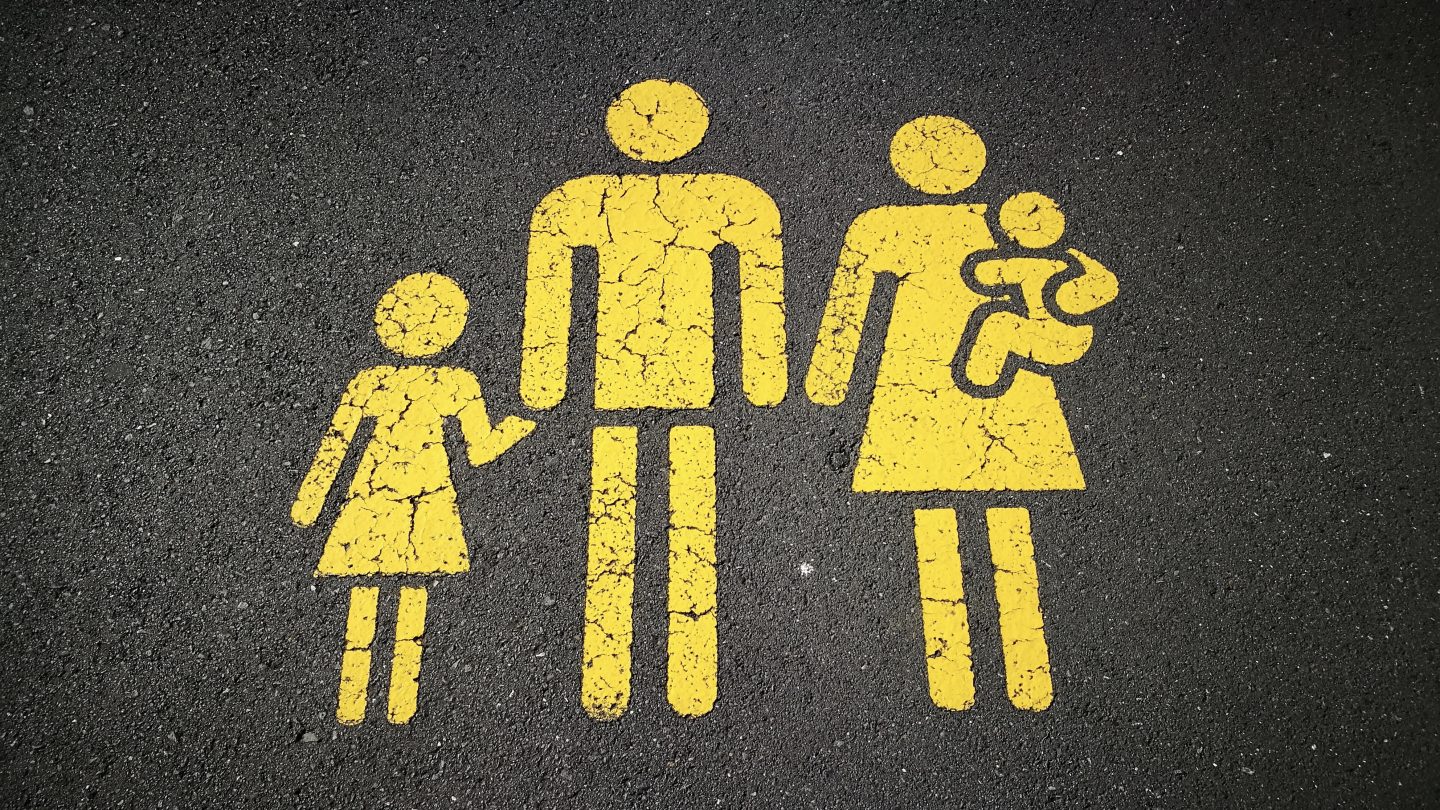 Photo by Sandy Millar on Unsplash
As a mother, I am always looking for opportunities to learn and grow so that I can stay one step ahead of my children, to know what they need in their phase of development and how best to pray for and nurture them.
D6 is about applying Deuteronomy 6 first in our homes, and then in our ministries and spheres of influence.
Someone told me about the inaugural D6 Family Conference in 2016, and that there was an opportunity to reach parents and church workers.
As the International Director of Generations of Virtue, a ministry that is committed to teaching sexual wholeness and integrity, building family relationships and transforming culture, I thought it would be another opportunity to serve the Church.
While I was serving at the book table at the conference, I had the opportunity to listen in to the excellent speakers and the discussions, as well as network with like-minded people with a heart for families.
And I finally understood what D6 means – it is not just a conference. It is a movement – a movement to pass on a spiritual legacy to future generations; to apply the principles of Deuteronomy 6 first in our homes, and then in our ministries and spheres of influence.
"Hear, O Israel: The Lord our God, the Lord is one! You shall love the Lord your God with all your heart, with all your soul, and with all your strength.

And these words which I command you today shall be in your heart. You shall teach them diligently to your children, and shall talk of them when you sit in your house, when you walk by the way, when you lie down, and when you rise up." (Deuteronomy 6:4-7)
I was delighted to interact with many like-minded individuals as well as local ministries who work hard towards encouraging families to leave a legacy and build a heritage for generations.
To see parenting beyond the daily grind of chores, heartaches, frustrations and provision. More importantly, to see that the Church has the potential to build its structure, ministries and discipleship processes to build up families and enable generational discipleship.
Missions minded
After the conference, I tried to sustain my learning through reading the (many) books that I bought at the conference. I was totally mind-blown over Dr Rob Rienow's "Visionary Parenting" as I paused to think about these questions:
I became aware that I have competition – screens! So I desire to be the spiritual influencer that my children deserve.
I am missions-minded with a desire to fulfil the Great Commission. But should my first mission field be in my home?
What am I doing to make disciples of all nations, starting with those living in my home?
How much does my family's schedule play a part in discipleship?
How intentional am I with the time I have with my family, every day?
How does what I do – big or small – demonstrate to my children priorities that I have in my life that will show them a glimpse of God?
What do we do together as a family that can show my children the way of God?
Do my children love what I love? Do I love what God loves?
How do I discipline in a way that leads to discipleship? How consistent am I?
As I reflected and prayed over these questions, I became more aware that I need to be intentional in how I mother my children, and how I need to support my husband better so that he can be the Godly spiritual leader of the family.
More importantly, I constantly reminded myself that I need to be secure in my own identity as His daughter, so that I can be obedient to Him and fulfil the assignments He has for me.
And this means taking the spiritual atmosphere in my home seriously. I became aware of every interaction with my children and husband; I reminded myself often that I need to represent Christ well in my words and deeds, so that my children can learn from me.
Competing with screentime
I became aware that I have competition – screens! So I desire to be the spiritual influencer that my children deserve; I often think about what would make them want to follow me and interact with me online?
My relationship with them online is a reflection of how intimate our relationship is offline. So if they want to take a video of me and tag me on Instagram, I would be happy to do it with them, and I would respond to their Instagram story just as they would mine. I learnt that it can be quite a fun family bonding activity!
I was also conscious about the habits I was building over the years in the family, over small routines or rituals.
I was also conscious about the habits I was building over the years in the family, over small routines or rituals.
For example, we remind ourselves that meal times are important, especially as my teenagers' schedules get increasingly busy due to school work and ministry commitments.
Meal times are for us to not just catch up with one another's lives, but also to minister and encourage one another. So we avoid using our screens during meal times, and remind one another if we face temptation to do so. We also safeguard Sundays as family time as much as possible; some days it is tougher as we serve in different ministries, sometimes on Sundays.
But the default is that we clear our Sundays to do things as a family, so that there are more opportunities for fellowship and discipleship.
In 2017, I had the opportunity to serve at D6 Conference again. This time the book table of Generations of Virtue is bigger because the number of participants have grown greatly. I had the opportunity to meet with Brian Housman, author of "Tech Savvy Parenting".
I was really excited as I am a digital literacy educator and work closely with families, educators and youth. It was a great reminder of my calling, and what I need to do in my home, my ministry, and in my vocation in the marketplace.
I was very thankful to be able to continue to learn and grow as a mother, and to continue to be able to serve the Church through Generations of Virtue. In 2018, we rolled out a new app called PureGen, to equip families in guiding their children on issues relating to sexuality, media and technology. I also had the opportunity to speak about how media and technology plays a part in us parents guiding our children in the area of sexuality. And have dinner with Dr Rob Rienow in person!
Having journeyed through the D6 movement the past three years, this year I have the privilege of serving alongside the D6 team to organise the upcoming D6 Family Conference 2019 on July 26 & 27 at Faith Methodist Church.
I will also be speaking at one of the breakout sessions on the kind of conversations that we can and should have as a family and church on sexuality. It will be time well spent with people working to fulfilling the Great Commission through generational discipleship. Come and join us! 
If you have enjoyed reading Salt&Light...
We are an independent, non-profit organisation that relies on the generosity of our readers, such as yourself, to continue serving the kingdom. Every dollar donated goes directly back into our editorial coverage.
Would you consider partnering with us in our kingdom work by supporting us financially, either as a one-off donation, or a recurring pledge?
Support Salt&Light