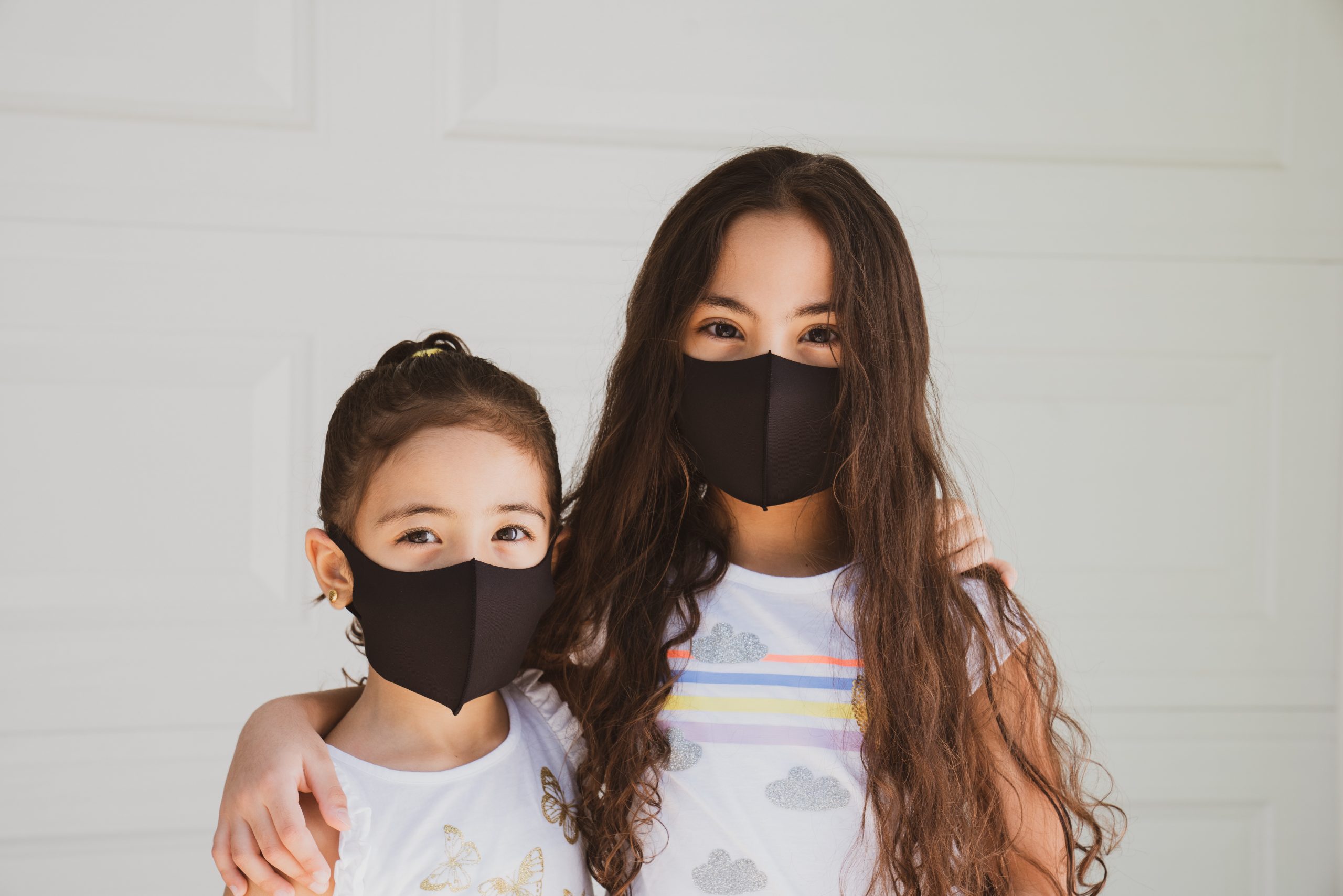 Praying over our children during the pandemic helps us focus, not on circumstances, but on God, says Ps Debbie Tan. Photo by Atoms on Unsplash.
With all the recent cases of children testing positive for Covid-19, parents may be feeling anxious and worried.
As parents, there are many things that are not within our control. We may even feel helpless. This is especially so when we are faced with sickness, difficult circumstances, or the many changes around us.
He is the One who promises that He will never leave us nor forsake us. This is true for our children, too.
When my third child, Matthias, was born with some health challenges, I felt so lost. In the short 10 months of Matthias' life on earth, there were so many visits to the hospital that all I could do was get down on my knees to pray for a miracle.
It was a painful yet humbling experience of learning to pray unceasingly at all times and in all situations. When Matthias passed on, I remember uttering this prayer to God.
"Dear Lord, thank you for giving me this child. Although I do not know the reason, but You know better. And I release my son to You."
Today, I still believe God answers prayers but I have learned not to twist God's arm, insisting that He answers exactly the way I want Him to. Now, I choose to trust that His ways and His timings are the best.
Confidence in God's character
These are the characteristics of God we can keep in mind as we pray over our children:
God is the Creator
He is the One who created my children and He loves them more than I do. My children belong to God. Each of them is a child of God, chosen and loved by Him. Jeremiah 29:11 tells us that God has plans to give us a hope and a future, and this includes my children. God has a destiny for them.
God is the Potter
He is the One who moulds my children and shapes them to be more and more like Him. They are like unpolished gems, waiting to be cut, shaped and polished so that they will shine brightly in the world for God.
God is the Promise-keeper
He is the One who promises that He will never leave us nor forsake us. This is true for our children, too. He will take care and watch over our children.
There are many times when I am upset with my children's behaviour or disobedience, and I feel very discouraged, even helpless. Praying for my children helps me to see them through the eyes of God, gaining a new perspective about them beyond who they are now.
There are times when I am worried about their future, especially now when there seems to be no end to this pandemic. Praying for my children helps me to focus on God and not on the circumstances, remembering that God is greater than anything and nothing is impossible for Him.
Pray with hope
While parenting is not easy, it is made simple when we go to God on our knees to pray for them. Here are four prayer pointers we can pray for our children using the acronym HOPE.
H: Hope
Pray that our children will hope in God always, that they will encounter God during times of uncertainty and grow to put their hope in our unchanging God.
Romans 15:13
God of hope, grant that my children may overflow with hope by the power of the Holy Spirit.
O: Obedience
Pray that our children will continue to obey God and be quick to do the right thing; that they will read the Word of God, hear His voice and obey Him instead of being lured to the world with its many distractions and temptations.
Deuteronomy 5:33
You shall walk entirely in the way which the Lord your God has commanded you, so that you may live and that it may be well for you, and that you may prolong your days in the land which you will possess.
P: Perseverance
Pray that our children will always remember that God is their Saviour and that they will persevere in their walk with God, stand firm and persevere in praying, reading the Bible and spending time with God.
Hebrews 12:1
Lord teach my children to persevere in all they do and help them run with perseverance the race set before them.
E: Ethics
Pray that our children will know right from wrong, that as they grow they will build a strong godly foundation of morals and values.
With the world changing rapidly, pray that they will not be lukewarm against the schemes of the enemies but that they will remain faithful to stand up for God's truth.
2 Timothy 2:22
Now flee from youthful lusts and pursue righteousness, faith, love and peace with those who call on the Lord from a pure heart.
Guides for praying parents
There are many prayer aids out in the market to help us pray for our children, such as the 31 Days of Prayers books or family activities like prayer cubes and devotional guides available from websites like Generations of Virtue and bookshops such as SKS Books.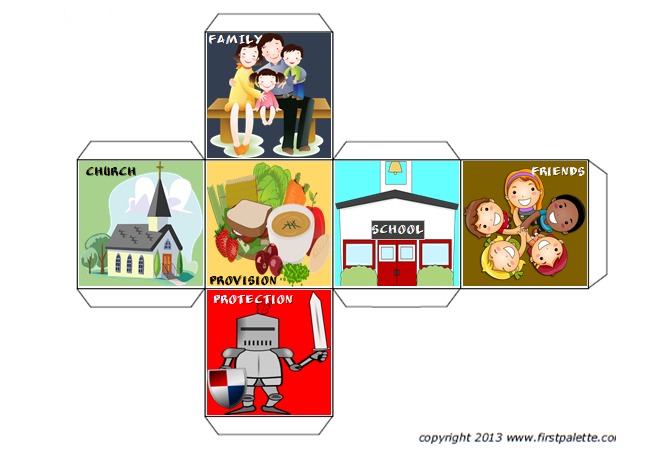 I encourage all of us to make use of these resources to enrich our prayer time and make praying a way of life.
We can include our children and allow them to pray with us. Make prayers a part of family devotions and activities.
Let us not give up or lose hope in praying because God is all-powerful and all-knowing. He is our Hope.
---
RELATED STORIES:
PRAYER POINTERS: As community cases rise, the Church must arise in prayer