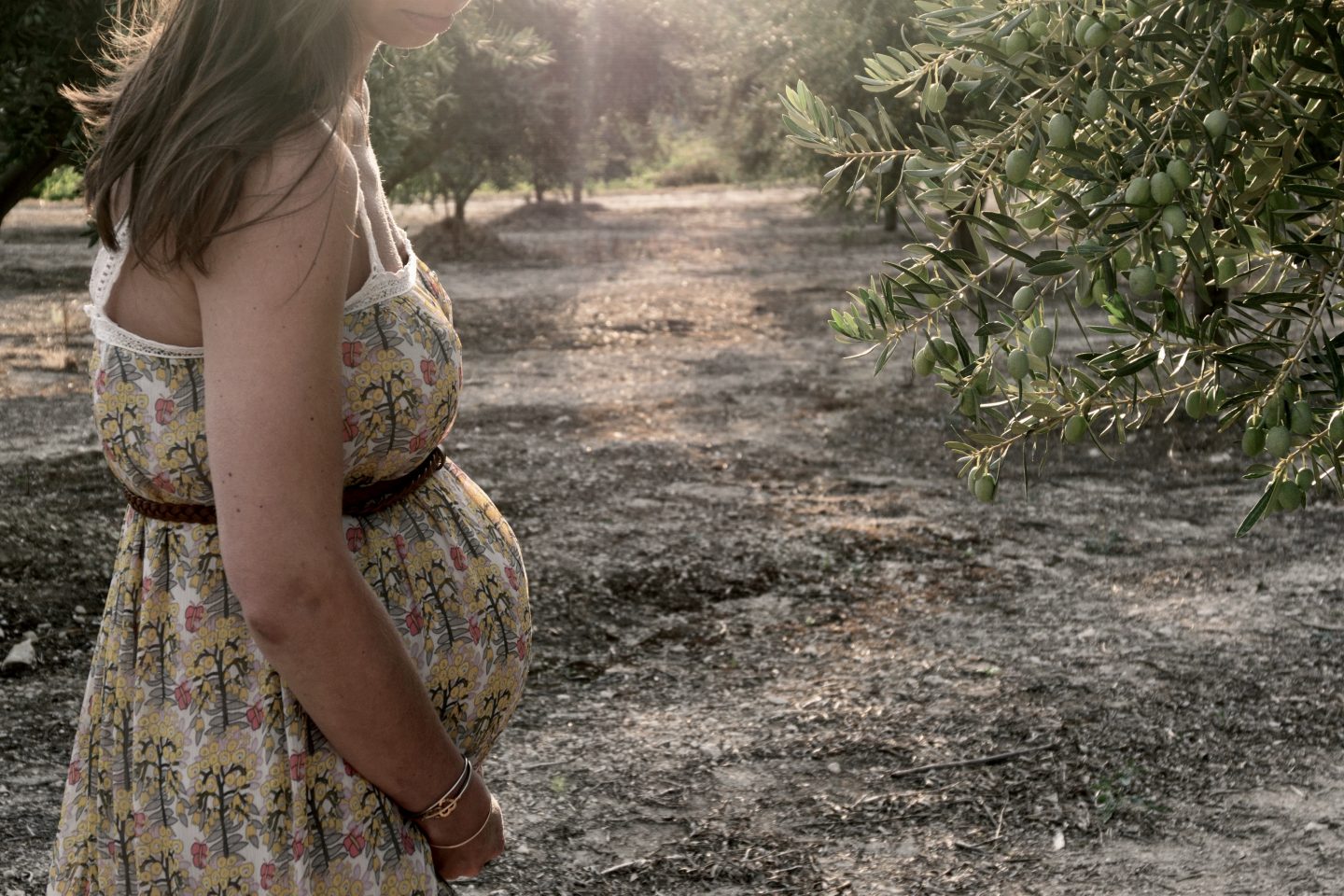 Photo by Mickael Tournier on Unsplash
"Sexual immorality is the problem, not pregnancy itself," keynote speaker Darius Lee gently reminded the crowd at the Love.Life Conference on April 21, 2018.
A 2014 survey on race, religion and language conducted by Singaporean think-tank, the Institute of Policy Studies, found that more respondents viewed pregnancy outside of marriage as more of an issue than sexual relations before marriage.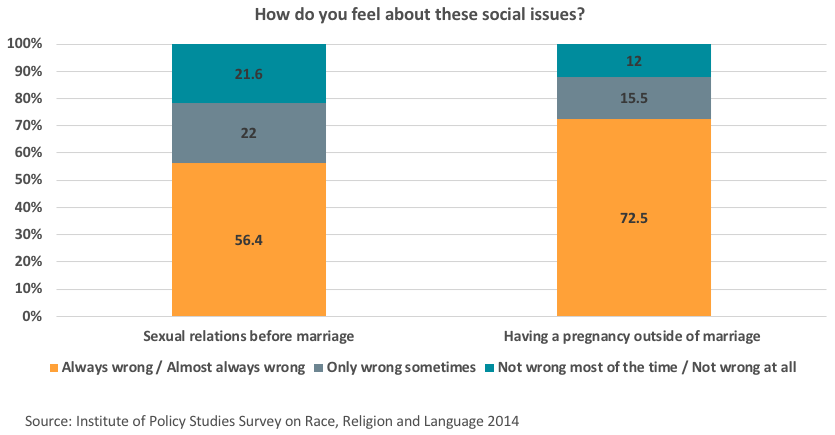 "It seems like pregnancy has become a problem in society's eyes, rather than sexual immorality," noted Lee, a lawyer in private practice. This is a mindset that he believes needs to change.
"As Christians, we must hold two things constant: We must recognise that sexual immorality and fornication are sinful (Mark 7:20-23). We hold to that, we preach that and we teach that.
"But at the same time, we must hold another thing constant: That children are a blessing, they are a gift from God (Psalm 127:3). And we shouldn't take an attitude that pregnancy is the problem."
Alternatives to abortion
If you have an unplanned pregnancy, giving up your child for adoption may have crossed your mind as you thought about alternatives to abortion. Yes, it is a possible solution, but to Jennifer Heng, there is a better alternative.
"The alternative to abortion is embracing parenthood. To help a person realise that the moment that I'm expecting, I'm already a mum, a dad," said Heng, director of Safe Place, an initiative to empower women and families facing unsupported pregnancies to make life-giving choices.
"The alternative to abortion is embracing parenthood."
"I don't become a mum only after I give birth. That's why I don't like the term 'mum-to-be'; that means you're not pregnant yet. When you're pregnant, you are already a mother. Parenthood begins from conception," she reasoned.
Should someone choose to give their baby up for adoption, it must be from the capacity of a parent who has the child's best interests at heart, added Heng. 
This mindset shift could also aid parents who have been told that their child is less than perfect in the world's eyes.
Leo Hee Khian, founder of counselling and education consultancy Wonderfully Made, recounted a recent exchange where a friend was considering abortion after finding out that her child had been diagnosed with Down Syndrome. Despite offering help, the friend remained closed to the idea of keeping her child.
At a point in the conversation, Leo's wife asked if she could give the child to them instead. This question led the friend to keep the baby.
"What we're really after is a nation and a society where fathers and mothers rise up, in all senses of the word."
"She said she felt embarrassed that my wife would want her child and was able to see the value and worth in her child, when she didn't. She had a perspective change," Leo said.
"Before that, it was, 'This is a Down Syndrome child'. Then she came to understand, 'It's my child'. Her perspective changed and she realised it's 'my child' first, then, 'he or she has Down Syndrome'."
Heng added that parenthood is not limited to just biological ties, challenging the audience to reconsider their roles in the various spheres they are in.
"The parenthood may not be biological but what about adoptive parenthood? Spiritual parenthood? What we're really after is a nation and a society where we want fathers and mothers to rise up, in all senses of the word."
Is a ban the solution?
Keynote speaker Lee said that the approach is not just about seeking a ban on abortion.
"Rather, it is to make abortion completely unthinkable, meaning that you change hearts and minds so much that abortion becomes a non-issue. Just like murder is a non-issue – people don't even think about it. It is unthinkable and when it is committed, people are shocked, horrified."
"More important than being passionate is being compassionate," said Lee, who went on to explain that the word compassion is formed of two root words – com, which means together, and passion, which means suffer, that is to suffer together.
"The Bible describes us as one body. If one part suffers, the whole body suffers. And that is the kind of attitude that we should have toward those who are in such situations."
He urged the church to rise up; what good is it if believers do not meet the physical, emotional and spiritual needs of those around us? (James 2:14-17)
"We should not only be hearers of the Word but doers also. We need to love life, not only in our words, but also in our deeds. Because every single abortion, the truth remains, is a sign that the needs of women and children are not met."
Did you know?
The law on abortion was passed in 1970. At that point of time, there was only one woman in Parliament, and her name was Mdm Chan Choy Siong. An advocate for women's rights, Chan fought for equal pay for men and women and an end to polygamy. She also played a pivotal role in the campaigning and passing of the Women's Charter in 1961.
Yet, during the 1969 parliamentary debate on abortion, she said, "Legalisation of abortion is tantamount to murder. But it is not a direct form of murder but an indirect form of murder." Adding in her closing that "our women will suffer a great deal more if this abortion bill is passed."
Needless to say, she voted against the bill.
Mdm Chan was no longer in Parliament when they reviewed the law again in 1974. This was when it was further liberalised and Singapore's laws have remained relatively unchanged since then. At that time, in 1974, there were no women in Parliament when they passed the law.
If you have enjoyed reading Salt&Light...
We are an independent, non-profit organisation that relies on the generosity of our readers, such as yourself, to continue serving the kingdom. Every dollar donated goes directly back into our editorial coverage.
Would you consider partnering with us in our kingdom work by supporting us financially, either as a one-off donation, or a recurring pledge?
Support Salt&Light