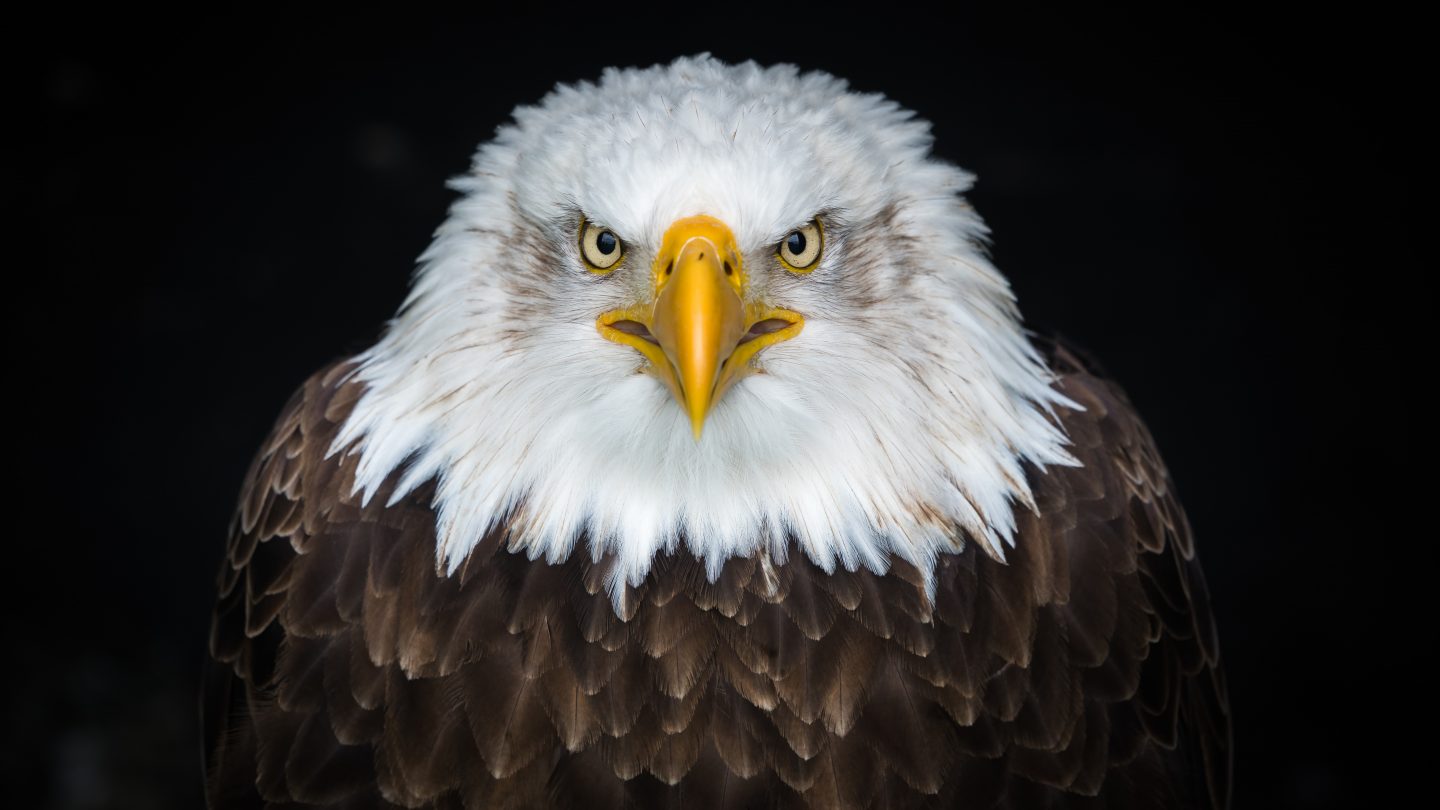 Photo by Patrick Brinksma on Unsplash
Dear Salt&Light, 
My boss is a mean person who often makes unkind comments to his employees. Also, he practises discrimination. I'm a working mom who has to take childcare leave from time to time, and he has taken projects away from me as a result. How should I respond, and how can I talk to my boss about his behaviour? 
Amy L, 37, Technology Sales Director
I have encountered many bosses – kind, mean, helpful, demanding – in my 30 years as a working professional. I have learnt from both good and bad managers, although it is much harder when I work with the latter. 
Bad bosses lack communication skills, may employ unethical methods and may not be willing to accept suggestions from others.
But as disciples of Christ, every experience and our responses to them are opportunities to develop our character and be more Christ-like.
Here are the steps you can consider:
Learn from Joseph
Your pain brings the story of Joseph to mind. Despite years of mistreatment, Joseph was godly in character. He submitted to authority and did what was right in God's sight.
Joseph never complained about what was happening to him. He maintained a pleasant attitude. Therefore, people wanted to work with him.
He was also assured that God's hand was in every trial (Genesis 41:37-44).
Joseph did not take the attacks personally as well. He was able to bear everything in his life because of his solid trust in God's promises. His disposition towards his brothers when they met again revealed his posture (Genesis 50:20). 
Joseph learnt that God can use multiple hurdles to shape a person's nature if they approach the problems with the right heart. You will become more self-aware – about your gifts, interests, strengths and weaknesses – in ways that you would never have without these obstacles. 
Reflect on your attitude towards those in authority
Romans 13:1-2 says that people in positions of authority are part of God's plan for authority. As Christians, we are told to submit ourselves to these people, even if they may not use their position appropriately.
Submitting to manager that behaves inappropriately requires an extra dose of grace & strength.
Joseph did not take the attacks personally. He was able to bear everything in his life because of his solid trust in God's promises.
How do you submit when you don't feel like it? You do it by faith and not feelings. You ask God to change your attitude so that you can accept their authority. You contemplate the true motivations behind your actions, and cast out any ungodly intentions.
I believe that then you will be in a position where God will bless you and improve your situation, or to be more optimistic. 
Begin by respecting the boss for his position, not his behaviour. Pray that you will be able to get along with him in peace.
Ask God to fill you with his overflowing love, according to 1 Corinthians 13: 6-7. For example, recognise that it's our job to make our bosses look good and delight in the good things they do. Be proactive to get your tasks done ahead of time, give constructive feedback to help him.
Also, do not take part in office gossip and assassinate his character.
I believe that if you take this first step towards God, you will discover He will pour His grace into your life and empower you to do the impossible.
But if all attempts have failed, even after much prayer, then you can consider confronting his behaviour. 
Respectfully speak to your boss
In your case, your boss has penalised you even though you did nothing wrong as a mother. I find that if a boss is treating his or her employees unfairly, or acting in ways contrary to the organisation's policies, then one should respectfully confront their boss.
Firstly, let him know how he can improve without pointing fingers. For instance, approach your boss and request a performance review. In preparation of the review, prepare a list of how you have contributed to the firm.
At the review, ask your boss questions such as: What are the areas I can improve? What can I do better to support the company's objectives? How can we improve our working relationship?
Wise people never make important decisions when they are emotionally distraught.
If he behaves positively, then ask if you can give him some feedback.
You can document the conversation as well, but remember to do so objectively. 
If you find that he continues to make unjust requests and you must disobey, be prepared to submit to the consequences or to speak to others about the situation. 
For example, I have met employees who have been treated unfairly, and they have written official letters of complaint (with facts) to the human resource department or to the chief executive.
If the company has a values-centred culture, the management will conduct an investigation and address the problem fairly.
With your documents, I think that you will have evidence that will protect you from any further retaliation from the upper management if the discussion with your boss escalates. 
Hold on to the biblical truth that God will be with you in this fiery furnace (Daniel 3:19-30). 
Keep praying for wisdom 
Every word you say is a choice. To choose well, you will need wisdom and peace from God (Philippians 4:7). Wise people never make important decisions when they are emotionally distraught.
Enter a time of solitude and pray in order to discern what to do next.
God also provides us with a community of believers to share experiences and learn together. Seek counsel from others who may have been in a similar situation as you, who may be able to help you make the right decisions.
Lastly, bear in mind that God cares much less about the achievements you accrue in this life, and much more about moulding you into the character of Jesus Christ. 
If you have enjoyed reading Salt&Light...
We are an independent, non-profit organisation that relies on the generosity of our readers, such as yourself, to continue serving the kingdom. Every dollar donated goes directly back into our editorial coverage.
Would you consider partnering with us in our kingdom work by supporting us financially, either as a one-off donation, or a recurring pledge?
Support Salt&Light