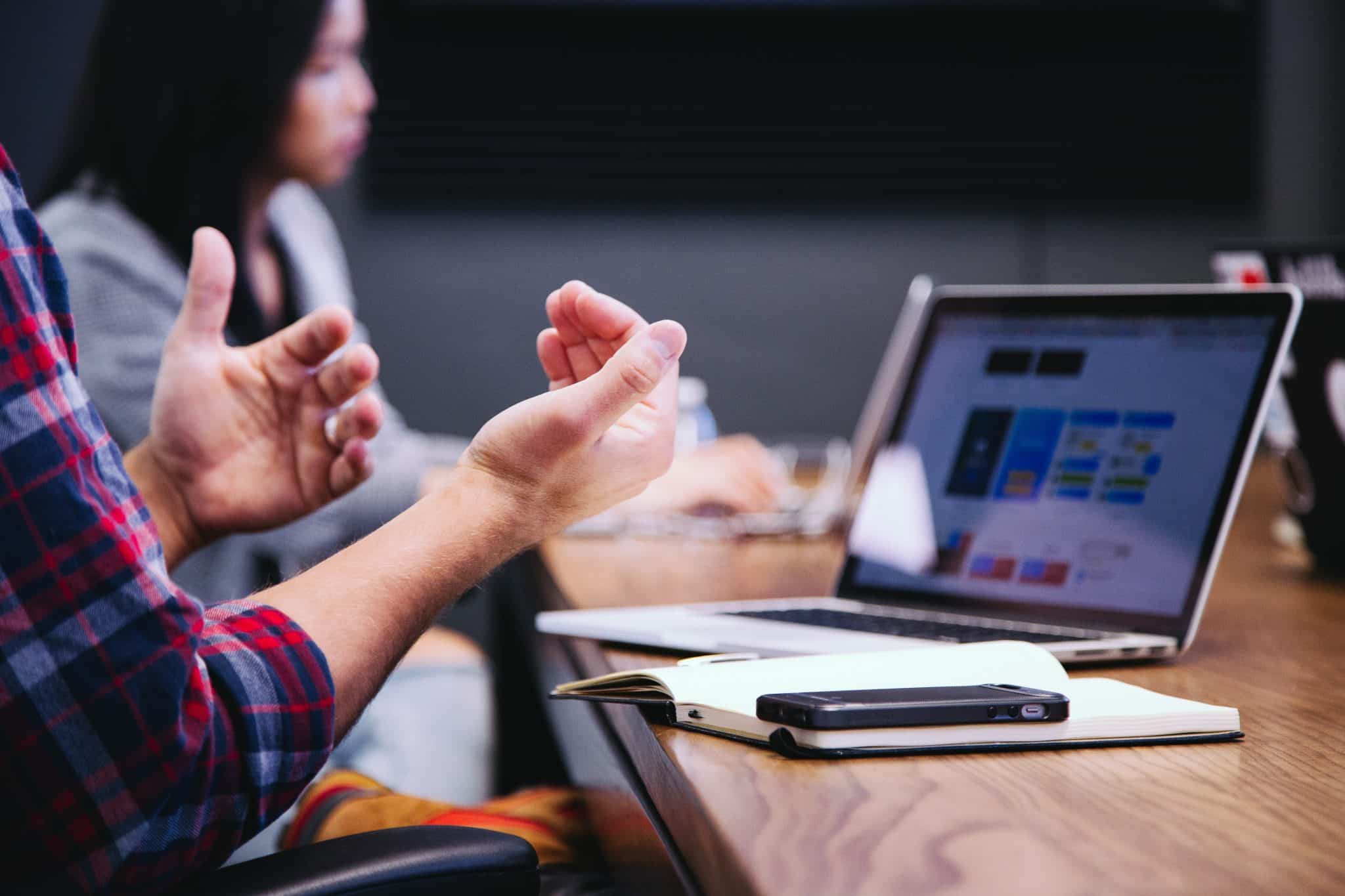 God's definition of success is different from how we define success, reminds career counsellor Gerald Tan. Photo by Headway on Unsplash.
As a career counsellor, I often see people unhappy with their job and contemplating changes to their jobs. Quite often, I see signs of unhealthy perfectionism at play. 
"I am unsure if I should stay or go, because I don't think I have done enough to be well regarded at my job. I have been anxious and sleepless because I don't know what I should do."
Perfectionism can destroy work place relationships, derail career planning and destabilise emotional and mental wellness.
"I cannot seem to work well with my colleagues. They don't value add to the work and working with them only slows me down. I want to progress in my career so maybe I should make a move somewhere else."
"I was told that I am too slow in my work. I cannot help but to check and double check my work because I don't want to make a mistake. However, my boss seems to not understand or appreciate my efforts. Now, I am unsure whether I should job switch or not."
From the above statements, you can see how unhealthy perfectionism at work can affect us, by destroying work place relationships, derailing career planning and destabilising emotional and mental wellness.
Perfectionism is a double-edged term, often viewed as a positive trait in the workplace as it leads to high-quality work and achievement of goals and deadlines.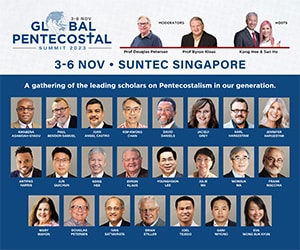 However, perfectionism can also lead to negative emotions and behaviours such as procrastination, anxiety, burnout and low productivity.
Over a prolonged period, perfectionism could lead to dissatisfaction with ourselves and unduly influence the work and career decisions we make.
A cycle of striving for the unattainable
Perfectionism is defined in psychology as an "uncompromising pursuit of excellence" and perfectionists as people whose "standards are high beyond reach and reason … straining compulsively and unremittingly towards impossible goals and who measure their own worth entirely in terms of productivity and accomplishments".
We may be overly focused on rules, procrastinate on projects and be unable to take constructive feedback.
It stems from a belief that we are not good enough and therefore create a need to strive for flawlessness, in order to overcome the fear of not being accepted or valued. This is reinforced by society expectations and cultural norms that prioritise productivity, achievements and success.
The main issue with perfectionism is that we are kept in a cycle of constant striving for unattainable standards, with intensified striving whenever we fall short.
When perfectionism becomes unhealthy at our work places,  we may start to display behaviours such as these:
Excessive concern over mistakes, leading to checking and re-checking of work;
Overly focused on rules and routines, fixation on planning, rules and routines to avoid failure;
Hyper vigilance over possible deviations and changes to maintain control over projects and situations;
Unable to delegate tasks, arising from the need for control and to avoid potential mistakes made by others;
People pleasing behaviour to avoid rejection from bosses and colleagues;
Procrastinating on projects and deadlines due to the belief that the work is not good enough;
Inability to take constructive feedback and criticism or even positive comments and praise from others.
While these behaviours affect daily work duties, they may also affect career planning and decision making.
There may be procrastination of career planning due to undue worry over changes to job scope and career paths, or short job tenures and frequent job changes to seek the desired acceptance from work environments.
What does Scripture say?
As Christians, we remember that our worth and value comes from God, not from our achievements.
God's definition of success is different from how we define success. God's grace is sufficient for us, especially when we fall short of our own expectations of ourselves and of others.
Managing perfectionism starts with recognising perfectionist thoughts and behaviours in ourselves. Think about your work situations and identify instances where you felt or displayed perfectionism. Writing these down would be helpful for you to process those situations.
Being assured of our identity in Christ can change us over time towards more joy and satisfaction at work, as well as in life.
We will need to find a balance between doing our best and striving for perfection. God sets the example of this for us – He expects us to live by His standards and be holy, but yet He does not equate holiness with perfection.
He is fully aware of our imperfection, hence He extends perfect love to us in the form of His grace and mercies through His only Son, Jesus Christ. He gives us the Holy Spirit to help us change our ways. This encourages us to see ourselves as a work in progress, to grow in character, maturity, love and holiness, so as to be more Christ-like over time.
Once we realise that our God is not seeking perfection from us, we can also release our thoughts and assumptions about ourselves and others that compels us to be a perfectionist.
We can acknowledge that perfectionism is our coping behaviour to increase or maintain our levels of security, self worth and significance. So instead of relying on yourself for security, self worth and significance, you can turn to God for assurances of your identity and your purpose in Him.
John 1: 12 assures us: "Yet to all who did receive Him, to those who believed in His name, He gave the right to become children of God".
2 Corinthians 5:17 reminds us: "Therefore, if anyone is in Christ, he is a new creation; old things have passed away; behold, all things have become new."
You can find and use Scripture from the Bible to help you reframe or counter your perfectionist thoughts and behaviours. You can use some of the verses below as a reference.
"Whatever you do, work at it with all your heart, as working for the Lord, not for human masters, since you know that you will receive an inheritance from the Lord as a reward. It is the Lord Christ you are serving." (Colossians 3:23-24) We should strive for excellence in our work, not perfection. Remember that we are working for the Lord, not for human approval or recognition.
"In their hearts humans plan their course, but the Lord establishes their steps." (Proverbs 16:9) We must remember that God as Lord and King is in control of our lives and our work. While we can plan and prepare to the best of our efforts, ultimately, the outcome is in God's hands.
"Clothe yourselves with compassion, kindness, humility, gentleness and patience." (Colossians 3:12) Instead of listening to our inner critic that tells us that we are not good enough, we can treat ourselves with compassion and kindness.
Being assured of our identity in Christ, using Scripture as a basis for a reformed mind and turning to the Holy Spirit for encouragement and help can change us over time towards more joy and satisfaction at work, as well as in life.
---
RELATED STORIES:
Disturbed by "poverty porn" on crowdfunding sites? This team wants to restore dignity to beneficiaries
Singapore's only Cartier Women's Initiative 2023 fellow couldn't read till her Sunday School teachers stepped in
This ID firm used their empty office for prayer meetings during Covid, and saw God double their finances
If you have enjoyed reading Salt&Light...
We are an independent, non-profit organisation that relies on the generosity of our readers, such as yourself, to continue serving the kingdom. Every dollar donated goes directly back into our editorial coverage.
Would you consider partnering with us in our kingdom work by supporting us financially, either as a one-off donation, or a recurring pledge?
Support Salt&Light