When lawyers are witnesses too
Looking for a marketplace group of like-minded Christians? In this Ministers in the Marketplace series, we feature groups that you can get connected with.
by Geraldine Tan // July 24, 2018, 6:10 pm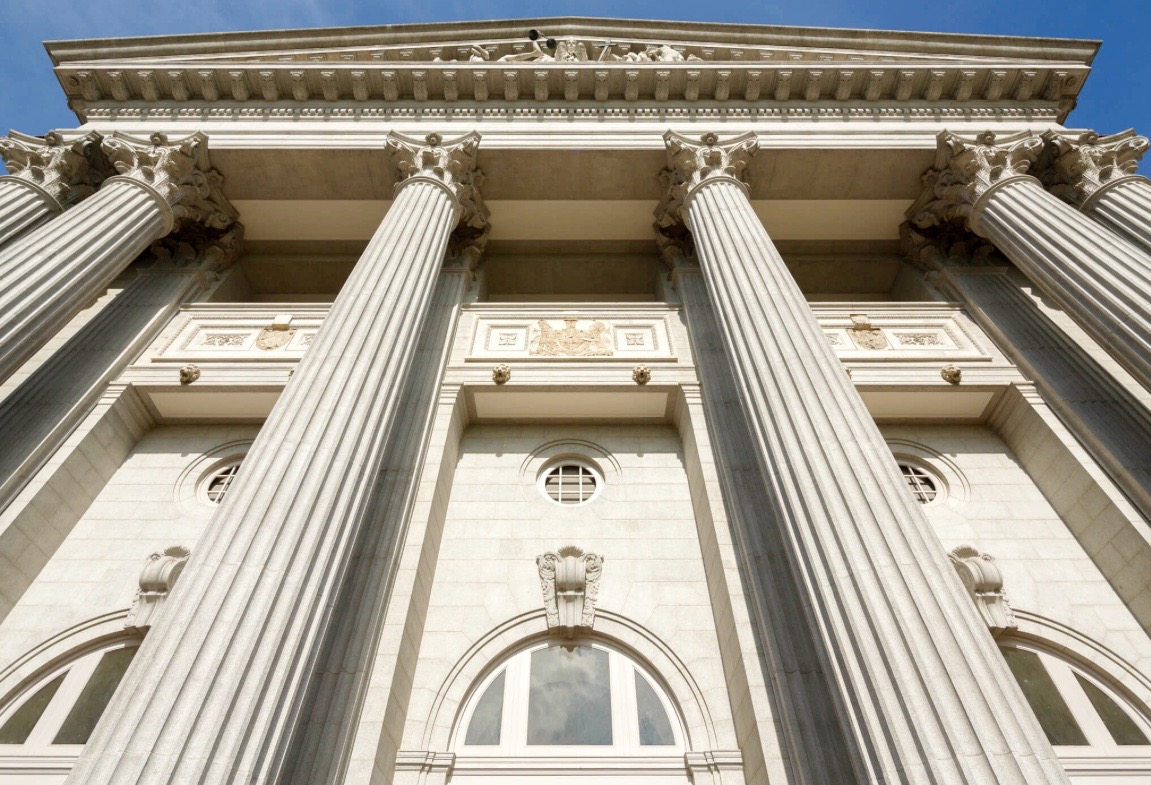 "Witness" is a word that is loaded with meaning for those in the legal profession.
Commonly defined as a person giving sworn testimony to a court of law, the same word also means to openly profess one's religious faith through words or actions.
The latter definition is the one that resonates deeply with Gregory Vijayendran and Lee Ee Yang, chairman and vice chair of the Law Christian Fellowship (LCF).
"Christian lawyers need to come to that truth that there is no dichotomy between their spiritual life and their secular calling. It is one integrated life where you are both a Christian as well as a lawyer," said Vijayendran.
The struggle to integrate faith and work is not exclusive to the legal profession but they do face a unique set of challenges that other believers may not fully understand.
That's where LCF comes in. Founded in 1978, the marketplace group has three key pillars: 1) fellowship, 2) witness, and 3) service.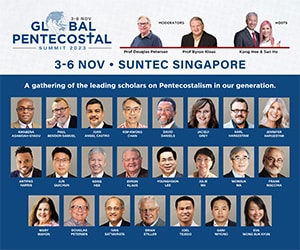 Monthly ministry meetings are open to everyone in the legal profession, from lawyers to members of the judiciary, in-house counsel and paralegals, as well as non-practising members of the legal fraternity, such as those in academia and law students. 
A community of generations
Guest speakers are usually senior Christian lawyers who share their struggles and testimonies.
"The aim is to encourage Christian lawyers to know that they are not alone; there are others who have gone through similar struggles," said senior lawyer Vijayendran, 50, a partner at Rajah & Tann Singapore. "Because they have walked the talk, the teaching points they share are not devoid of reality." (Revelation 12:11)
That is what community is about.
"Senior lawyers need to have a pastor's heart for the needs of our young lawyers."
But LCF does not stop there. It has gone a step further, introducing a one-on-one mentoring scheme where senior lawyers are matched with junior lawyers.
This has been especially helpful for junior lawyers as they face tough challenges at work, ranging from extreme stress to workplace temptations, for example the pressure to conform to a drinking culture.
"Seniors can encourage juniors and give practical advice and pointers to the latter. They can counsel them in terms of directions that they may need to have for their career. But most of all, they can pray for the juniors. And these seniors are just a call or email away," said Vijayendran.
The mentoring scheme seeks to exhort senior members of the Christian law fraternity to begin to see themselves as spiritual fathers and mothers and have their hearts turned to the children of the profession (Malachi 4:6).
Then the healing of the Lord will be intergenerational, added Lee, 35.
"We will also experience the fullness of the blessing of the Lord in our work and the legal profession. For fathers and mothers, we need to have a pastor's heart for the needs of our young lawyers."
General counsel Marcus Li, 28, agrees. "For me as a junior lawyer, I have received a lot of sagely and wise counsel from seniors who have been there."
Gospel without words
St Francis of Assisi said: "Preach the Gospel at all times. When necessary, use words."
We are all called to bear witness for Christ through our lives and this is where actions speak louder than words.
This is vital in the legal sphere, where laws are drafted, reviewed and enforced.
"Many times, it is about letting the light shine or to be that salt, where we can flavour some of the decisions, some of the policies of the law firms and the situations we are in. Or at least to preserve that which is good (Matthew 5:13-16)," said Vijayendran.
"That is really part and parcel of our ministry – to encourage Christian lawyers to be witnesses, wherever they are in the workplaces that God has called them to, even as they discern the purposes of God for what they are supposed to do in their firm."
A practical faith
James 2:14-26 says: Faith without works is dead.
Christianity is a practical faith.
"We believe Christian lawyers are called to engage in pro bono legal services. The form may vary but all of us can use our legal expertise and gifts to be a blessing to the body of Christ and the community at large," said Lee, managing director of Covenant Chambers.
"We want to encourage Christian lawyers not to live fragmented lives, where the salt loses its savour."
The fellowship is currently involved with two legal clinics, in partnership with churches doing community outreach. It has also collaborated with the parachurch organisations, such as the Evangelical Fellowship of Singapore, to conduct charities governance seminars and provide input to the National Council of Churches of Singapore for draft laws.
These involvements with the community and the wider church body offer Christian lawyers opportunities to use their gifts and talents in a pragmatic way.
Emily Ng, a 38-year-old in-house counsel who has had the opportunity to help out in the legal clinics, said: "It is very encouraging to see how senior lawyers can live out their faith in the workplace so young lawyers can see light and purpose in their work."
"The aim is really to start experiencing what 'God's kingdom come and His will be done' means in the legal profession," said Vijayendran.
"We want to encourage Christian lawyers not to live fragmented Christian lives, which may mean that the salt will lose its savour. It would actually be encouraging for them to be part of a community and that's what this is about."
Law Christian Fellowship meets monthly, 7-9pm. For more information, message them at LCF Singapore.
If you have enjoyed reading Salt&Light...
We are an independent, non-profit organisation that relies on the generosity of our readers, such as yourself, to continue serving the kingdom. Every dollar donated goes directly back into our editorial coverage.
Would you consider partnering with us in our kingdom work by supporting us financially, either as a one-off donation, or a recurring pledge?
Support Salt&Light