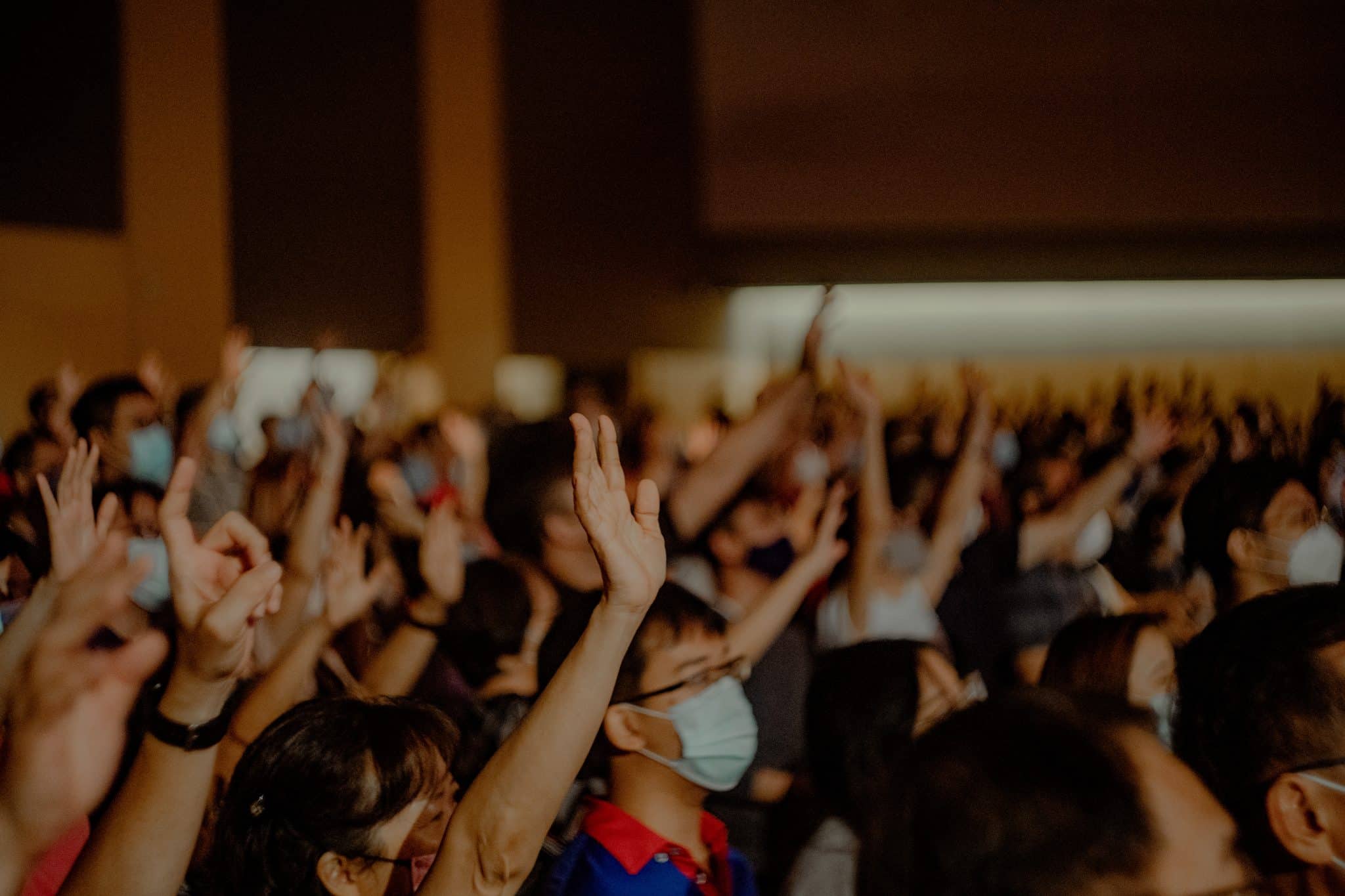 All photos by Thir.st/ Hope Singapore/ FCBC/ COOS.
For the first time since the pandemic began, thousands of believers gathered in-person for worship and intercession at this year's Day of His Power (DOHP).
In the past two years, the cap on large-scale events and live singing saw the annual prayer meeting held online instead of onsite.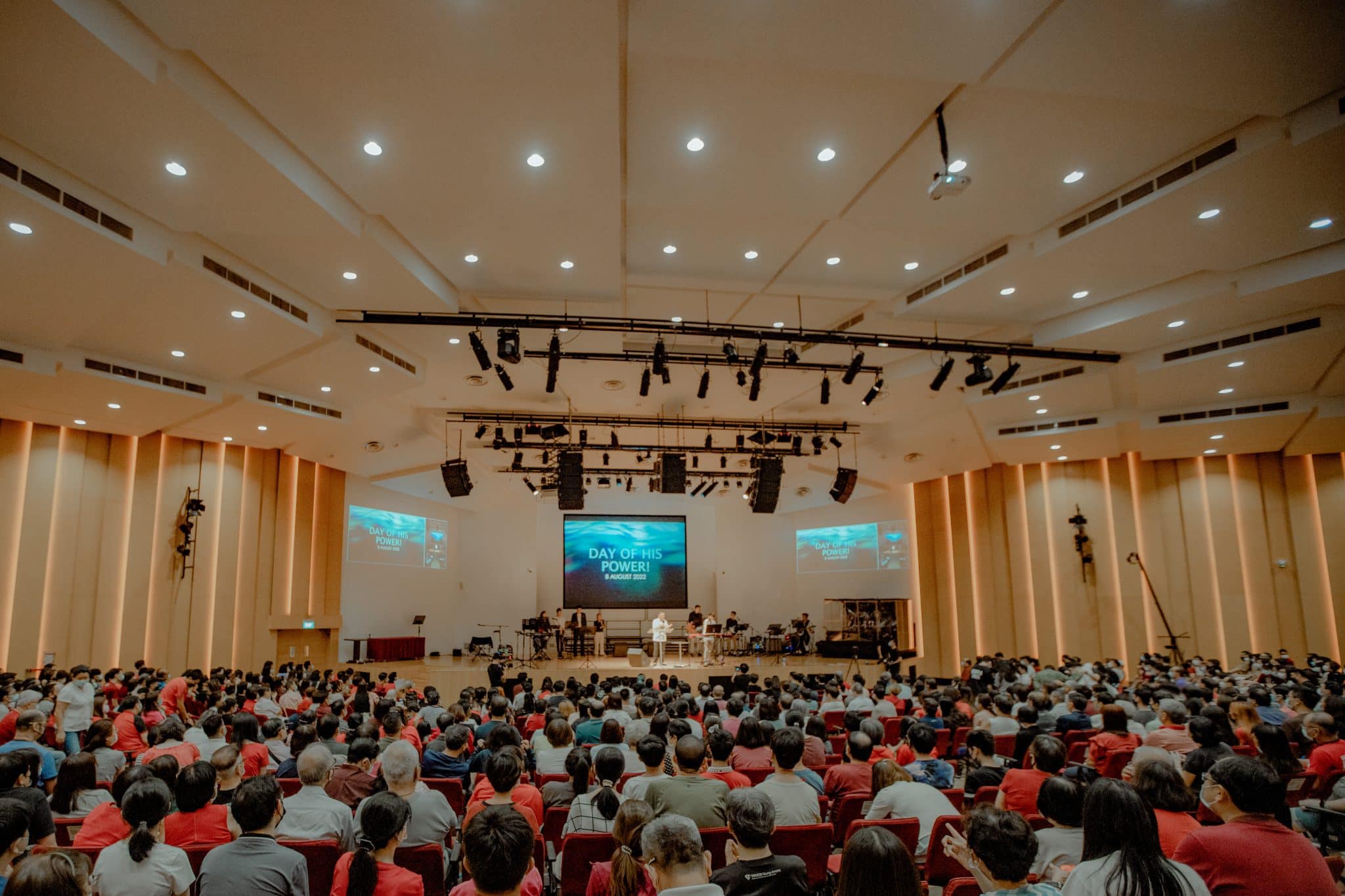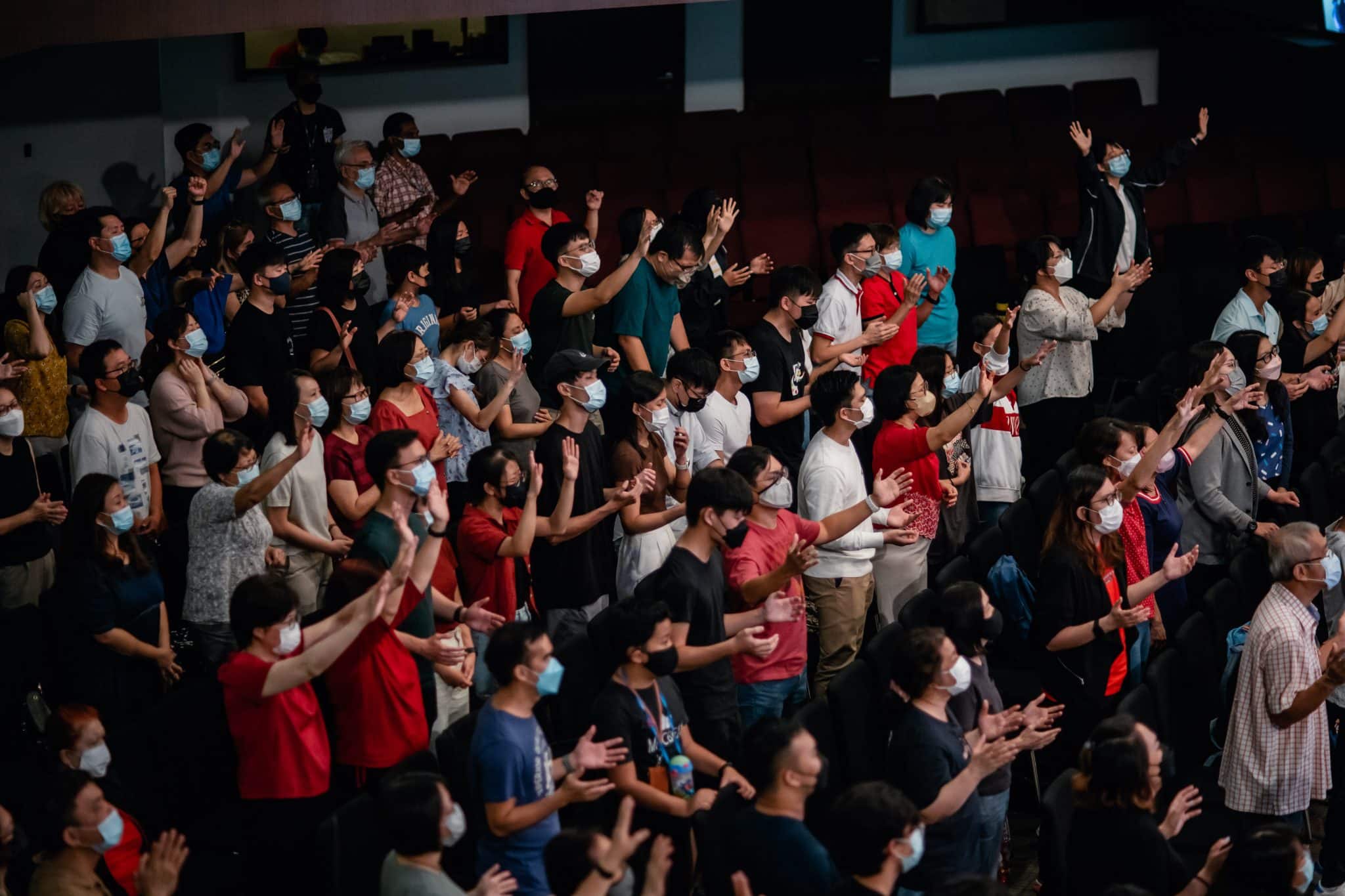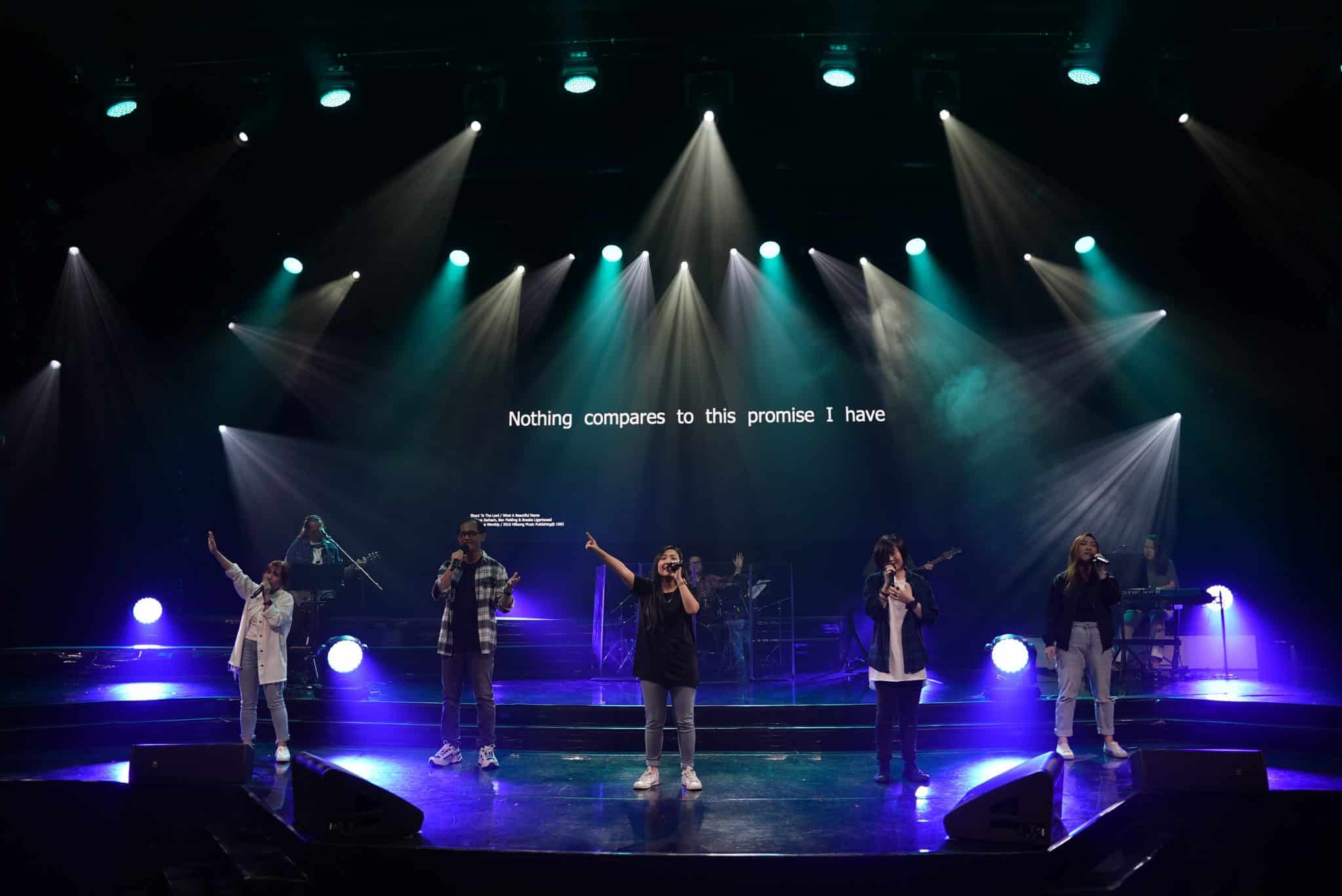 But yesterday, on August 8 at 8pm, believers congregated at six churches, which were designated as regional centres for believers across the country:
Beginning with exuberant worship, the participants brought their praise and thanksgiving before the Lord with gusto, recognising His hand of blessing on Singapore.
Though spread out all over Singapore, they united as One Body of Christ to intercede for the nation with a common agenda, differentiated only by the necessary variations in programming details across venues.
Over the next 90 minutes, they prayed through the following list put together by unity movement LoveSingapore.
Will you join in to pray this over Singapore?
Thanksgiving
Scripture: 1 Chronicles 16:23-31
Exalt Christ and acknowledge God's provision:
Praise God for 57 years of political stability, good governance and smooth leadership transition.
Praise God for protection from terrorism and other threats.
Praise God for favour — economic growth despite the pandemic and good international standing.
Divine intervention and protection
Scripture: Psalm 41:2, Psalm 46:1
In the authority of Jesus' name:
1. Pray against the forces of darkness
Immoral agendas
Negative cultural influences
Pressure to conform to ungodly ideas and standards
Challenges to God's design for marriage
2. Pray over the nation
Righteous policies
Leadership bold to do that which is righteous
3. Pray for believers to arise and shine
Boldness and courage to hold fast to the truth
Wisdom and compassion to engage the world
Healthy families strong in God's Word and living for Christ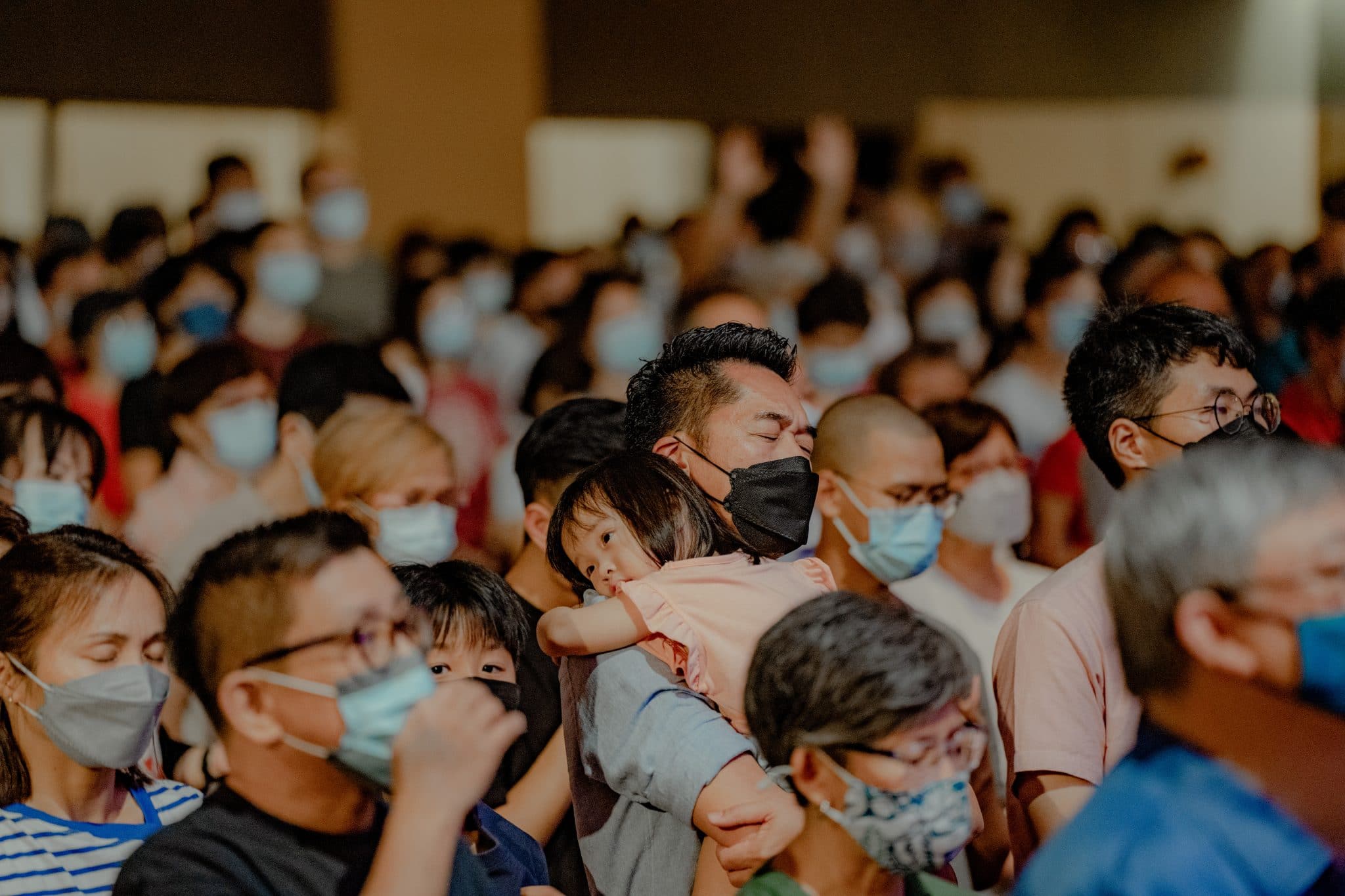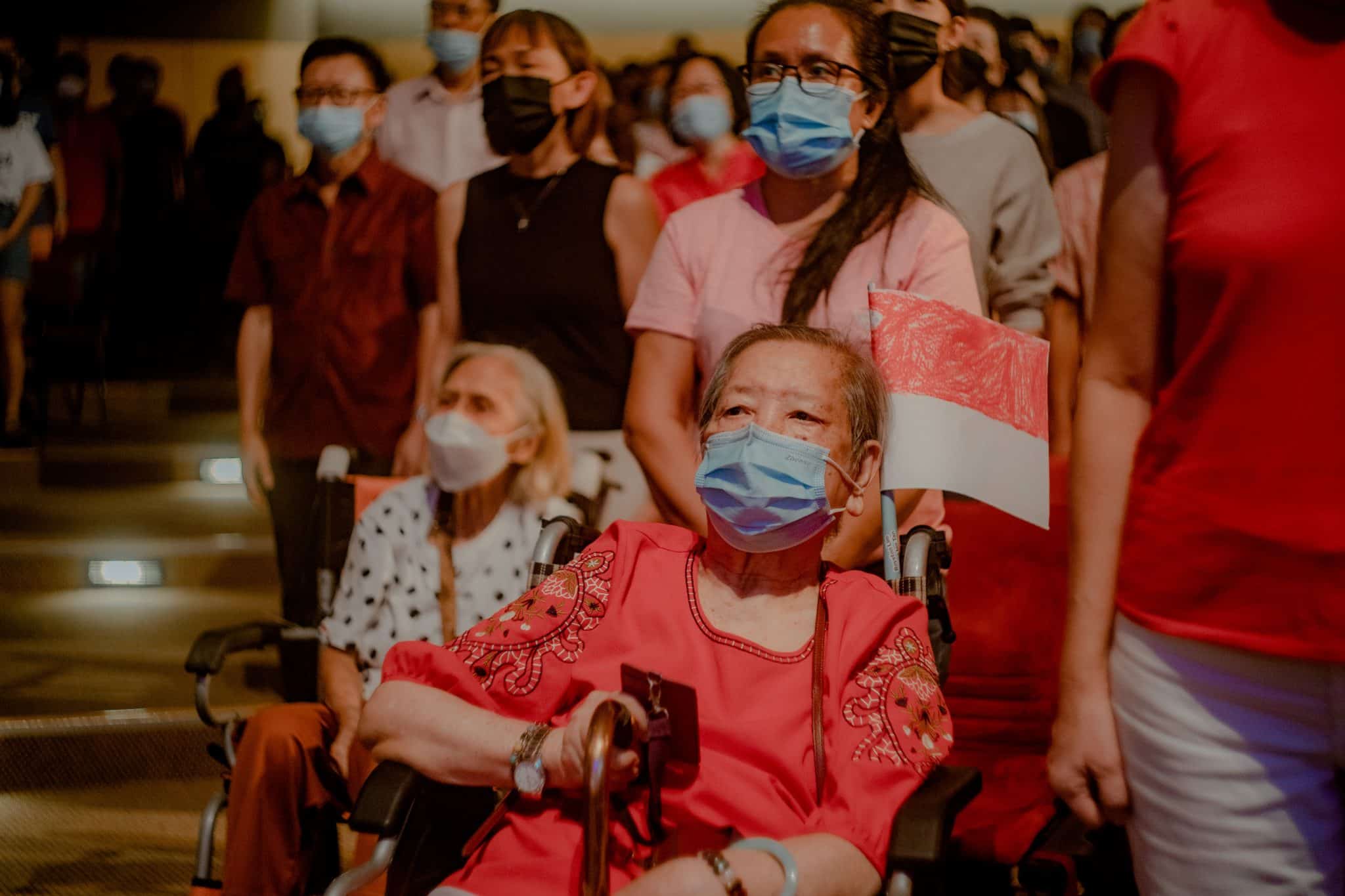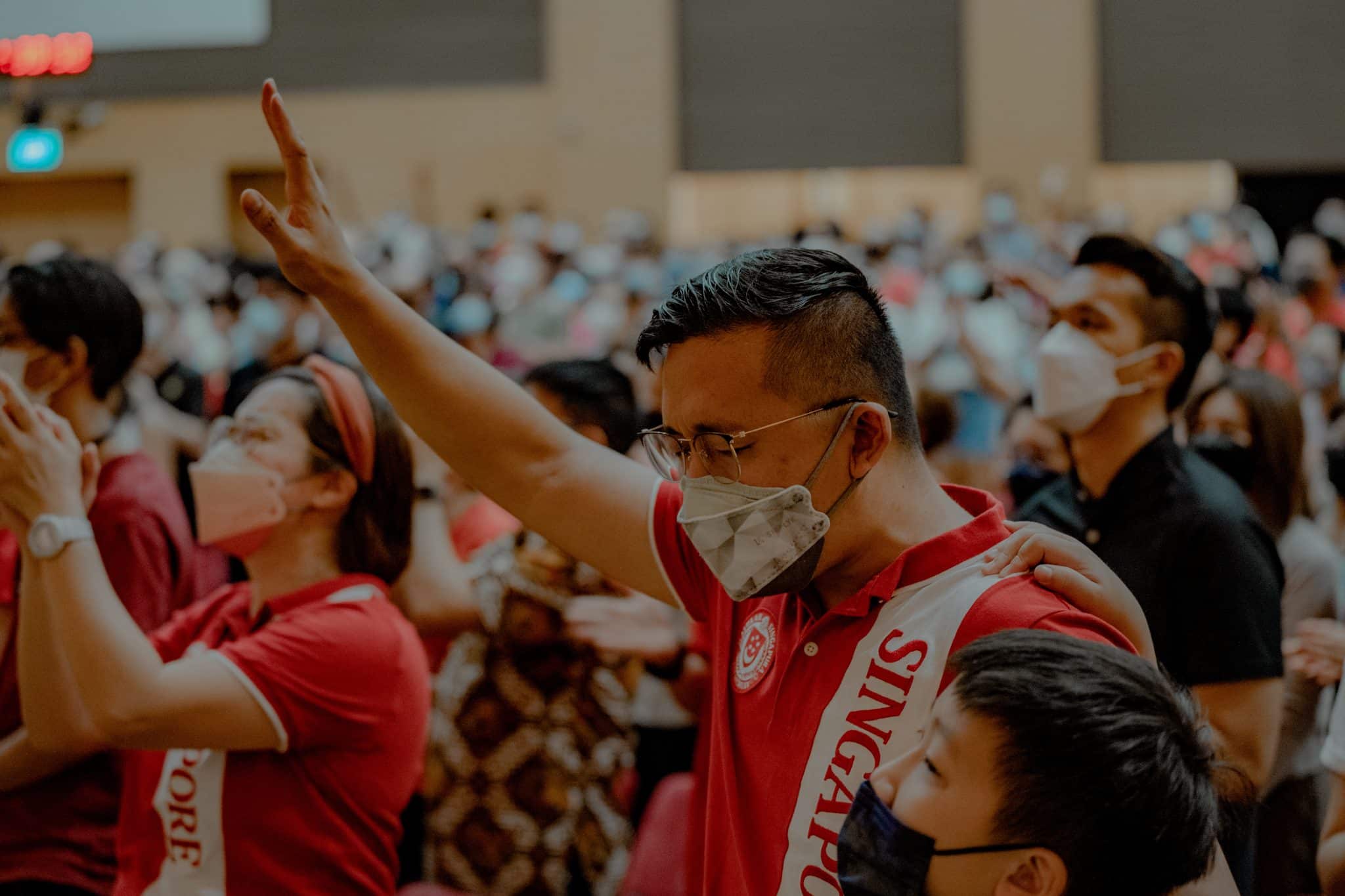 Singapore Church and her pastors
Scripture: Philippians 2:1-8
In a world that is more divided than ever, the Church needs to be a model of love and unity, to be void of selfish ambition.
Instead, we have to be others-oriented — motivated by the character of Christ, the love of God and the fellowship of the Spirit.
1. Pray for greater relational unity among Christians, to be one heart after God's own heart at home, in church, on campus and at work.
That believers will:
Love one another
Keep no record of wrong
Speak well of one another
Pray regularly for each other
Esteem others as more significant than themselves
Look not only to their own interests but also the interests of others
Affirm one another's gifts and callings.
Stand with each other in pain and failure
Rejoice in the success of others
Desire that others surpass them in every way
Seek God's agenda for Singapore together
Collaborate and share resources with no strings attached
2. Pray to bless pastors and churches
Church's post-COVID-19 recovery and missional call
Focus, faith, fire, favour and fruitfulness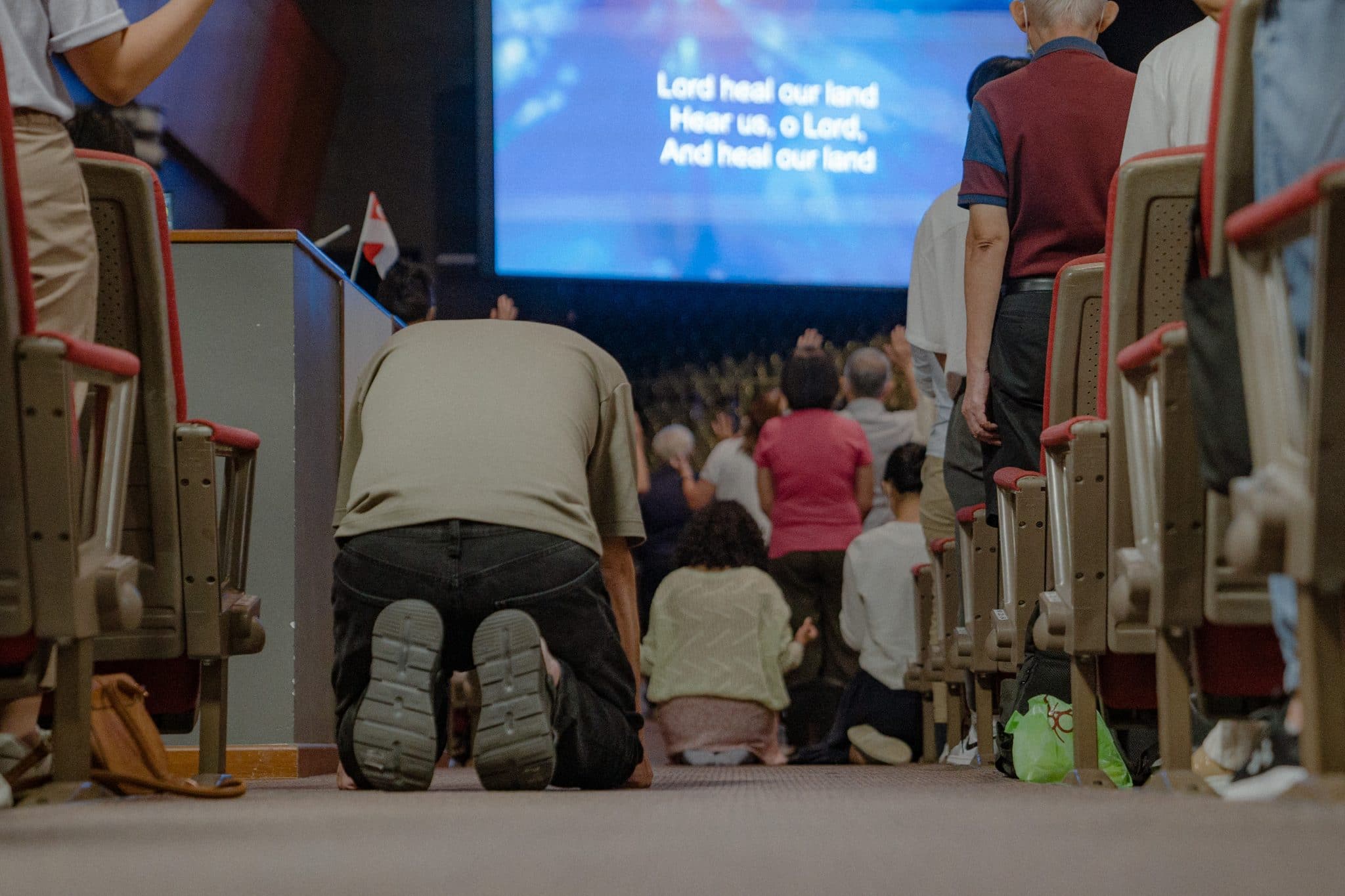 Revival-harvest
Scripture: Philippians 1:27
1. Pray for God's people to be united with a purpose
Stand together with one spirit and one purpose, striving together for the Gospel to flourish in our city
Walk in a manner worthy of the Gospel
Unashamed of the Gospel, which is the power of God for salvation
2. Pray over the big picture
8 out of 10 in Singapore are not Christian. However, a 2021 report by the Institute of Policy Studies showed that the majority of respondents were open to things in the spiritual realm. 
The vision of Loving Singapore Together, Turning Singapore Godward is for Christians all over Singapore — in every region, every zone and every block
People will catch the vision, own the vision and run with the vision
3. Pray for a mighty move of the Spirit
Unprecedented awakening among believers, to have a burning passion for the salvation of souls right where they live.
People will no longer be passive spectators but passionate shepherds to pastor their blocks.
Jesus' profound compassion to reach out until souls are saved and households turn to Christ.
New home groups to spring up to disciple new believers, for fishers of men 
Singapore's next generation
Scripture: Proverbs 14:34
1. Pray for the 4G leadership in these areas
Foreign policy
Governance
Public morality, marriage and family
2. Pray for the next generation of young Singaporeans
They would turn to the Lord
They would be carriers of revival
They would love Singapore and seek her welfare
They would fulfil God's purpose for this nation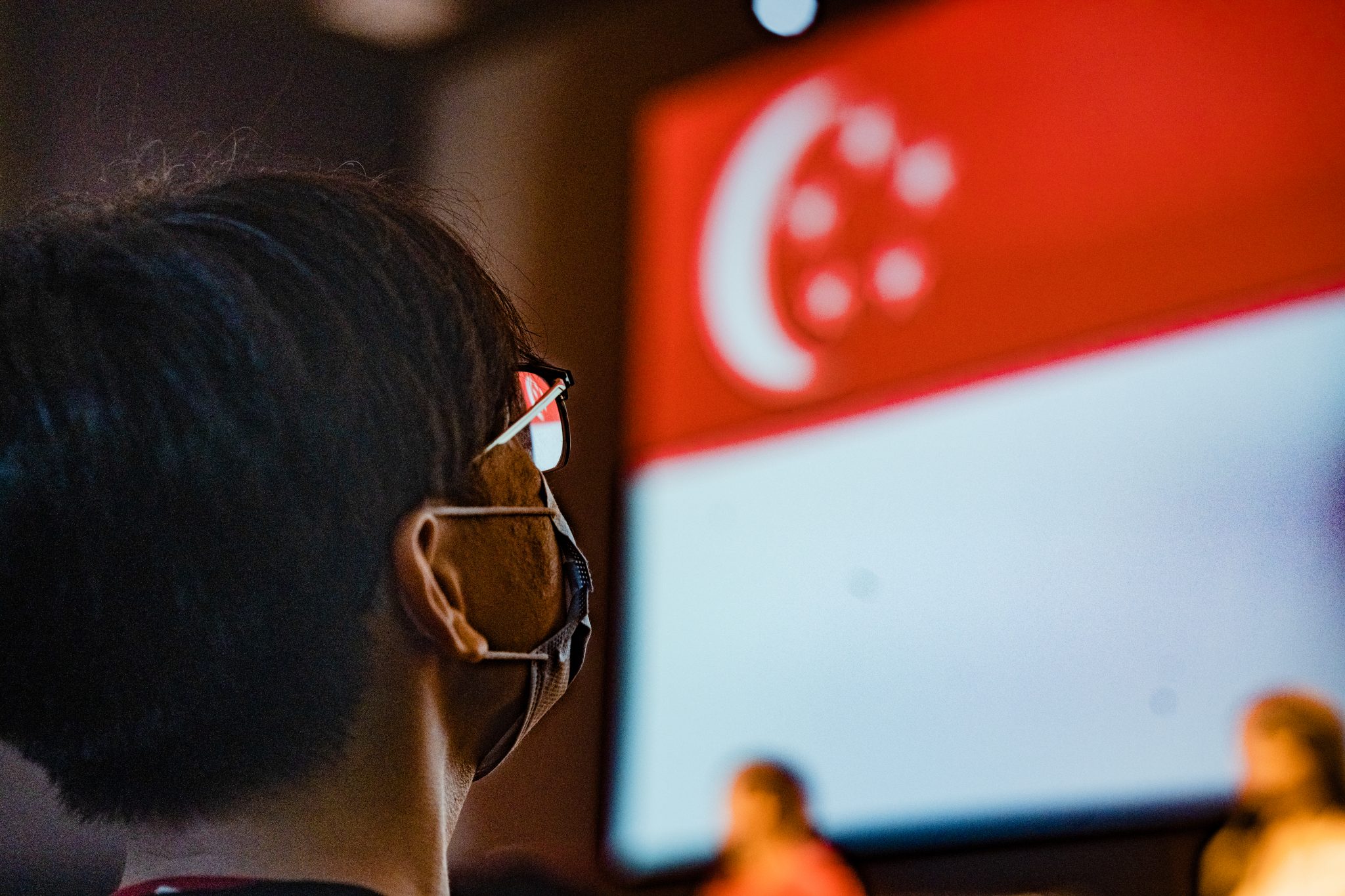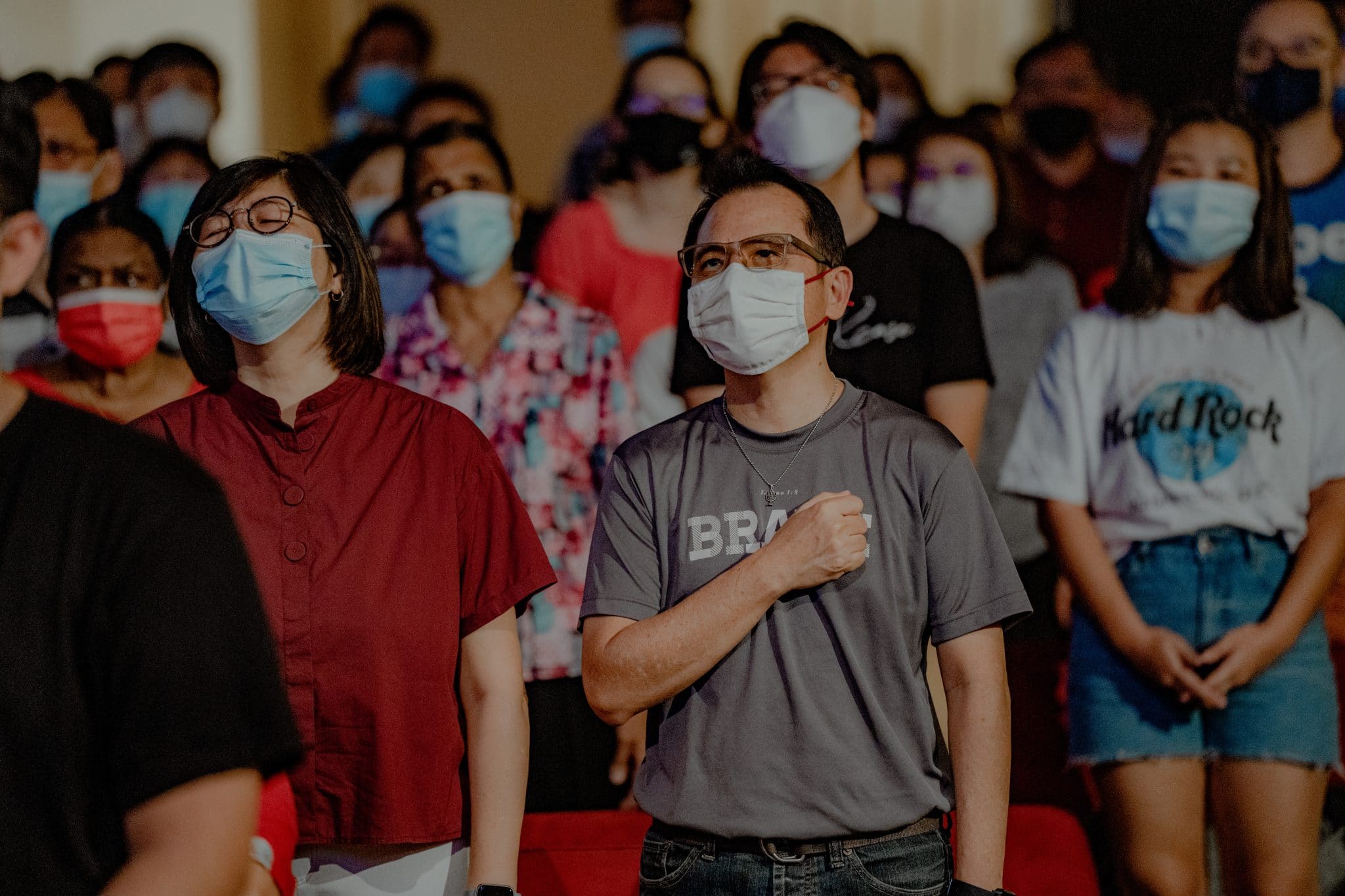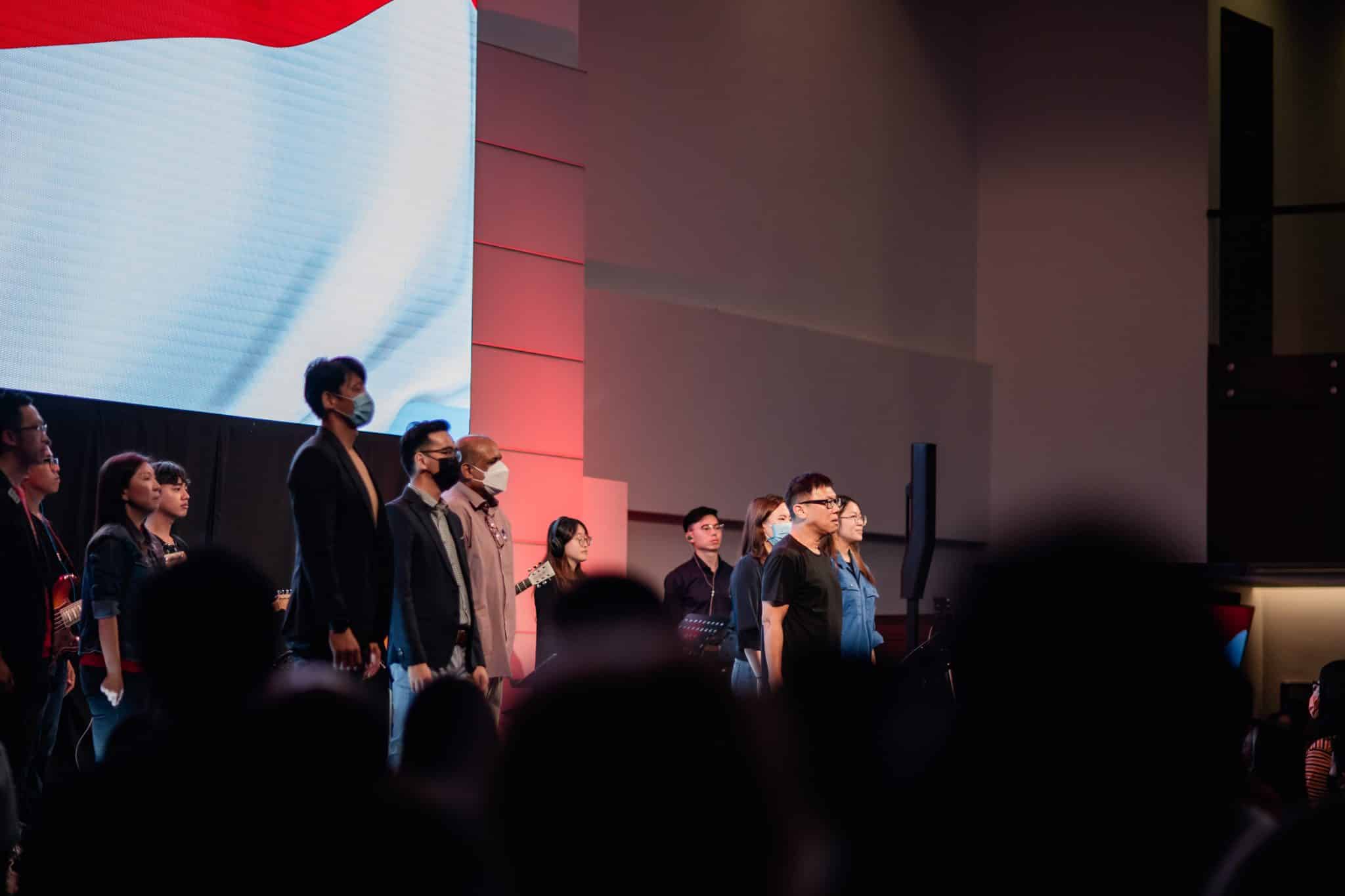 Then, as the night drew to a close, believers at all six venues stood at attention and sang the national anthem as one family of God, re-affirming their love for the Lord and their commitment to seeking the welfare of the nation.
Couldn't make it for Day of His Power?
Just as Christians across Singapore came together as one voice to commit our nation to God, will you unite to pray for Singapore?
If you have enjoyed reading Salt&Light...
We are an independent, non-profit organisation that relies on the generosity of our readers, such as yourself, to continue serving the kingdom. Every dollar donated goes directly back into our editorial coverage.
Would you consider partnering with us in our kingdom work by supporting us financially, either as a one-off donation, or a recurring pledge?
Support Salt&Light