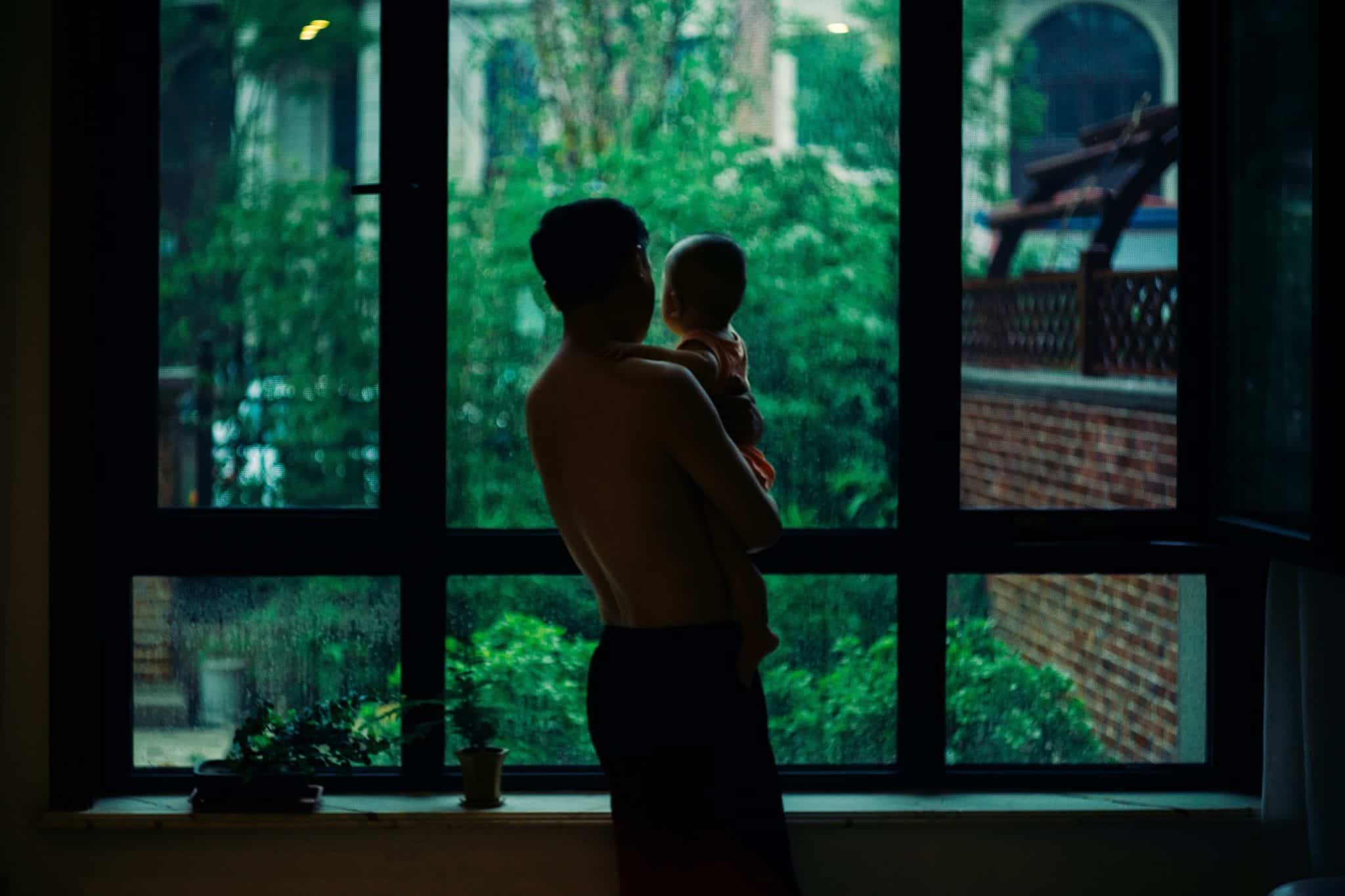 Who do we call Dad? In God, we have a Father who is the source of every good and perfect gift (James 1:17). Photo by Dragon Pan on Unsplash.
Fathers make a huge difference to our lives.
Studies have shown that children who do not have a strong paternal presence in their lives are more likely to struggle with, among other things, a diminished self-concept, behavioural issues, poor studies, substance abuse later in life and even diminished physical health.
One of the key tasks in the Christian life must be to know God, and keep knowing Him, as our Heavenly Father.
As someone who works closely with people, I can certainly attest to these findings in the lives of those with whom I journey.
The good news for believers is that – regardless of how adequate our earthly fathers are, or were, in meeting our needs – through Christ our lives are now defined by our relationship with another father.
In God, we have a Heavenly Father who:
Is a father to the fatherless (Psalm 68:5)
Has compassion on those who fear him (Psalm 103:13)
Is the source of every good and perfect gift (James 1:17)
If indeed our outlook on life is shaped by the knowledge of whose child we are, then one of the key tasks in the Christian life must be to know, and keeping knowing, God as our Heavenly Father.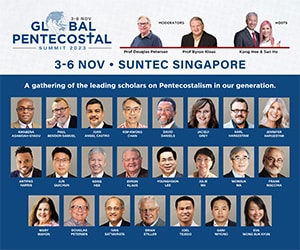 One famous father in a parable
Perhaps no story in Scripture reveals the heart of God as our Heavenly Father quite like the Parable of the Prodigal Son.
In this story, we learn three things about the Father's heart for His children.
1. A heart of scandalous grace
The younger son's request for an early inheritance is not a request for extra pocket money. 
The father in the parable extends grace to his younger son at the cost of inviting scandal. 
In that culture, such a request made while the father is still alive is tantamount to the son wishing for his father to drop dead.
To add insult to injury, the younger son cashes out his share of the property to finance his wild travels, bringing tremendous shame to his family.
According to Old Testament Law, anyone who curses his father or is rebellious beyond parental control should be put to death (Leviticus 20:9, Deuteronomy 21:18-21).
At the very least, such a son should be harshly disciplined.
Yet, the father in this story does neither. He extends grace to his younger son at the cost of inviting scandal from the community on himself. 
2. A heart of longsuffering patience
The younger son setting off for a "distant country" means he is not going for a holiday. 
He longs to see his son again.
He wants to sever all ties with the family, home and heritage with which he grew up.
Despite this, the father does not give up on his son but patiently waits for his return.
Day after day, he looks out in the direction which he last saw his son leave, hoping against all hope to see his little boy again.
His family members and neighbours tell him many times to forget that good-for-nothing wastrel. But the father cannot and will not.
He longs to see his son again.
3. A heart of forgiving love
One day the younger son "wakes up" and decides to return to his father. But as a servant instead of a son.
After all the hurt and humiliation caused, no self-respecting patriarch would even allow such a person into his presence. Not so the father in this story.
The father showers undeserved grace, patience and love.
He hikes up his robe and shamelessly runs towards his son. He does so not only to save his son from the hostile reception he would receive from the village, but because he is filled with joy at seeing his son again. In a rare display of public affection, the father hugs and kisses his son.
He adorns his son with the best robe, a ring and sandals (symbols of cleansing and a renewed sonship) and throws a banquet in celebration. To say that the younger son does not deserve any of this is a gross understatement. Yet the father does it all in forgiving love. 
It isn't only towards the younger son that the father demonstrates these qualities. He also reaches out to the older brother, bears this brother's complaints, and assures him that everything he has is this brother's.
In a different, though not unequal way, the father showers undeserved grace, patience and love on the older brother as well.  
The One who shapes you
Who do you call Dad?
The one who shapes your purpose and gives voice to your worth? For those in Christ, God is our Dad whose heart is revealed in the story above.
In this season when we celebrate Father's Day, let's run towards God even as He runs towards us, receiving anew His heart of grace, patience and love for us.   
Growing in knowledge of God as Father
Each day for a season, meditate on a passage of Scripture that speaks of God as a Father (for instance, Psalm 68:5-6, Isaiah 63:16, Luke 11:1-13, Romans 8:14-17, Hebrews 12: 4-13, 1 John 3:1-3).
Pray the Lord's Prayer (Matthew 6:9-13) regularly, asking God to reveal Himself more and more to you as a Father.
Journal the ways God has shown Himself to be a Father to you.
---
RELATED STORIES:
I learnt how to be a dad from my father, my spiritual fathers and my heavenly Father
"God told my pastor, 'Tell Felicia that I am her Father'": Mediacorp actress Felicia Chin, who lost her father to cancer at 17
"God talks to me when I run": Fathers turn their prayer-runs into charity initiative for families
If you have enjoyed reading Salt&Light...
We are an independent, non-profit organisation that relies on the generosity of our readers, such as yourself, to continue serving the kingdom. Every dollar donated goes directly back into our editorial coverage.
Would you consider partnering with us in our kingdom work by supporting us financially, either as a one-off donation, or a recurring pledge?
Support Salt&Light