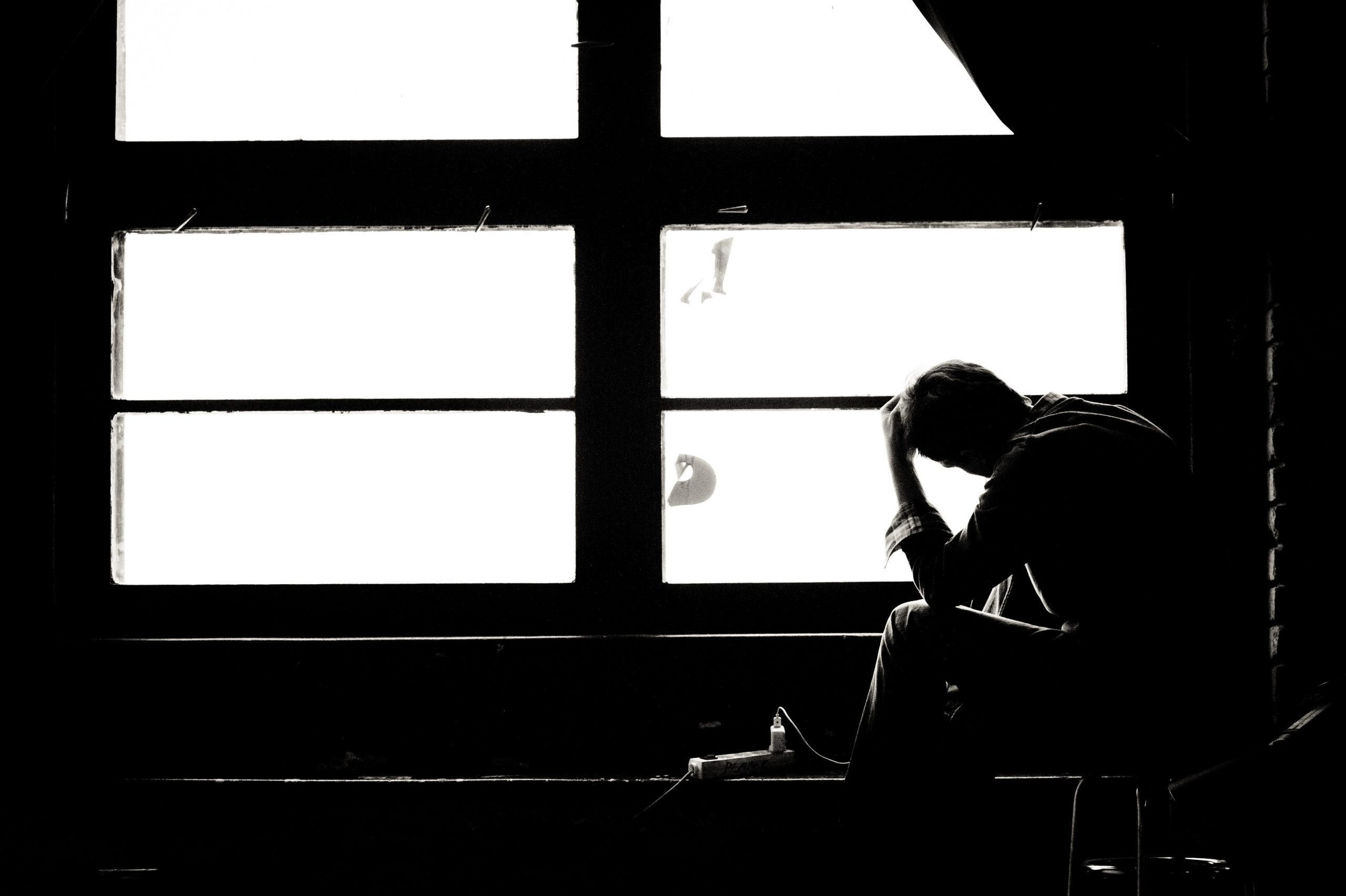 In awe of the "grave" and "glorious" battle scars of missionaries, the author reflects on what usefulness really means in God's Kingdom. Photo by Michal Matlon on Unsplash.
Have you ever struggled with inadequacy?
I certainly do.
In a culture of hyper-competence and humble-braggadocio, it is no secret that Singaporeans take pride in our abilities.
So, imagine the angst I faced when I experienced those same feelings of inadequacy as a result of attending a missions conference.
Battle scars
Throughout the course of the recent Courage Calls Missions Conference, I heard from a great many speakers and panellists. Each of whom served as a living testament of the gracious providence of God.
"What if I am never called? Or … What if I am called, and I fail?"
They included the businesswoman who leveraged her savvy to put "creative" in the term "creative access nation", and the lawyer who employed her knowledge of Divine and civil law to effect justice for the oppressed of the nations.
And boy, did they have battle scars to boot.
Each of them testified of God's upholding Hand in vastly different yet ultimately similar ways. Like the long-term worker who literally heeded Jesus' call to die to self when she was kidnapped.
These were realities as glorious as they were grave.
Course correction
And yet, in response, "sin, seizing the opportunity … produced in me" (Romans 7:8) all manner of anxieties.
As I listened throughout the three days, I faced a number of recurring fears:
"God, I could never be that."
What matters then, is not the material of the vessel, but rather, its use.
"Who am I, compared to these giants of the faith?"
"What if I am never called?"
Or worse yet: "What if I am called, and I fail?"
And yet, through the words spoken at the closing plenary, I was enabled by the Spirit to see that I had been sorely mistaken.
For it was the uniform testimony of the Church and her missionaries – each with their own temperament, life experiences and failures, who had been cleansed and set apart for honourable use – that once again proved the timelessness of God's Word:
"Now in a great house there are not only vessels of gold and silver but also of wood and clay, some for honourable use, some for dishonourable. Therefore, if anyone cleanses himself from what is dishonourable, he will be a vessel for honourable use, set apart as holy, useful to the master of the house, ready for every good work." (2 Timothy 2:20-21)
What matters then, is not the material which constitutes the vessel, but rather, its use.
Useful to the Potter
For all who "cleanse themselves of what is dishonourable", the Master's verdict is: Useful.
Now, whether that use is to equip, to build up, to give, to send, or to be sent is a separate matter altogether.
And while I do not see myself as being gold, silver, or even wood, I will choose to believe that my usefulness is not contingent on anything inherent within me, but is solely dependent on the skill of Him who wields me.
We serve a skilful Master Potter. He is One who does not waste "His workmanship, created in Christ Jesus to do good works". (Ephesians 2:10)
---
The author's surname has been withheld by request.
---
FOR MORE NEWS ON COURAGE CALLS MISSIONS CONFERENCE, READ:
https://thirst.sg/blog/courage-calls-5-things-we-learnt-about-suffering-in-missions/
https://thirst.sg/blog/courage-calls-are-we-at-risk-of-choosing-convenient-missions-over-costly-missions/
If you have enjoyed reading Salt&Light...
We are an independent, non-profit organisation that relies on the generosity of our readers, such as yourself, to continue serving the kingdom. Every dollar donated goes directly back into our editorial coverage.
Would you consider partnering with us in our kingdom work by supporting us financially, either as a one-off donation, or a recurring pledge?
Support Salt&Light