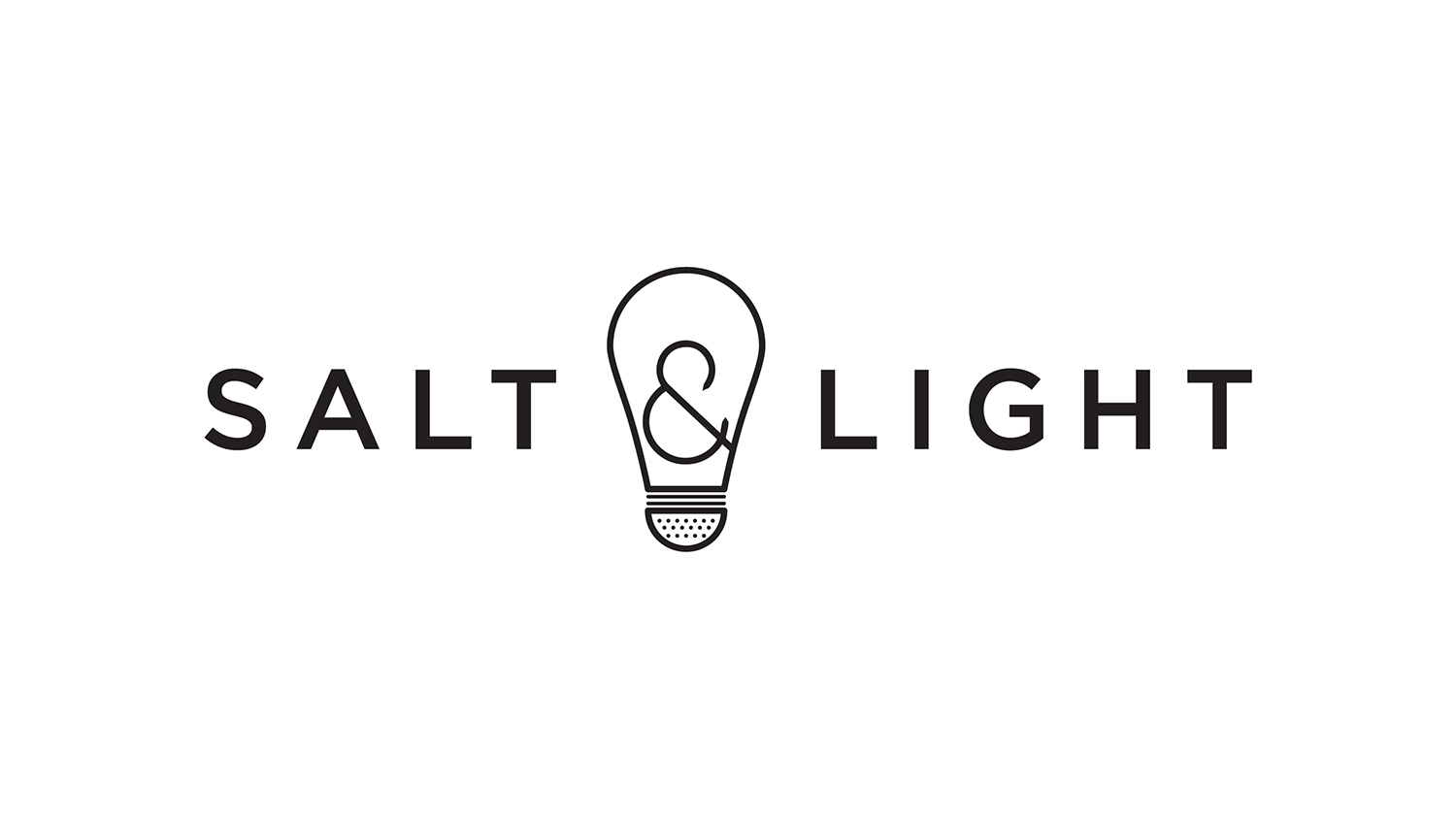 我们注意到一些公众与基督教团体可能误以为我们的事工与一个设在马来西亚的团体有所关联。
2021年10月5日(星期二),在马来西亚浸信会联会(MBC)所发出的一份公告中警告其成员,提防"名为Salt and Light Fellowship的邪教组织"。
Salt&Light的编辑们明确表示,我们与Salt and Light Fellowship没有任何关联或隶属关系。我们的事工是独立的,与马来西亚的Salt and Light Fellowship毫无关联。
新加坡的Salt&Light网站创办于2018年1月,我们的办公室与工作人员都位于新加坡。根据Salt and Light Fellowship的网站显示,该团体于2019年在马来西亚成立。迄今为止,我们从未与该马来西亚团体有任何形式的沟通、合作、联系或关系。
MBC执行委员会在向各教派领导人发出的公告中表示,马来西亚Salt and Light Fellowship涉嫌隶属于韩国的新天地耶稣教见证帐幕圣殿(SCJ),其韩国创始人李万熙 "声称自己是耶稣基督的第二次降临,并声称是唯一能够解释圣经的人"。
MBC在公告中说,"我们呼吁所有牧师、长老和教会领袖尽一切努力警告我们的民众有关Salt and Light Fellowship团体,因为该团体正积极地向年轻人与教会领袖传达欺骗性的信息。"此公告也通过WhatsApp,在新加坡的教会圈中传阅。
公告中引用了Salt&Light于2020年3月所发布的一篇文章,详细介绍了一名年轻女子是如何落入韩国新天地教会在新加坡秘密分会的陷阱。
2020年11月,警方以参与非法社团的罪名逮捕了涉嫌参与韩国新天地教会在新加坡秘密分会的21名会员。
MBC在公告中补充到:"请注意将Salt and Light Fellowship这个所谓的邪教团体与另一个设在新加坡的基督教团体 Salt&Light区分开……后者是真正的基督教事工。"
Salt&Light并不是一间教会,而是一个以天国文化为中心的独立数字企划。我们没有在新加坡、马来西亚或其他地方举办任何查经班。如果有人说他们代表Salt&Light,并邀请你参加查经班,请您电邮至[email protected]来提醒我们。
Salt&Light statement: No association with Malaysia's Salt and Light Fellowship
"They seemed so genuine": How one woman fell into the trap of alleged Singapore chapter of Shincheonji
21 members of Shincheonji arrested for 'covert activities' in Singapore
If you have enjoyed reading Salt&Light...
We are an independent, non-profit organisation that relies on the generosity of our readers, such as yourself, to continue serving the kingdom. Every dollar donated goes directly back into our editorial coverage.
Would you consider partnering with us in our kingdom work by supporting us financially, either as a one-off donation, or a recurring pledge?
Support Salt&Light