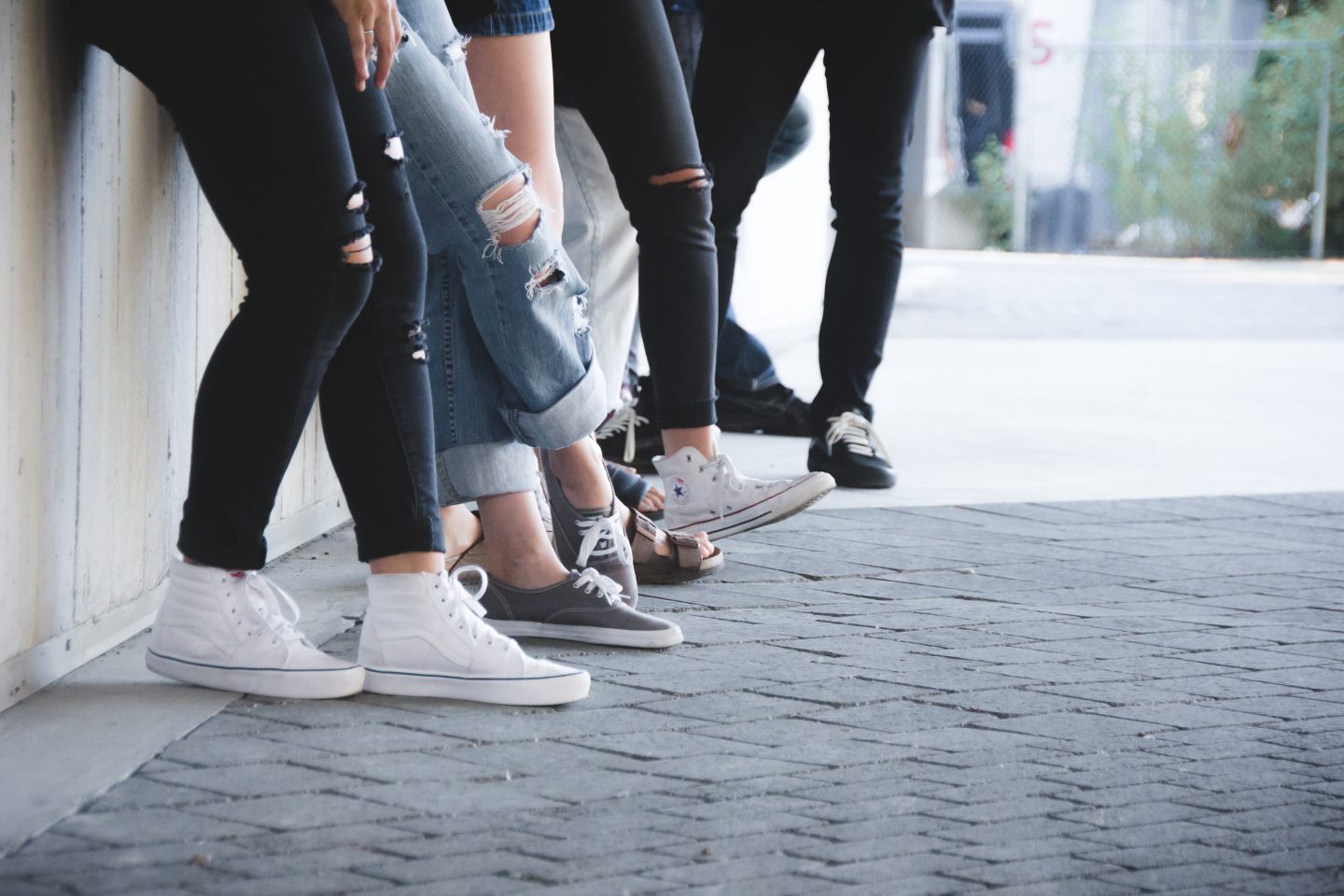 Photo by Timothy Choy on Unsplash
It is time for youths and young adults to stand up as the next generation of workplace ministers, said Pastor Dr Chew Weng Chee, the senior pastor of the 3500-member church Sidang Injil Borneo Evangelical Church, or SIBKL.
The former Obstetrician and Gynaecologist was speaking on Friday (28 September) at this year's Alpha Workplace Conference held in Kuala Lumpur, Malaysia.
During his talk, Pastor Chew referred to 1 Samuel 17 – the story of how David killed Goliath.
David did not let people's words (1 Samuel 17:28, 17:33) dampen his morale.
He said that Goliath represented the face of the enemy – terrifying, strong and intimidating giants that show no mercy.
Today, these behemoths are represented by "forces of darkness" in the marketplace, such as business failures, workplace bullying and stress.
"How many startups fail? How many of the young people we know are the ones that leave the office the last? How many young marriages are in trouble today?" Pastor Chew said.
However, though Christians should not underestimate the power of the enemy, victory is still always assured because of God's righteousness.
Therefore, the next generation must learn from David:
He was fearless, unlike the Israelites, who ran away from Goliath for 40 days.
He did not let people's words dampen his morale (1 Samuel 17:28, 17:33). He fought for his cause.
He was creative. Instead of clothing himself with armour (1 Samuel 17:38-39), which represents the traditional way of fighting, David fought with a sling and five stones instead. Unconventional warfare helped him win the battle.
He learnt to fight with a band of brothers. In 2 Samuel 21:15-22, we see David trying to fight another giant, Ishbi-benob, alone with his servants. He almost dies, but the giants are defeated when others come to his aid.
Give younger folks a chance
On the other hand, older members of the church must not quell the enthusiasm of younger churchgoers, Pastor Chew added.
The seniors in the church must be pro-active in reaching out to the youthful and bridge the gap between both parties.
"I want to leave a generation that will take the fight to the enemy." 
"Don't expect a young person to come up to the pastor and give you a hi-five and say hi," he said.
The elders of the church must also give their younger counterparts a voice in the church, and provide opportunities for them to prove themselves.
Pastor Chew said that he tries to lead by example, and that 40% of SIBKL's ministries are helmed by young people.
He added that he did not want to leave behind a programme or a church, but "a generation that is proud of us as their spiritual father, but who are stronger and better than me".
"I want to leave a generation that will take the fight to the enemy."