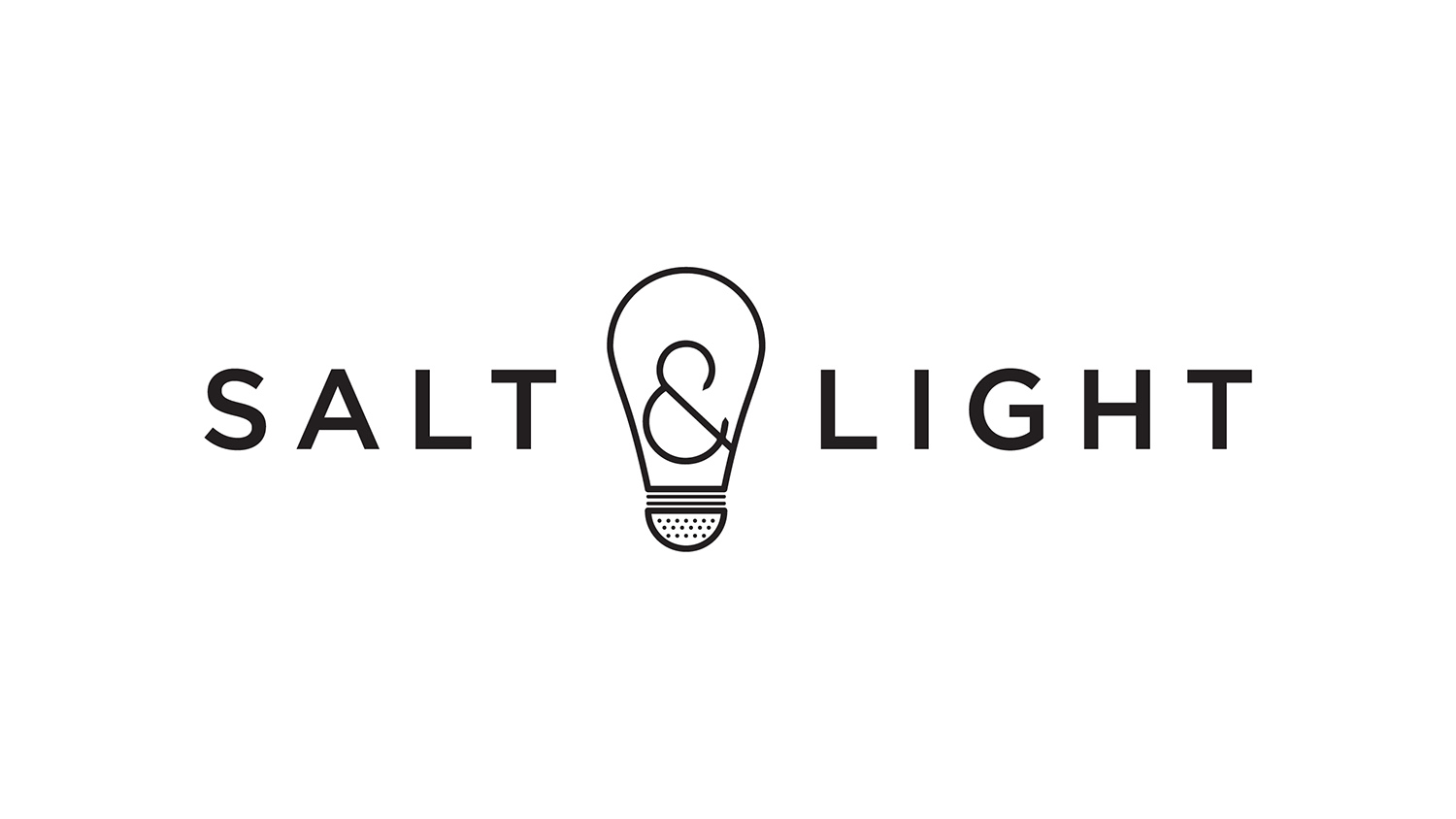 Salt&Light
It has come to our attention that some members of the public and the Christian community may have mistakenly associated our ministry with a group based in Malaysia.
An advisory sent out by the Malaysia Baptist Convention (MBC) on Tuesday (October 5, 2021) warned its members of "an alleged cultic group known as Salt and Light Fellowship".
The editors of this website, Salt&Light, unequivocally state that we have no links or affiliation with the Fellowship in question. Our ministry is separate and entirely unrelated to the Malaysian Salt and Light Fellowship.
The Singaporean Salt&Light website was launched in January 2018, with our office and staff based in Singapore. According to the Salt and Light Fellowship website, the group was established in Malaysia in 2019. To date, we have never had any communication, collaboration, association or relationship in any form with the Malaysian group.
In its advisory sent out by its executive committee to denominational leaders, the MBC said that the Malaysian Salt and Light Fellowship is allegedly part of the Shincheonji Church of Jesus the Temple of the Tabernacle of the Testimony (SCJ), whose South Korean founder, Lee Man-Hee, "claims to be the second coming of the Christ, and claims to be the only person who can interpret the Bible".
"We request all pastors, elders and leaders to make every effort to warn our people as we are seeing this group reaching out aggressively and deceptively to young people and church leaders," the MBC said in the advisory, which has also been circulating via Whatsapp in Singapore church circles.
The advisory referenced a Salt&Light article from March 2020, detailing how a young woman fell into the trap of the alleged Singapore chapter of the Shincheonji cult.
"They seemed so genuine": How one woman fell into the trap of alleged Singapore chapter of Shincheonji
In November 2020, 21 members of the Shincheonji chapter in Singapore were arrested by the Criminal Investigation Department for allegedly being members of an unlawful society.
21 members of Shincheonji arrested for 'covert activities' in Singapore
The MBC added in its advisory: "Kindly take note to differentiate this alleged cultic group, Salt and Light Fellowship, from another authentic Christian group, Salt&Light based in Singapore … which is an authentic Christian ministry."
Salt&Light is not a church but an independent digital Kingdom project. We do not conduct any Bible Study classes in Singapore, Malaysia or elsewhere. If you have been approached by anyone saying they represent Salt&Light, and inviting you to join a Bible study group, please alert us at [email protected].
If you have enjoyed reading Salt&Light...
We are an independent, non-profit organisation that relies on the generosity of our readers, such as yourself, to continue serving the kingdom. Every dollar donated goes directly back into our editorial coverage.
Would you consider partnering with us in our kingdom work by supporting us financially, either as a one-off donation, or a recurring pledge?
Support Salt&Light