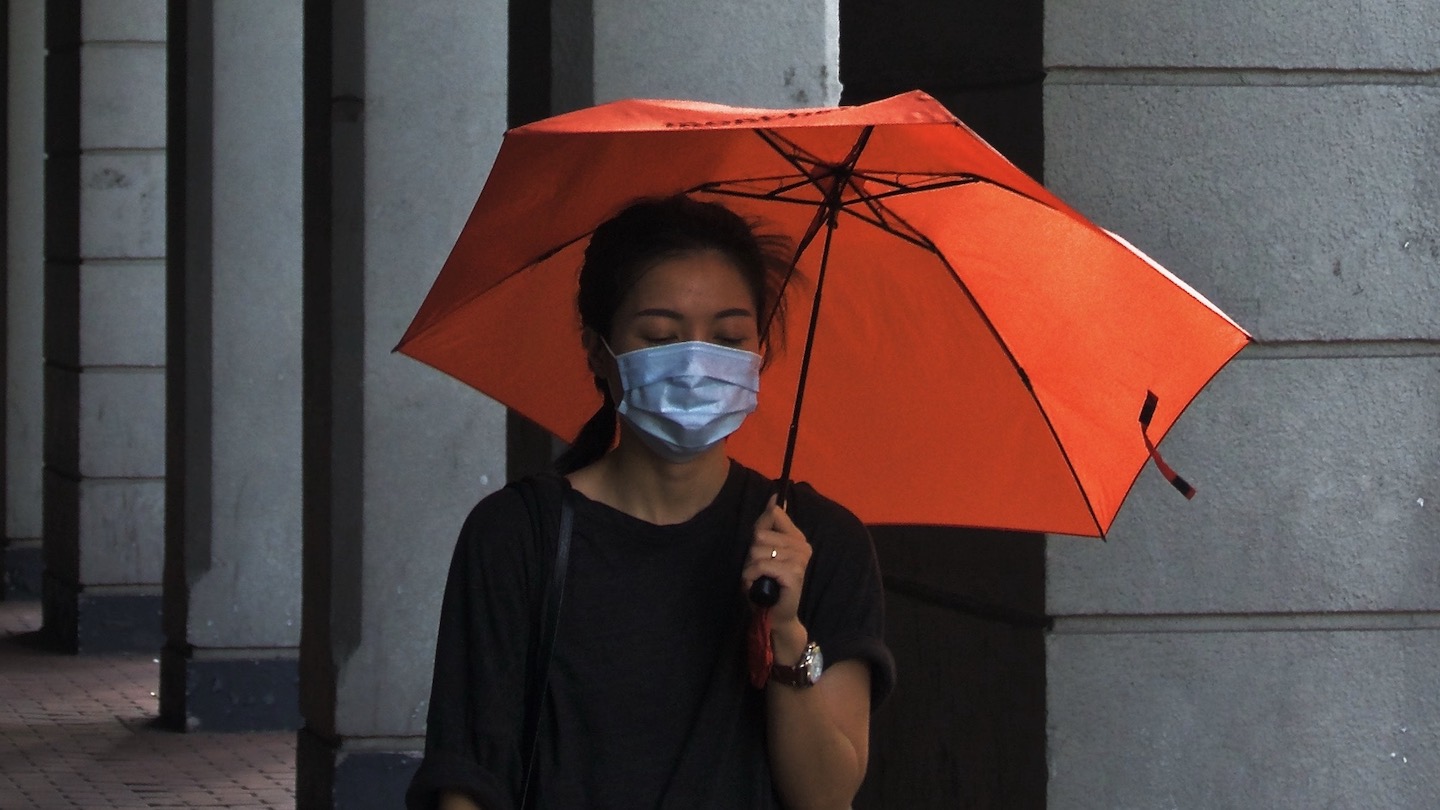 Photo by tam wai on Unsplash
Even as churches in Singapore put in place precautionary measures ahead of this weekend's services, senior church leaders have called on Christians here to respond to the growing Novel Coronavirus situation not with fear and panic, but by stepping up prayer.
"Let us stand united in prayer as a church for victory over this virus, and let us continue to shine God's light in the time of darkness by speaking positively, not spreading unverified news, and caring for our neighbours and loved ones," said Hope Singapore in a Facebook post.
City Harvest Church (CHC) urged its members not to "fall prey to unfounded fear and anxieties", also citing Psalm 91 as they called for church members to "contend in prayer for the virus to be conquered".
https://www.facebook.com/cityharvestchurch/posts/10158006969524711
Cornerstone Community Church (CSCC) called for "fervent prayers" for those affected.
"Even as we take reasonable precautions as responsible global citizens, please remember the words of 2 Timothy 1:7 – that God did not give us a spirit of timidity, but of power and love and a sound mind. So, rather than reacting out of fear, let's press in with prayer to the One who truly keeps us safe," said the leaders of Bethesda Bedok-Tampines Church (BBTC).
United in prayer
In a Chinese New Year statement released by The Methodist Church in Singapore on January 28, Bishop Dr Chong Chin Chung suggested a prayer all Christians can consider praying together:
"We remember our brethren and the people in Wuhan who are experiencing a never-seen-before coronavirus infection that has brought fear and uncertainty to the population. Even as the disease spreads to other parts of China and the world, we want to pray for God's sovereign will to be done and that He will intervene in this time of crisis.
"We pray for calm and clarity for the leadership; that God will give them the wisdom and will to overcome the virus. We remember the doctors, nurses, healthcare workers, soldiers and all those who are waging the war.
"We lift up those who have caught the disease or have died from it, and their loved ones; we ask for comfort and protection for these people. May the Holy Spirit grant them strength and endurance for the battle. Lord, have mercy!
"We know that in all things, God is master and fully in control."
Precautionary measures
Many churches have put out advisories to their members in line with the government's recommendations. These include:
Stay home if you are unwell with fever of more than 37.5°C, cough, runny nose
Keep your child at home if he/she is unwell
Practise good personal hygiene: Wash your hands with soap, use hand sanitisers, cover your mouth with a tissue paper when you cough or sneeze and discard it in a bin immediately, wear a mask if you have cough or runny nose
Members who have visited or just returned from China to wait 14 days before coming to church, starting from the first day after return.
With the Chinese New Year season ongoing, many churches advised their members to avoid physical contact where possible. Instead of greeting each other with a handshake, attendees are encouraged to just smile and greet each other. Hand sanitisers have also been installed at the entrances of halls in BBTC, Hope Singapore, and Covenant Evangelical Free Church (CEFC).
Some, such as BBTC, CSCC and CEFC, will be conducting temperatures checks on all children, parents and volunteers entering the children's church premises. Parents with children who are unwell will be asked to bring them home.
CHC will implement temperature screening at the entrance of all services, while Hope Singapore will conduct random temperature checks. Those that are discovered to be unwell will be asked to put on a face mask or to see a doctor.
For those unable to attend the services due to the ongoing precautionary measures, many churches, including CHC and Hope Singapore, have announced they will be live-streaming their weekend services on their websites and/or social media channels.
Churches have also urged members to stay informed and to refrain from passing on unconfirmed information from unofficial sources. The official updates can be found at the Ministry of Health (MOH) website or delivered to your mobile devices by subscribing to the government's WhatsApp channel.
If you have enjoyed reading Salt&Light...
We are an independent, non-profit organisation that relies on the generosity of our readers, such as yourself, to continue serving the kingdom. Every dollar donated goes directly back into our editorial coverage.
Would you consider partnering with us in our kingdom work by supporting us financially, either as a one-off donation, or a recurring pledge?
Support Salt&Light