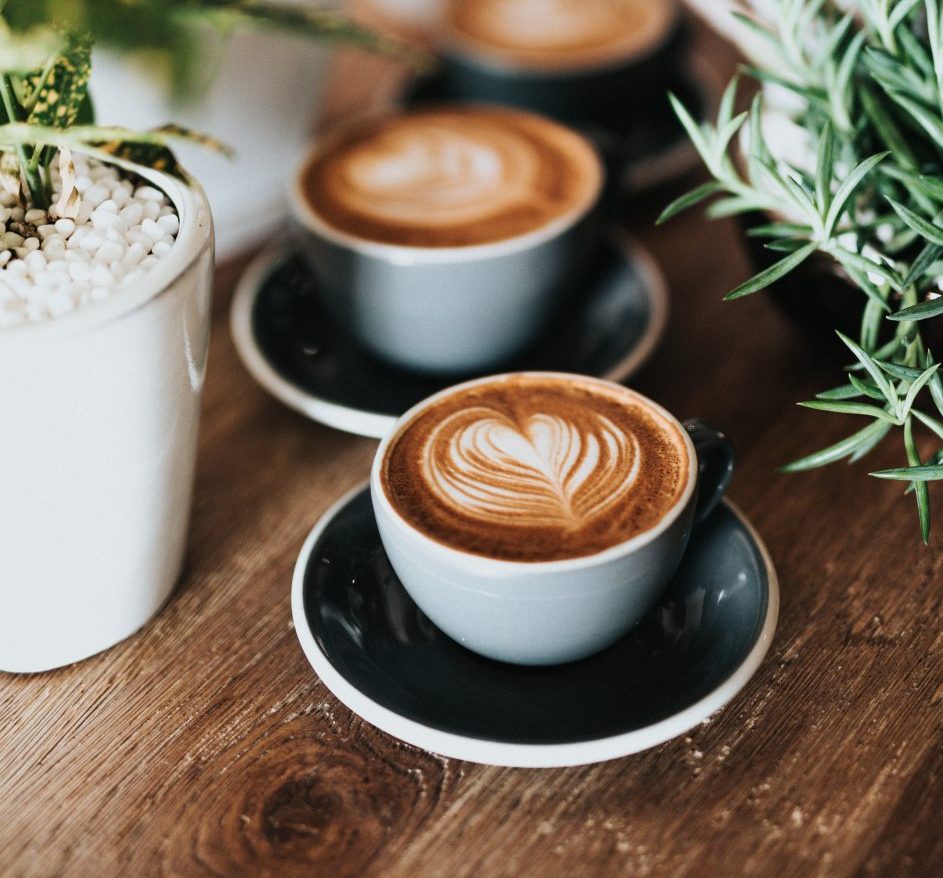 Coffee & Conversation offers a causal (virtual) space to chat about your anxieties. Photo by Nathan Dumlao on Unsplash.
Perhaps you have voluntarily isolated yourself from your immediate family or are apart from your partner. And are feeling lonely. Or are worried because your relative works with COVID-19 patients. Or maybe you are feeling jittery, stressed and anxious during this season of the coronavirus and extended Circuit Breaker. 
Would it help to chat with someone casually about it over coffee?
Coffee & Conversation offers just this – a physical presence and listening ear for an hour over a cup of virtual coffee over Zoom or WhatsApp. Either with video or only audio. Depending on what you are comfortable with.
The session is free.
"It might help to be able to talk through your emotions and have someone present to listen and be of comfort," says Timothy Khoo who is behind the initiative by Desert Odyssey and Kintsugi Companions.
Khoo founded the faith-based Desert Odyssey, which usually organises overseas spiritual retreats in which he guides participants to journey from a fractured past to achieve healing and transformation. A year ago, he started Kintsugi Companions, a counselling and coaching practice, with a clinical counsellor. 
"It might help to be able to talk through your emotions and have someone present to listen and be of comfort."
Khoo told Salt&Light that Coffee & Conversation is not a counselling or therapy session, even though it is staffed by certified professionals – counsellors and coaches in the area of mental, emotional and psychological wellbeing. "They usually charge upwards of a few hundred dollars. But they are doing Coffee & Conversation pro bono."
"Coffee & Conversation is an opportunity for people to talk about their emotions and anxieties. There are other organisations offering counselling during this time."
Khoo understands that there is often a reluctance to go for counselling. 
If they feel the caller requires therapy, they will refer him or her to someone outside the organisation, so that there is no conflict of interest.
Khoo started Coffee & Conversation in February to serve healthcare workers and staff at St Luke's Hospital. It is now being offered it to the public. 
Khoo hopes people will get over their reticence of talking with somebody. The sessions are free, and there is nothing to lose. At most, "it's only an hour wasted", he said.
To book a session of Coffee & Conversation, contact Timothy Khoo via WhatsApp 9615 6296 or email  timothy.khoo@desertodyssey.com