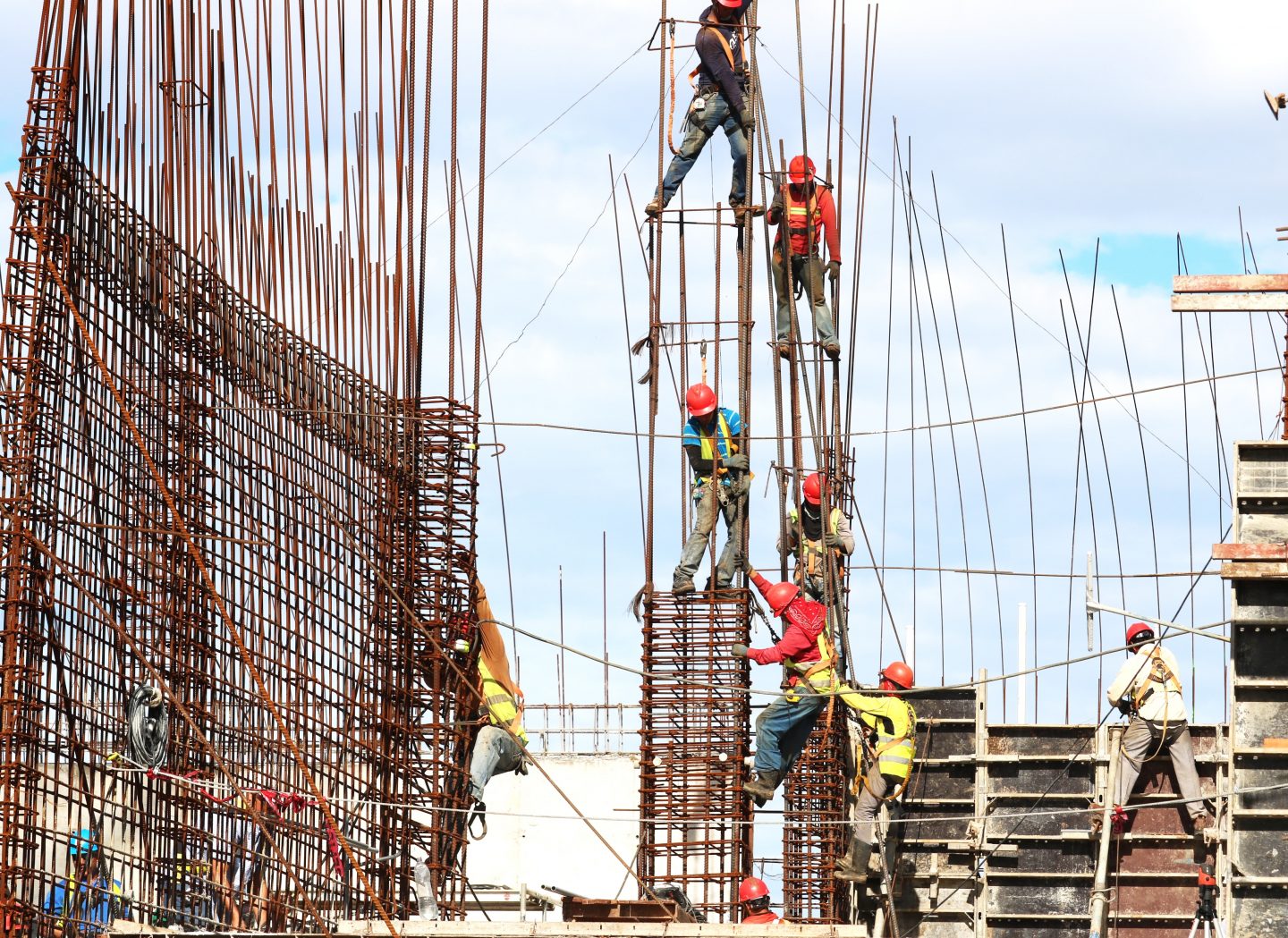 Photo by Josue Isai Ramos Figueroa on Unsplash.
The Celebration of Hope (COH) is not over. Many from the migrant worker community in Singapore may not have made it to the national stadium during the rallies in May 17-19, so the "rally" is coming to them in their dorms.
Over the second half of 2019, events and educational activities have been planned as part of the six-month drive called "Who's Behind The Wall?".
On October 27, a carnival and bazaar helmed by Youth With A Mission will be held at St Andrew's Cathedral for the migrant workers. A total of 2,000 of them from different nations are expected to attend.
Accompanying the main festival will be evangelistic on-site appreciation parties held at the workers' dormitories. It will be anchored by charity TOUCH International, with the support of local churches to each adopt and co-sponsor 10 or more dormitory. The church will host a buffet for an estimated 500 participants per dormitory.
Between October and December, a "medal of honour" with access to a $10 digital voucher will be given out to migrant workers through the various events.
"We must keep the Gospel fire burning and step up our outreach to migrant workers."
These events will be held in conjunction with programmes held by the Alliance of Guest Workers' Outreach, which include an banquet honouring migrant workers in October with Deputy Prime Minister Heng Swee Keat as the guest-of-honour, and an exhibition about the community in September.
At the same time, the COH committee will launch a series of initiatives to raise awareness about the plight of migrant workers among Christians.
For instance, there will be a three-month long media campaign tapping on platforms such as Facebook and Instagram to share stories about migrant workers in hopes that viewers and readers will be moved to befriend and help the community.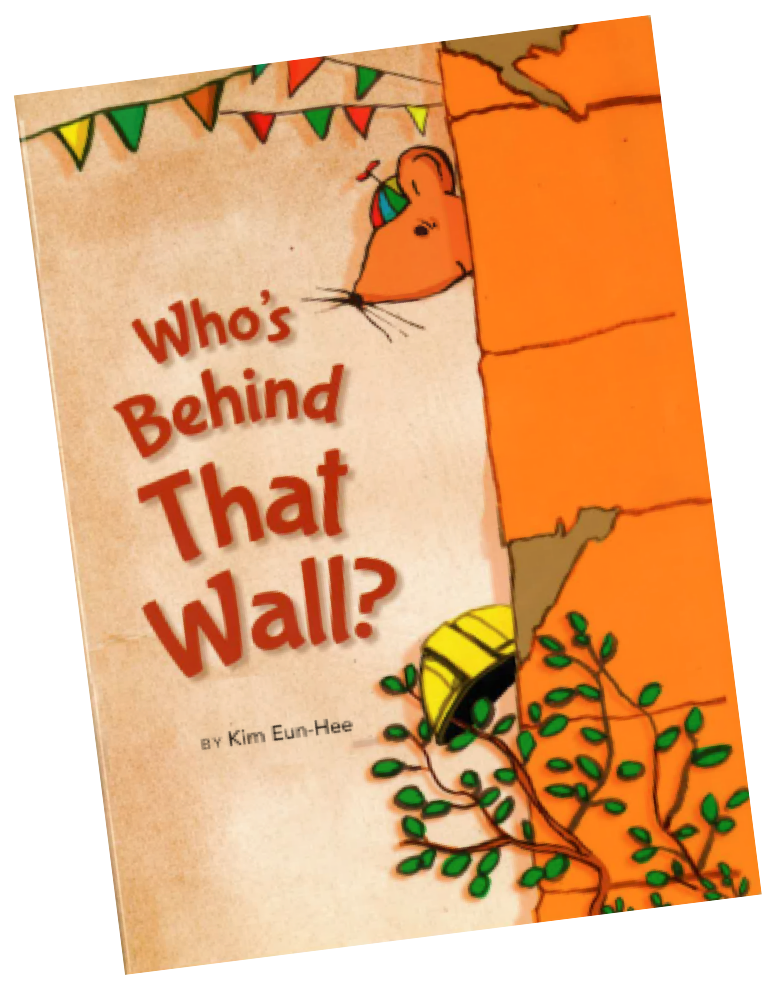 A children's book titled Who's Behind That Wall that describes the living conditions of migrant workers in Singapore will also be distributed to preschools and children's ministries, with the aim of getting parents to read the book with their children.
The COH committee also plans to facilitate seminars for pastors and churches to hear from ministries and individuals that work with migrant workers such as Migrant x Me and Hagar Singapore in order to raise greater recognition of there beneficiaries' needs, and support for their organisation.
Speaking at the COH Pastors and Marketplace Leaders Gathering, where the evangelistic plans were announced, Pastor Lewis Lew said that there is a great need to reach out to this group given that there are close to 1.4 million foreign workers in Singapore, of which 70% – or almost a million people – is made up of low-waged labourers (using work permit figures as a proxy).
Yet, there are only 44 churches and Christian organisations serving migrant workers in Singapore, said the pastor of St John's-St Margaret's Church, who is also one of the leaders spearheading the initiative.
"God loves migrant workers as much as he loves us," he said, citing Leviticus 19:34.
"We must keep the Gospel fire burning and step up our outreach to migrant workers."
As Singaporeans commemorates our country's bicentennial year and its history, it is also a time be grateful towards the migrant workers, who helped built the nation, said Eugene Seow, the chief executive of TOUCH International and another of the initiative's leaders.
He added that he hopes the next six months of concerted effort to connect with the migrant workers will catalyse "new and fresh work" towards the community.
If you are interested to find out more or participate in any of the initiatives, please contact [email protected]
If you have enjoyed reading Salt&Light...
We are an independent, non-profit organisation that relies on the generosity of our readers, such as yourself, to continue serving the kingdom. Every dollar donated goes directly back into our editorial coverage.
Would you consider partnering with us in our kingdom work by supporting us financially, either as a one-off donation, or a recurring pledge?
Support Salt&Light