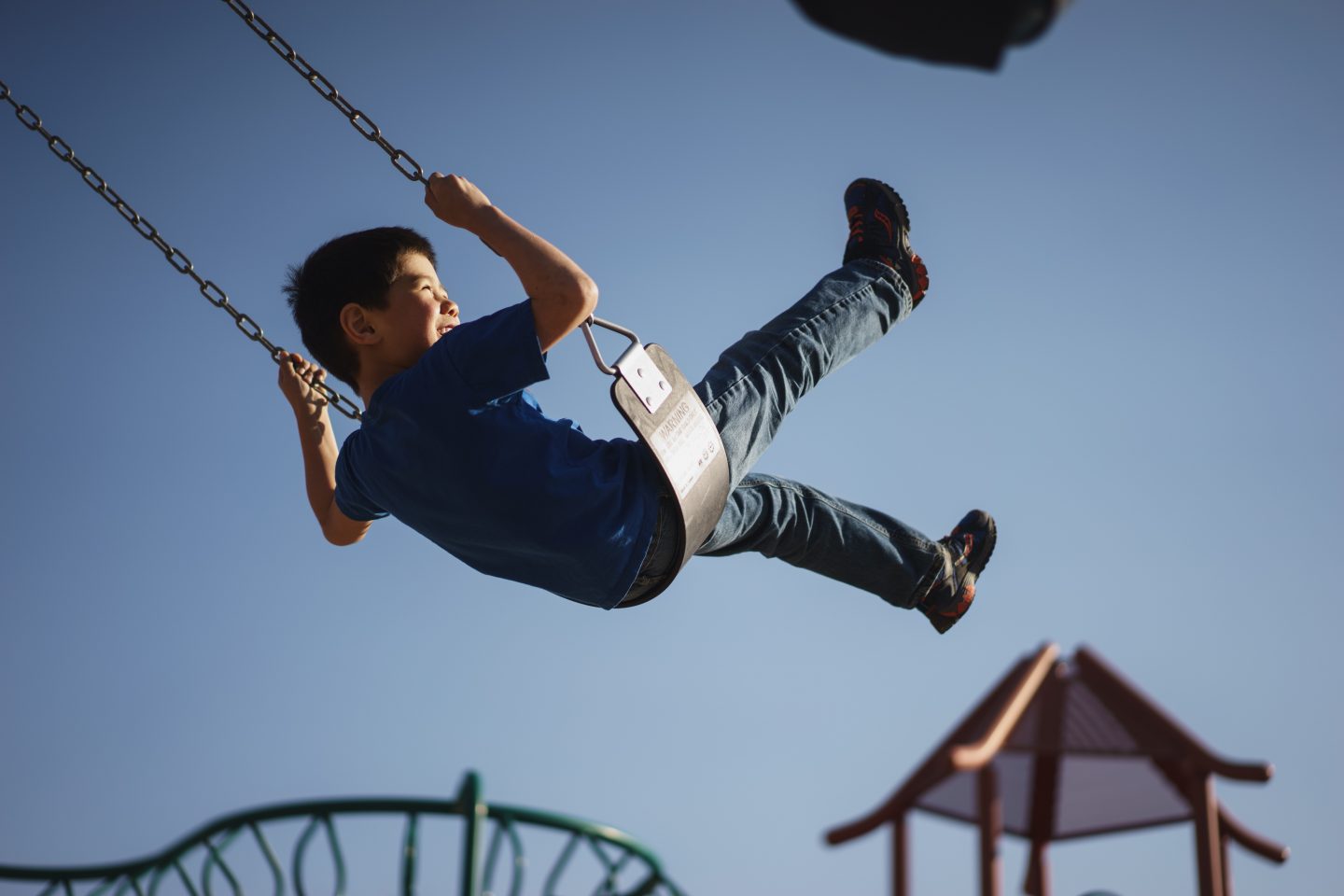 "LifeFest is a clarion call to gather the Church to stand for life," said Pastor Norman Ng, one of the organisers of the carnival. Photo by Myles Tan on Unsplash.
Tan Yifen was doing her PhD and had just applied for a grant to study in Harvard when she found out she was pregnant. She was very happy, except that she wasn't even in an official relationship with the baby's father.
"I don't want the baby," he told her, promising her that if she aborted the baby, he would leave his girlfriend, marry her and have children with her down the road.
Serene Siow was 22 weeks in her pregnancy when she found out that her child has spina bifida, a birth defect that occurs when the spine and spinal cord do not develop properly, leading to long-term health complications.
The gynaecologist asked: "Do you want to keep the baby?"
Benecia Yeo went for her 12-week scan, only to be told that her foetus has an under-developed skull and has a long-term survival rate of 0%. In medical terms, her baby was "incompatible with life" and doctors recommended her to abort.
"It's basically trying to make a choice between my wife's well-being and Elkan's fight for survival," said her husband, Ernest.
A difficult choice
All three women had to make a decision, and all three were counting the costs – financial and emotional – of keeping the baby. Or not.
"The reality is that many people want to know what's going to happen if they keep the baby. They say, 'You ask me to keep the baby, but how am I going to do it?'" said deputy senior pastor Norman Ng of 3:16 Church.
"So we realised that we not only have to be pro-birth but also pro-life – to the end of life. That's why it's important for the churches and other social organisations to become a community of support that can come alongside unplanned pregnancies, single mums and families with special needs children."
"If the Church wants to see a society without abortion, the answers have to come from the Church."
The church is behind the Heartbeat Project, which aims to inspire churches through real-life stories and resources to support those facing these difficult decisions.
Serene and Benecia went on to keep their babies (Elkan passed away six hours after birth), but Yifen did not. This year marks the 50th year since the passing of the abortion bill in Singapore. Since 1969, more than half a million babies have been aborted. Today, a baby is aborted every 90 minutes.
During the Day of His Power celebration in August to commemorate Singapore's Bicentennial year, pastors, healthcare professionals and parents knelt in corporate repentance over their apathy towards abortion.
Now, the pastors are putting their words into action by coming together to organise LifeFest, an outdoor family carnival held this Saturday at St Andrew's Cathedral, to celebrate families and Children's Day.
"We, as pastors, are not just repenting but are also taking responsibility for the matter," said Pastor Norman.
"If the Church wants to see a society without abortion, then the society has to see the answers come from the Church."
"A blessing and not a burden"
LifeFest is more than just a fun day out for families, said Pastor Norman.
"It is a clarion call to gather the Church to stand for life," he explained. "Together, we can serve the church with a fun and meaningful experience that will celebrate every child as a blessing and not a burden.
"That every child matters and they each have a destiny worth living out."
"Every child matters and they each have a destiny worth living out."
There will be many family activities at LifeFest for parents to build connections with their children as they encourage them through obstacle courses and creative workshops. The obstacle race will also feature a special needs-friendly track.
The carnival will be divided into three zones: I am loved; I am gifted; I am brave. Each activity is designed to celebrate every child's identity and to help both parent and child discover the divine gift that's in them.
On top of that, there will be a main stage where community partners with expertise in unwanted pregnancies, fostering, adoption and post-abortion will share how the church can help support those facing difficult circumstances around pregnancy.
Pastor Norman is also hoping that the carnival will be a platform to encourage Christians to look into fostering. Currently there are more than 600 children and youth in residential care.
"There are 600 churches in Singapore," he said. "If every church opens their doors to foster one child, then we would have provided for most of the vulnerable children in Singapore."
"The gift is still from God": Letters of Grace family on choosing to keep their special needs child