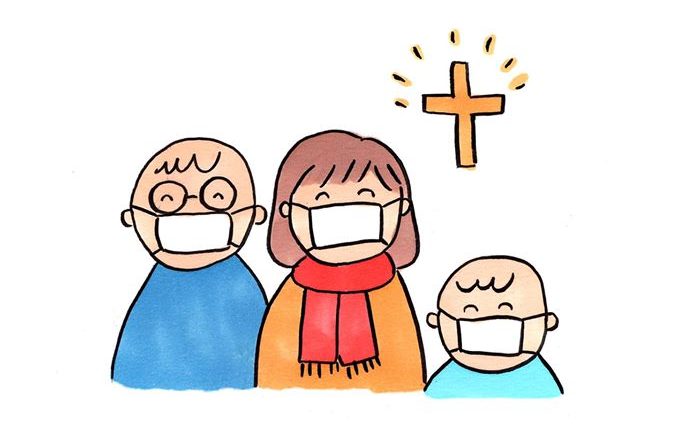 All photos from Tin Yan's Facebook page.
Since the outbreak of the Novel Coronavirus, many have taken to digital platforms to spread encouragement, and Hong Kong illustrator Tin Yan is not forgetting the little ones in our midst.
She collaborated with a children's church in her city to publish an adorable and child-friendly bilingual "Guide to Emotional Wellbeing in the Epidemic", reminding children to have good hygiene practices as well as faith in our good Lord.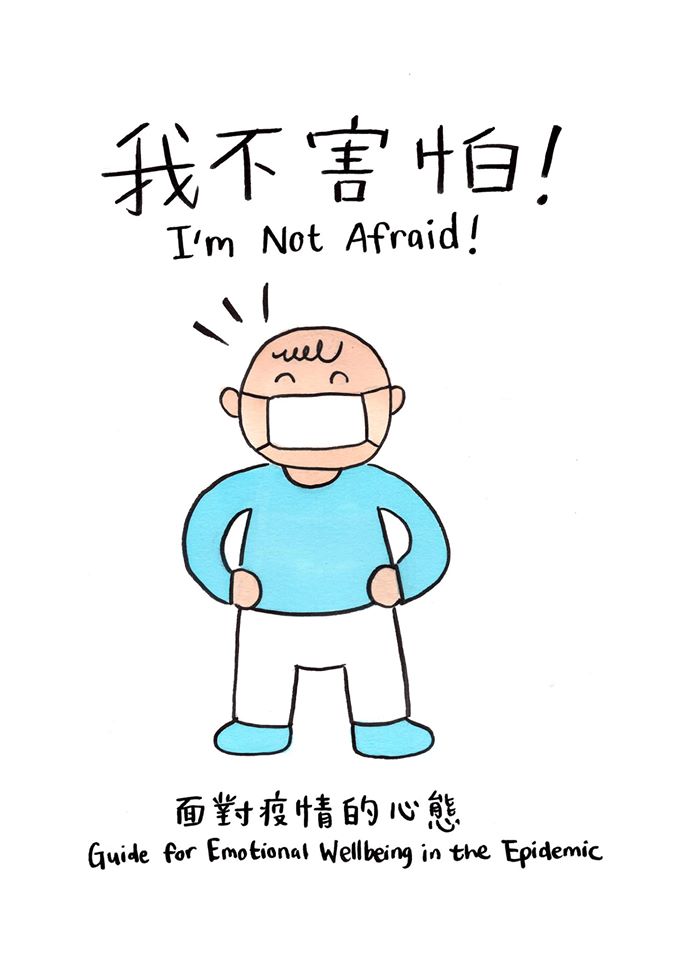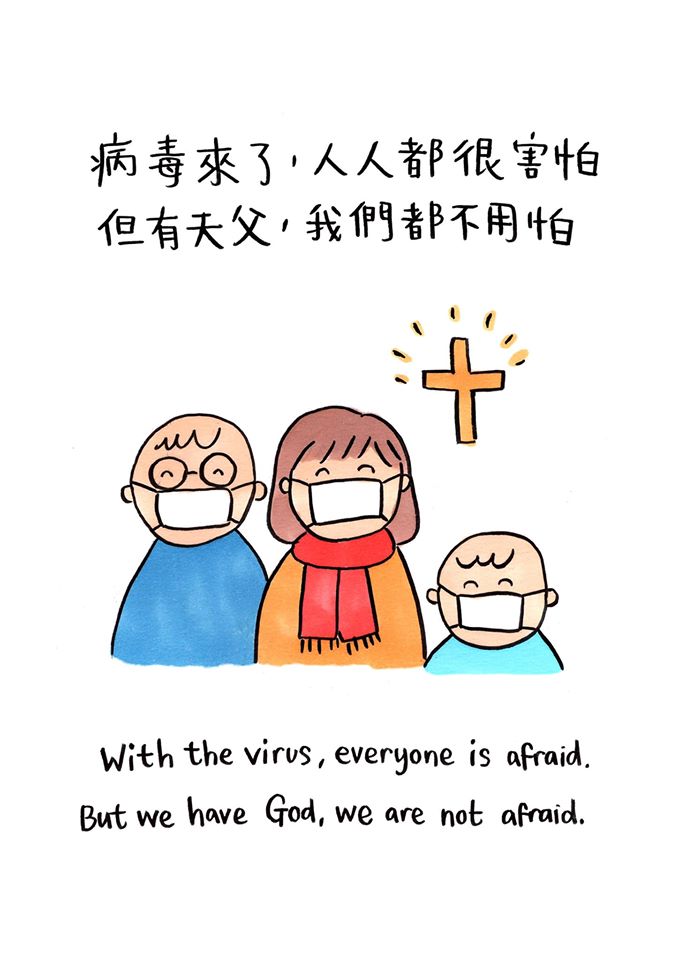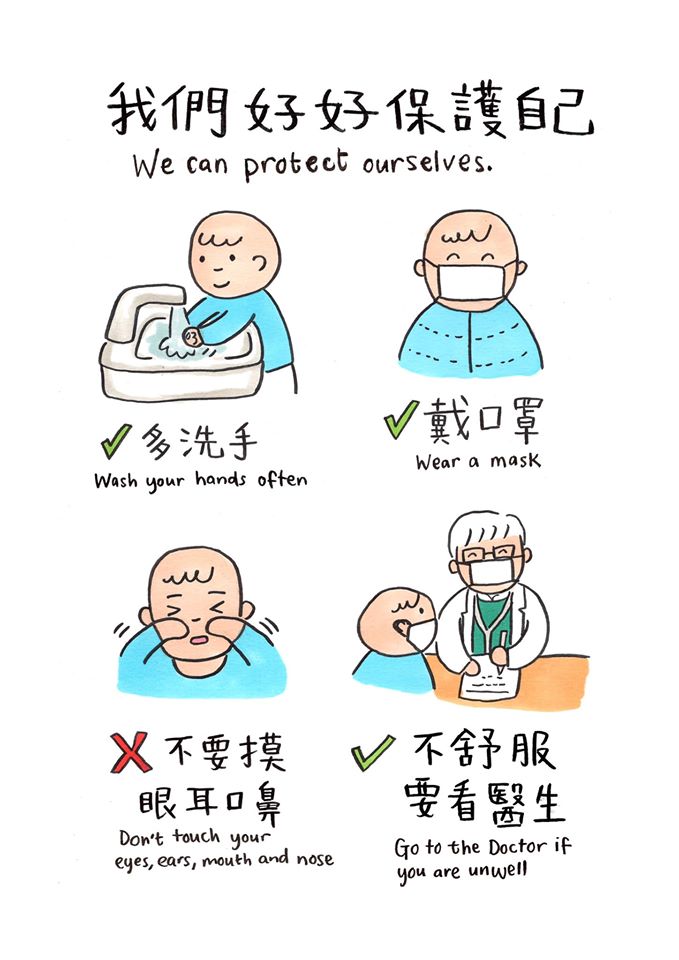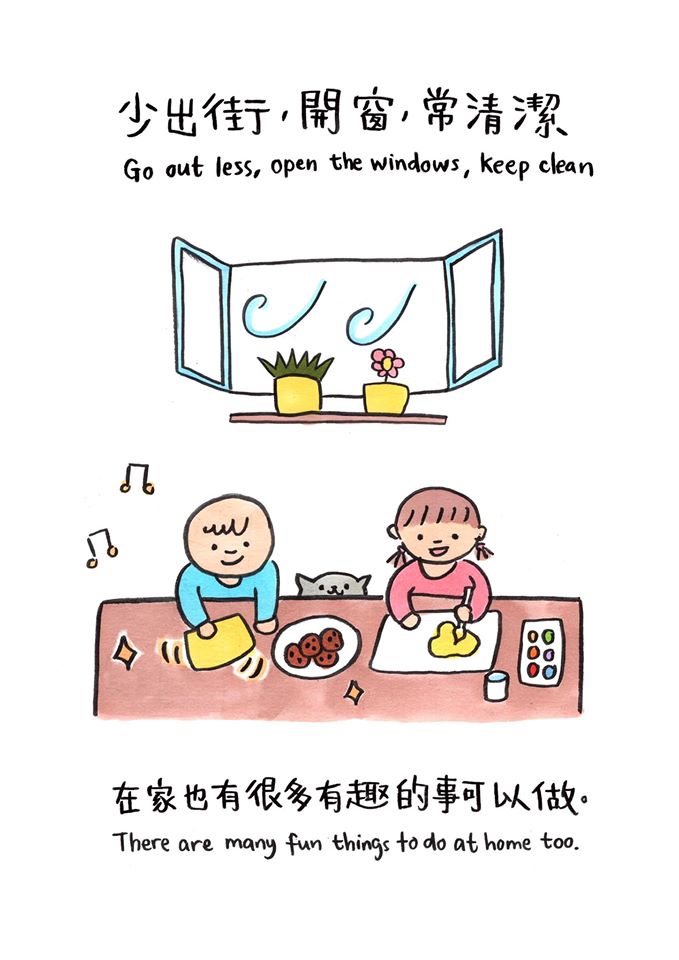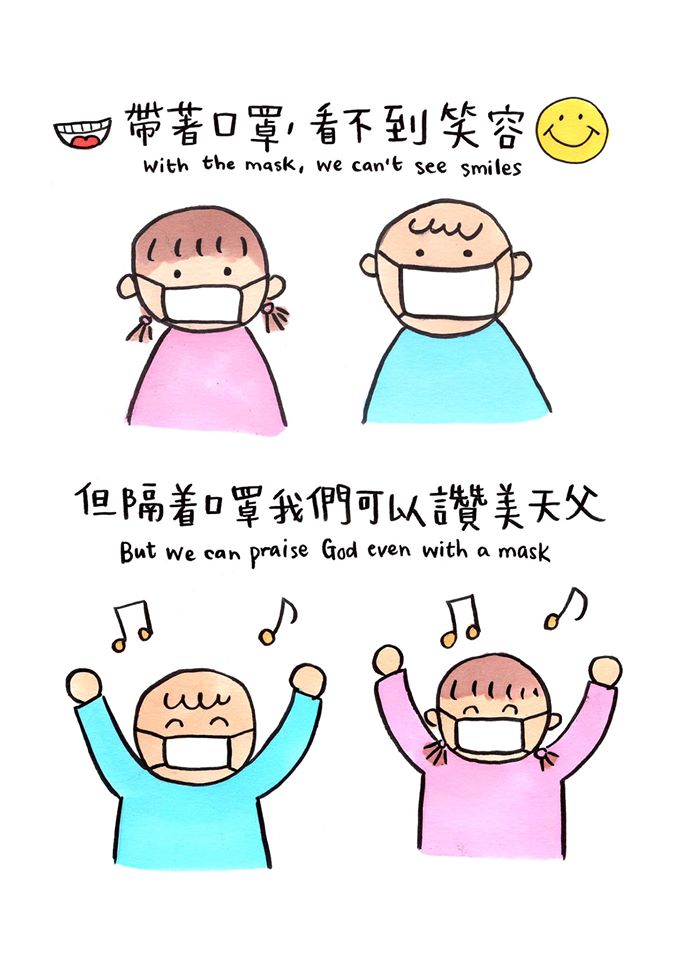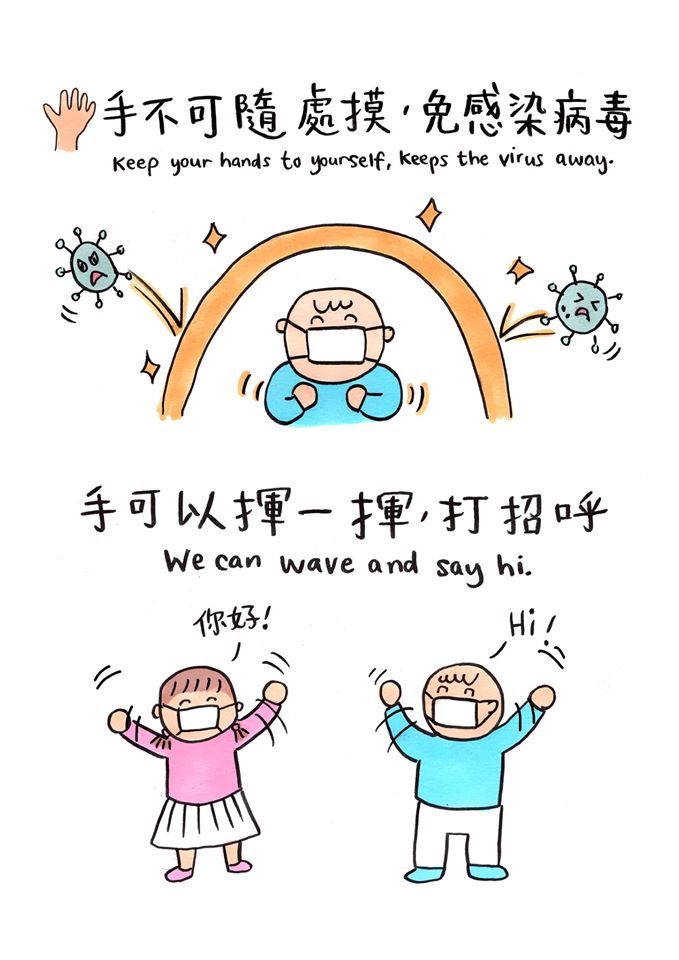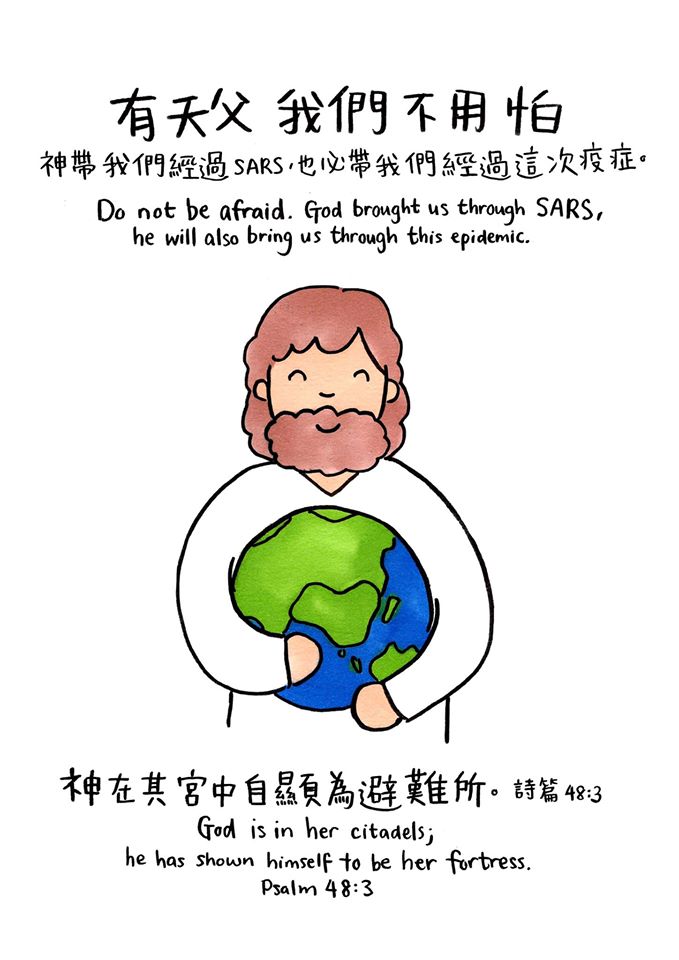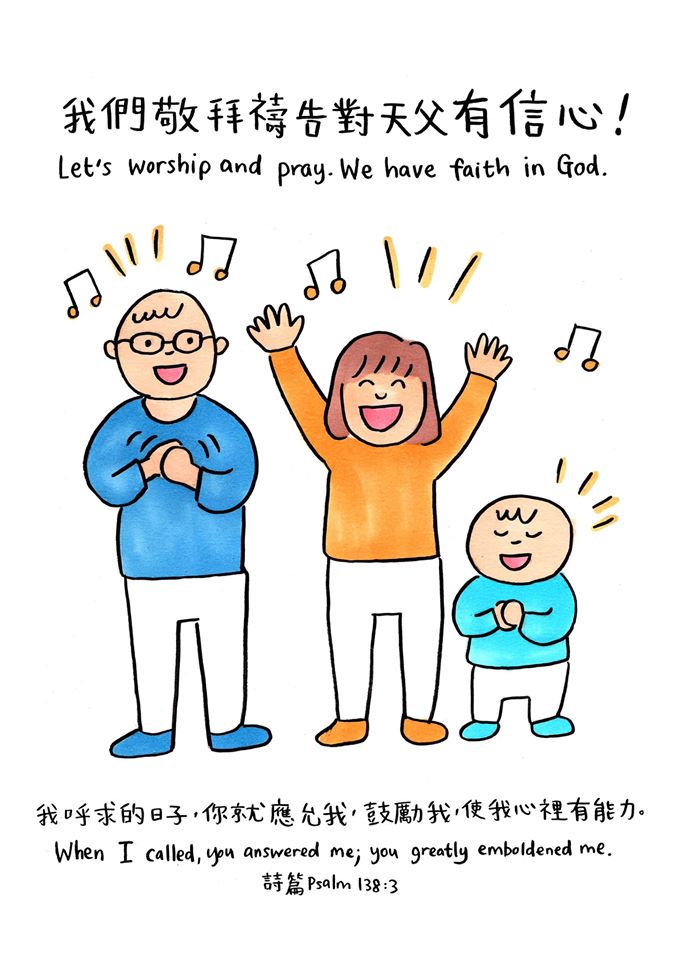 Novel Coronavirus: China's pastors go digital to spur flock on to faith and prayer
"Be positive, stay calm": Bishop Rennis Ponniah urges prayerful response to Novel Coronavirus